Matthias Schelbert
Matthias Schelbert
Senior Project Manager
Matthias Schelbert is a civil engineer and working at CDM Smith as a senior project manager in Crailsheim in southern Germany. He is a recognised expert in water supply, municipal infra­struc­ture and project management, and is responsible for a number of projects of all sizes including technical operational management at the water supply Härtsfeld-Albuch joint water authority and infra­struc­ture development in the town of Langenburg. He has been embarked on project management and planning for a 14 km long water pipeline for the external water supply Franken regional company as well as a remediation and expansion project at Neresheim waterworks in 2018 and 2019.
Which project do you particularly remember well and why? Technical operational support for the Härtsfeld-Albuch joint water authority – a customer relationship going back years where we have formed a special bond based on trust, allowing us to make a sustainable and meaningful contribution towards optimising and securing the regional water supply in this project.
What does it mean to you that CDM Smith is a privately owned company? An employee-owned company brings many advantages: On the one hand, the company is not exposed to the weal and woe of external financiers and the general ups and downs of the stock market; on the other hand, participation in the company provides additional motivation and the opportunity to share in its own success and that of its colleagues.
What are the characteristics of your work style? I like to think conceptually, and I enjoy coordinating the various tasks and procedures involved in a project.
What are your tips for young engineers? Never forget to think outside the boundaries of your professional field and consider the consequences of your work.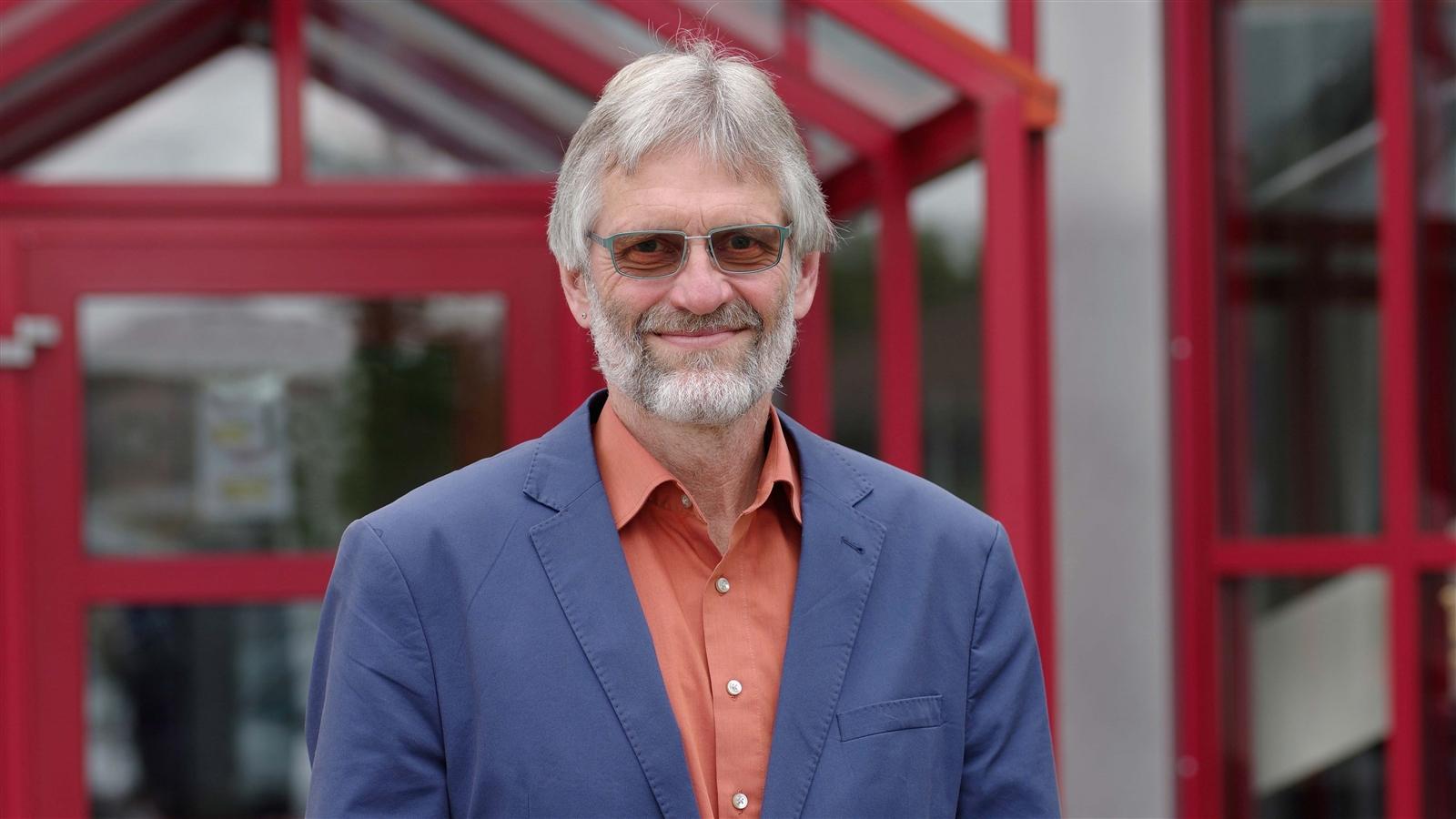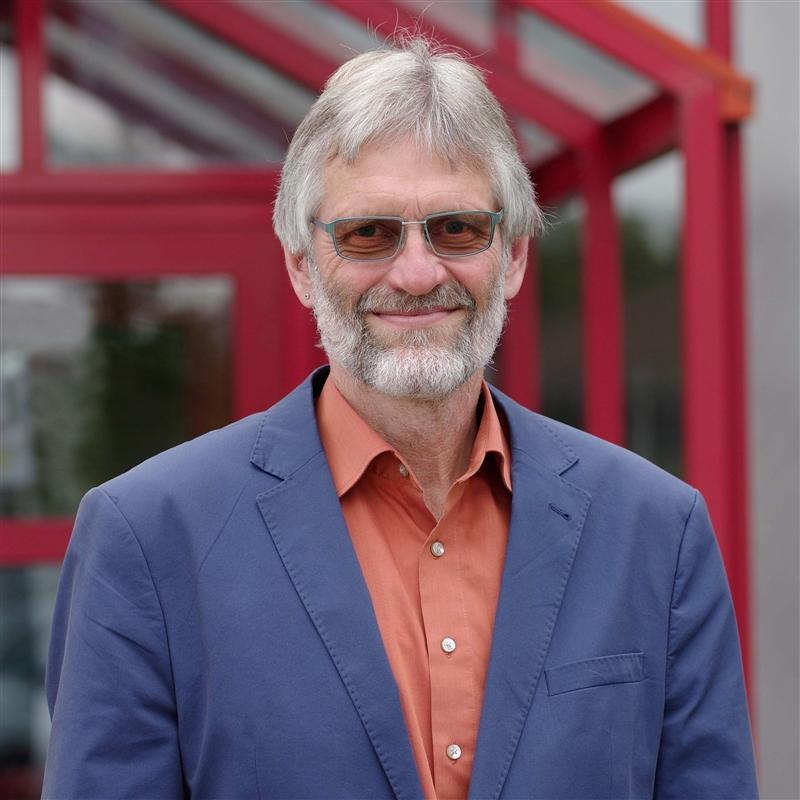 CDM Smith always has new, exciting and challenging projects.
Qualifications
Building permission for Baden-Württemberg
Member of the Chamber of Engineers of Baden-Württemberg