Martin Schaber
Martin Schaber
Business Development Manager
Martin Schaber always wanted to become a civil engineer, as he was fascinated by the design and construction of large dams and the sheer size of the buildings. But his original interest soon gave way to a desire to get involved in development aid and to get to know foreign cultures. Since then the graduate civil engineer has accompanied numerous projects in Europe, Asia and Africa. His most important projects include the water supply of some northern cities in Afghanistan, where he worked as a project manager, and the program to limit water losses in Aleppo.
Why CDM Smith? CDM Smith enables me to do my job in an excellent working environment with highly motivated and great colleagues. In addition, CDM Smith provides opportunities for building careers through internal training programs and encourages its employees to work self-dependent. It's simply fun to work in an outstanding team for a highly respected global enterprise.
Which project do you particulary remember well and why? My project in Aleppo, Syria - but with mixed feelings. After living in Aleppo for a year, knowing the old town and its historical sites by heart, exploring the souk and experiencing the wonderful food and friendly people, it hurts my soul to see the suffering and destruction there today. I hope that I will be able to make a small contribution to the reconstruction of Aleppo together with CDM Smith someday.
How might clients describe you? Reliable, competent, honest, human, constructive and solution-oriented.
What´s something that people might be suprised to know about you? In my spare time I like to do handicrafts and prefer to work with wood. Among other things, I have designed and built cupboards and desks.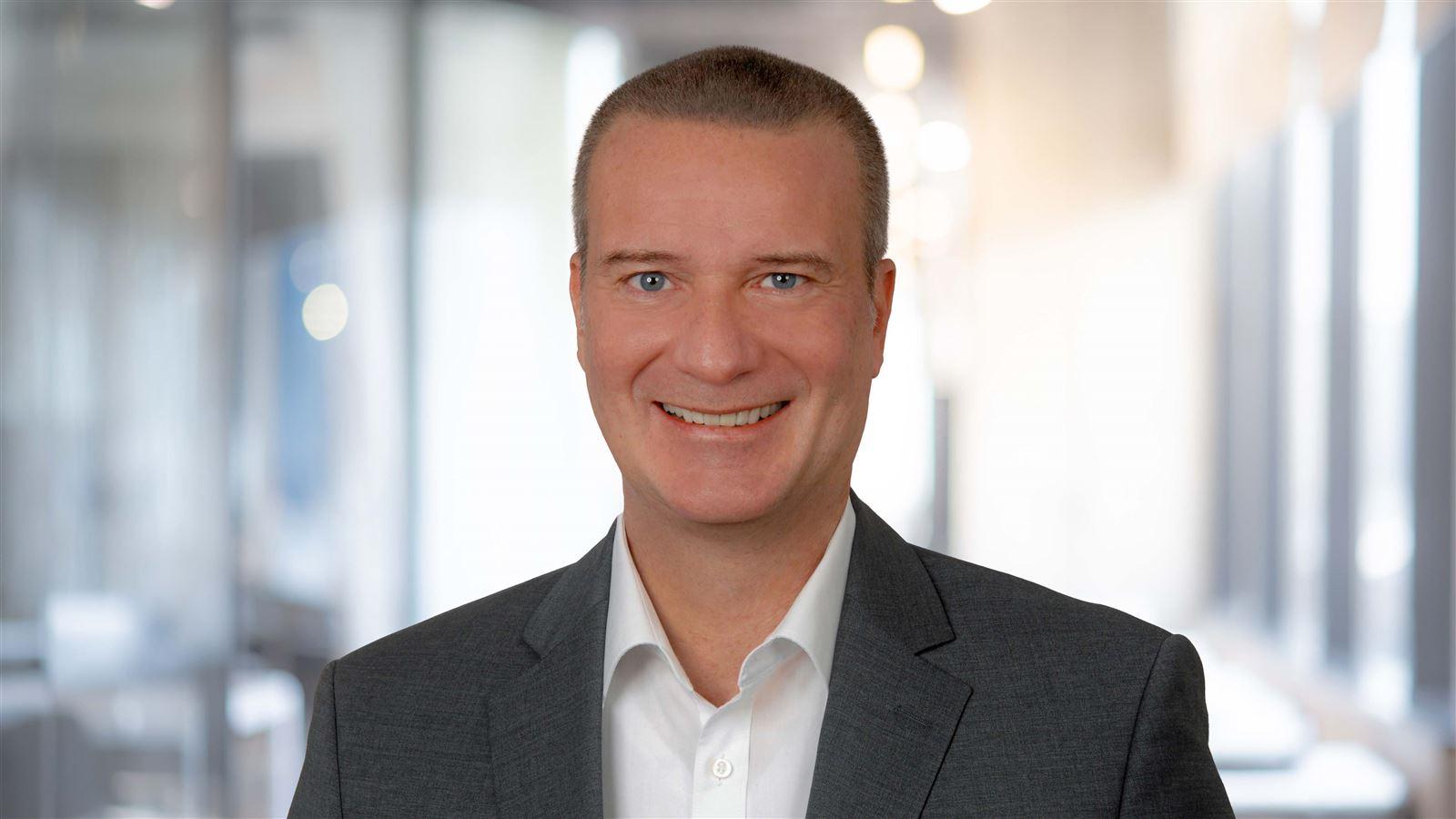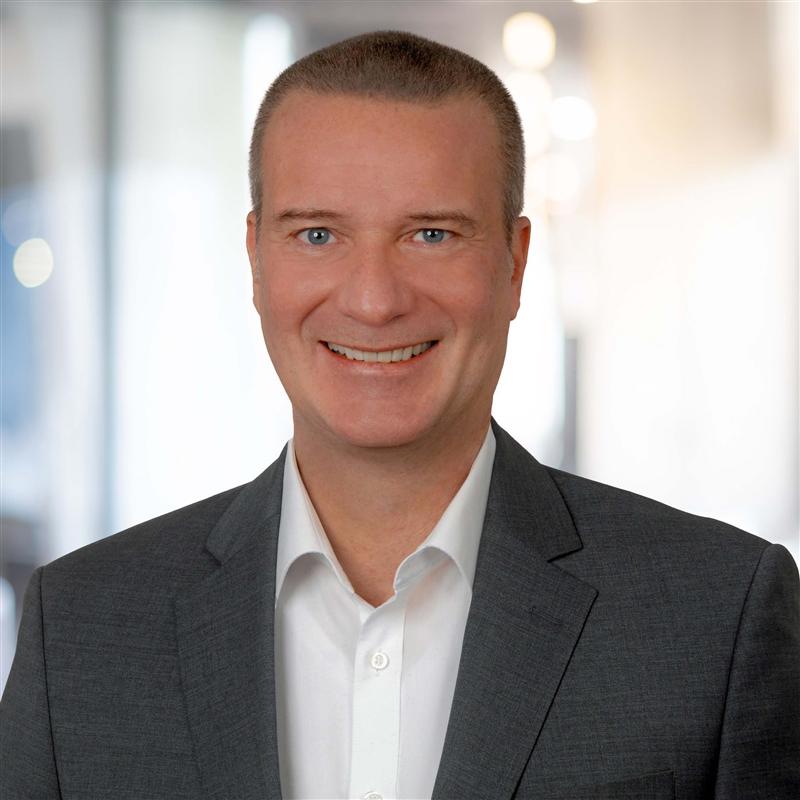 Focus on what you CAN do – not on what you can't do!