Lothar Heuser
Lothar Heuser
Associate, Local Team Leader
Civil engineer Lothar Heuser heads the water and municipal infrastructure division. He has brought his expertise in hydraulic engineering and project management to the table in a variety of national and international projects. His specialities include flood protection, dam and embankment construction, and construction supervision in major projects as well as water body development and restoration. He is also a registered city planner at the Hessian Chamber of Engineers.
km
rehabilitated flood dikes
50+
km
rehabilitated flood dikes
What inspires you? The challenge is to find the ideal solution every time.
Which project do you particularly remember well and why? The hydropower plant construction project at Langschede an der Ruhr. This was my first opportunity to see my planning turning into a reality early on in my career.
Why did you want to become a civil engineer? Actively participating in shaping my environment.
What makes your life richer? Being part of a happy family!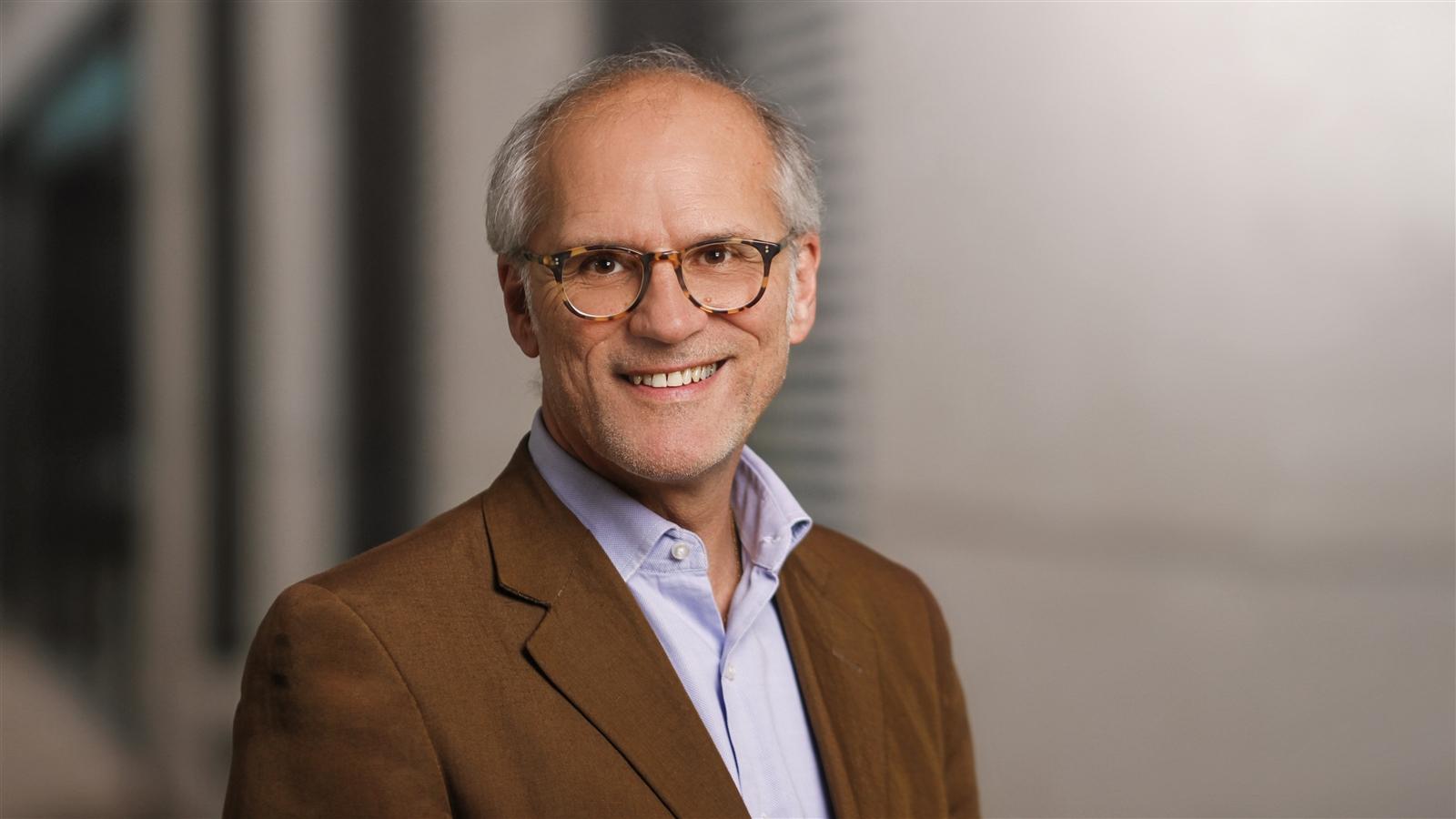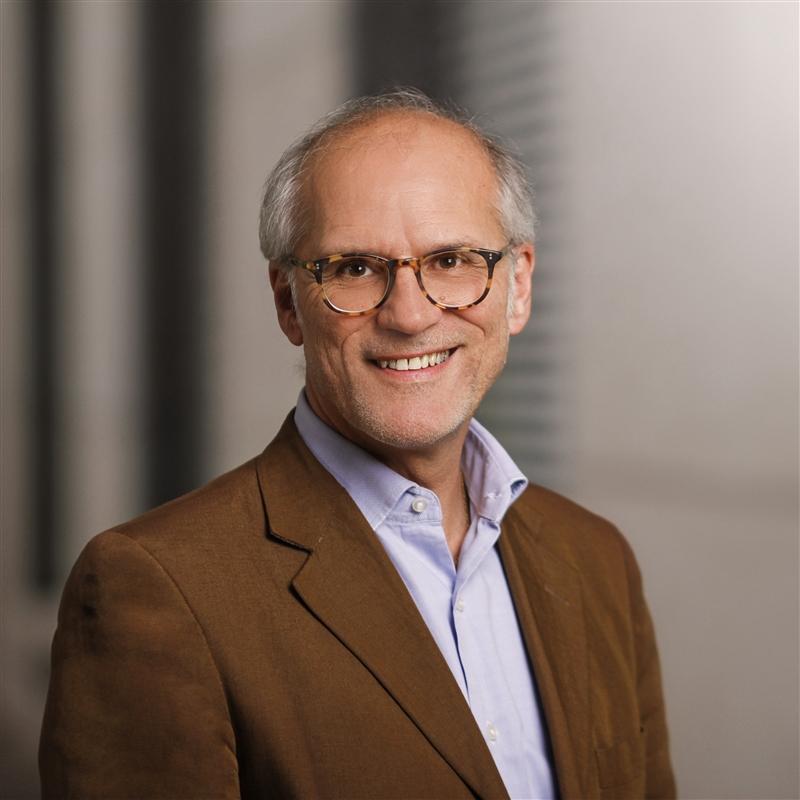 Qualifications
Planning permission according to §110 LWG Rhineland Palatinate
Registered urban planner of the Chamber of Engineers of Hesse
Health and Safety Coordinator