Dr. Laura Foley
Dr. Laura Foley
Envi­ron­men­tal Scientist, Group Leader
Dr. Foley is an environmental scientist experienced in project management, waste assessment and classification, environmental monitoring (particularly for the implementation of the Water Framework Directive (WFD) and to comply with EPA issued licences e.g. Waste Water Discharge Authorisation (WWDA) and Integrated Pollution Prevention and Control (IPPC) (now IE (Industrial Emissions)), statistical analysis and reporting. Her field skills include in-situ water monitoring and sampling (groundwater, freshwater (canals, rivers, lakes), marine, coastal and transitional), and terrestrial and aquatic ecological monitoring.
What does it mean to you that CDM Smith is a privately owned company? It means that we're not a money-centric company; quality, integrity in our work and our employees are equally as important as financial gains.
Why did you want to become an Envi­ron­men­tal Scientist? As a child in school, I spent most of my time around "the nature table". My favourite childhood activities were looking at books and TV programmes on the environment. So there was always an interest in nature, even from a very young age.
Which project do you partic­u­larly like to remember and why? We were engaged by Dublin City Cuncil to monitor lakes in Co. Wicklow ("The Garden of Ireland"). I felt so priviledged to be out on lakes, to which access is normally restricted, in the famous Glendalough World Heritage Site. It was an area of such natural beauty that did not feel like work at all!
What is the best part of your work day? Monday mornings are a favourite because of all the potential they hold for the coming week.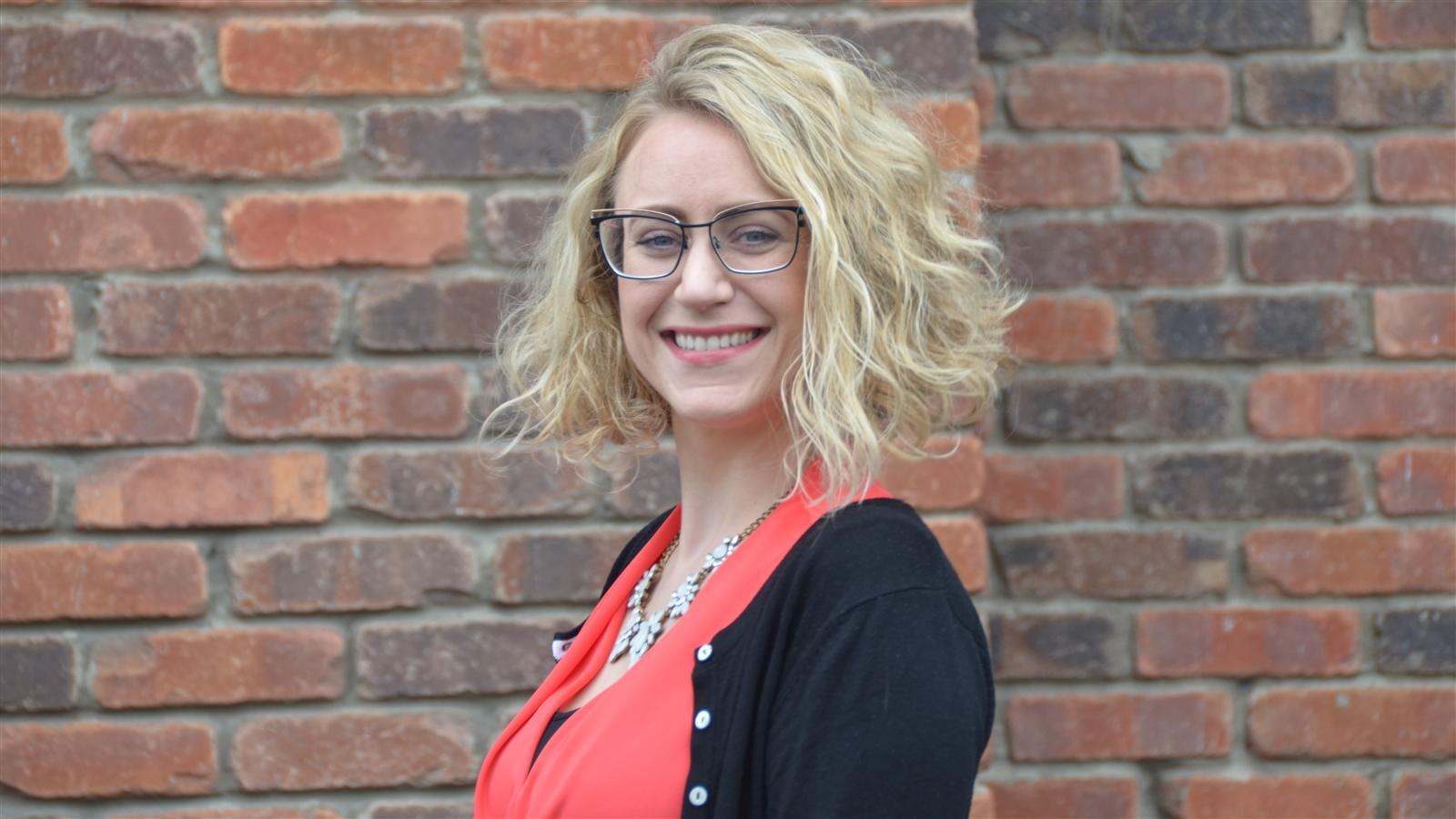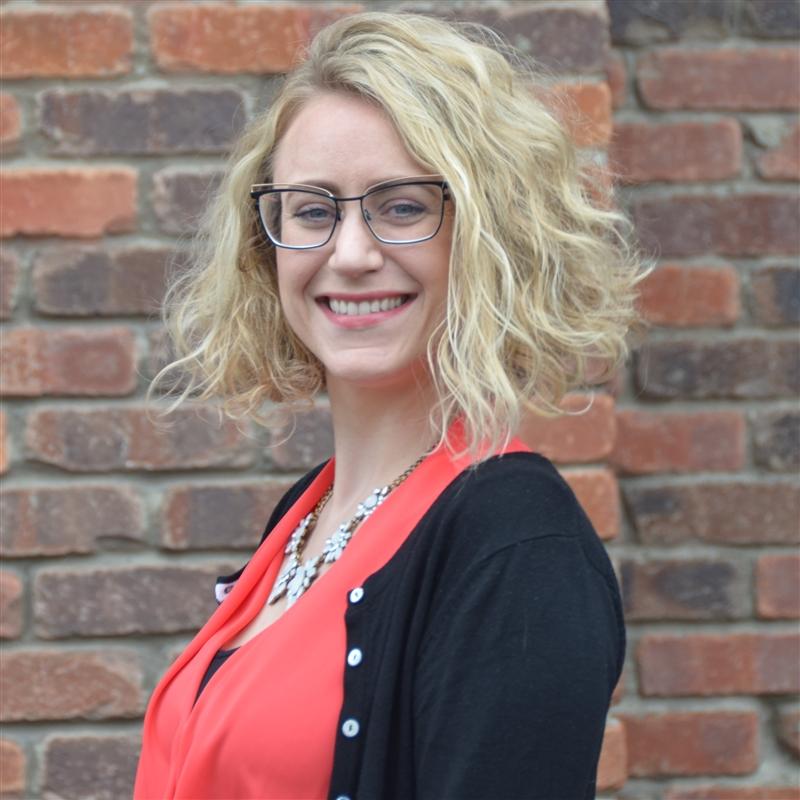 If you love your job, you're well on your way to a happy life.
Technical Paper
Reproductive Investment Compromises Maternal Health in Three Species of Freshwater Turtle
Download

Accessibility.Open_Link_In_New_Window_Text
Paper
https://www.sciencedirect.com/science/article/abs/pii/S0272771417305413
Karst-channelled intertidal submarine groundwater discharge (SDG) conditions the form of the rock pool sessile assemblage
Download

Accessibility.Open_Link_In_New_Window_Text