Jose María Guzmán
Jose María Guzmán
Country Manager Chile
Jose María Guzmán is the Country Manager of the Santiago Office, with over 20 years of experience in managing multidisciplinary projects in the U.S. (Florida, Georgia), Puerto Rico, and Chile. The projects he has participated in include water resource planning, design and construction of water treatment plants, and flooding and collection control systems. As Country Manager for the Chile´s Office, he has achieved excellent results in desalination projects with his teams.
In your opinion: What makes CDM Smith special? It's a company that, after all these years, has managed to maintain the spirit of enthusiasm, and commitment to do an excellent job and grow professionally. It's not just a matter of going every day to the office and work; It's about finding the motivation to do the work we do every day.
What do our clients value most about working with us? The fact that we go beyond doing the job, we support them in their decisions and challenges. We are part of their team, and they notice our commitment to be part of their success.
What was the nicest compliment you received from a client? Small details. For example, in a water supply project, a client mentioned that thanks to the continuous support we provided, and the adjustments we made to respond to their needs, she managed to get their board approval. And that those supporting details and the responsiveness that we provided made the difference. There are many other capable engineers in the market; but those CDM Smith details made the difference.
How have you evolved at CDM Smith? We are a company that seeks to hire professionals for a career, not for a specific job. And in my case, I evolved from junior engineer, doing hydraulic analysis and modeling; until managing teams, and entire operations, with the dedication and support from the company that it requires.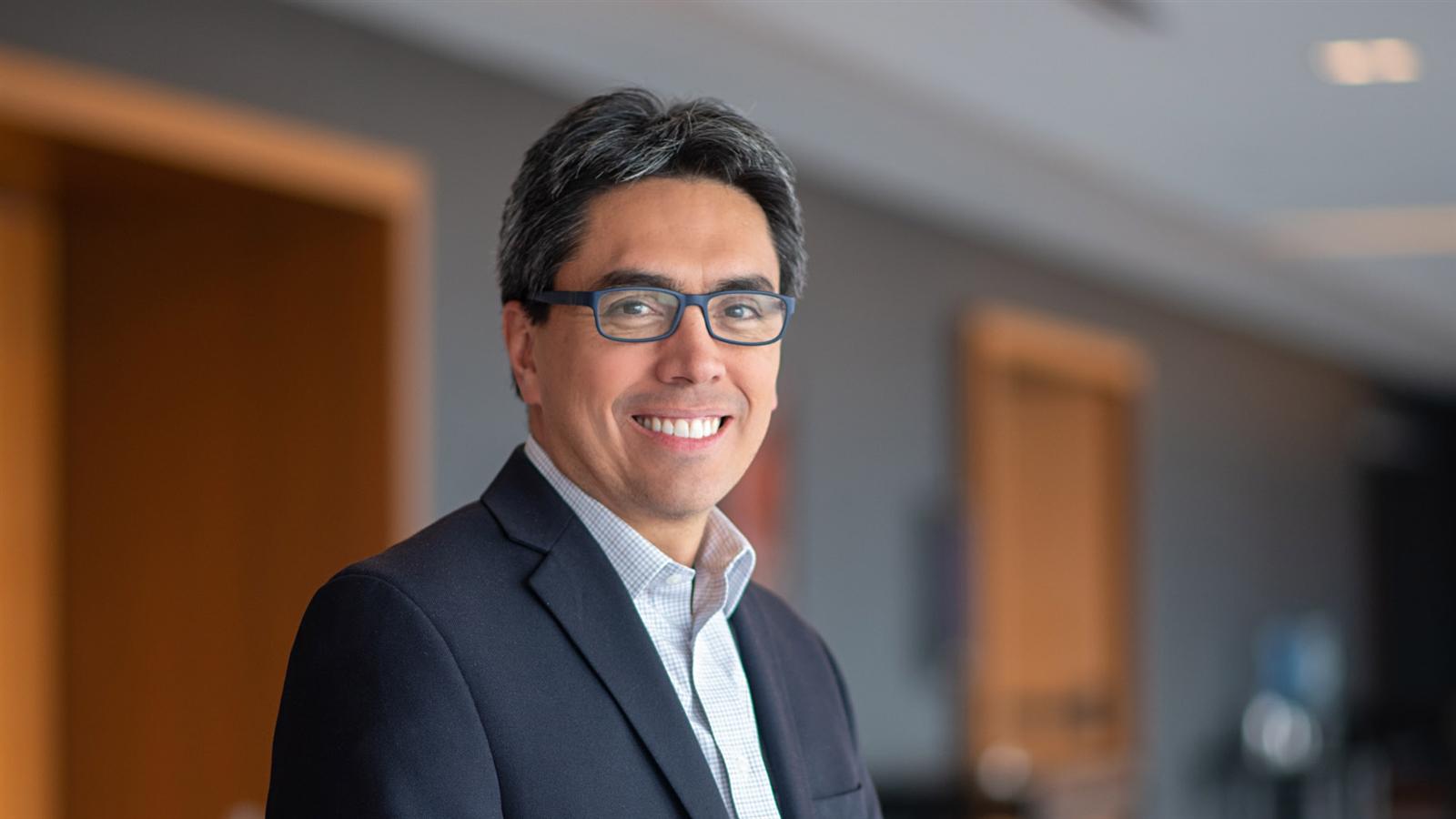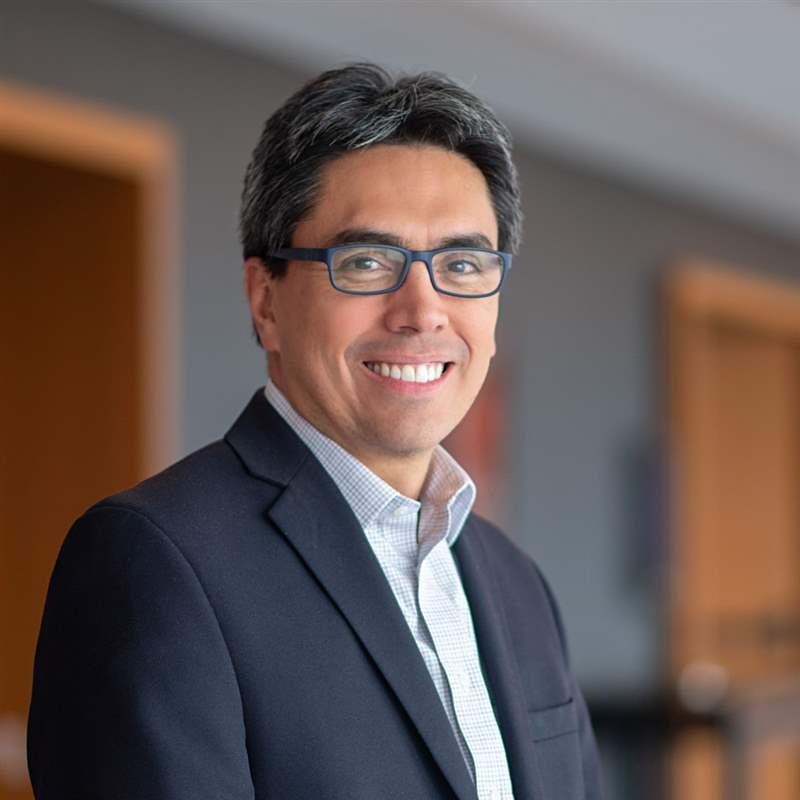 Our projects' success is due to the dedication and effort of our teams, always committed to achieving their goals.
Did you know?
Jose María Guzmán is a civil engineer and holds an MSc in Environmental Engineering from the University of Illinois.