​Dr.-Ing. Johannes Weiß
Senior Consultant
Civil engineer Johannes Weiß is a world-renowned expert in the areas of hydraulic engineering and landfill technology. For almost 30 years, he has been working for CDM Smith in various functions, most recently as Head of the Water and Municipal Infra­struc­ture Division. He will continue to contribute his many years of expertise in the special fields of landfill planning and remediation as well as groundwater modelling as a senior consultant. Dr. Johannes Weiß works as a publicly appointed and sworn expert for geo- and envi­ron­men­tal geot­ech­nol­ogy and is a member of the Chamber of Engineers of the German states of Hesse and Rhineland-Palatinate.
What aspect of the work is particularly important to you? Searching for extraordinary and innovative solutions to customer specification.
What does "listen. think. deliver" means to you? Recognising the issues facing customers, thinking about solutions, and implementing them to an excellent standard.
What is your personal motto? The Kantian imperative.
Which project do you particularly like to remember and why? The Aßlar landfill site – excellent customer relations and the varied range of exemplary services that CDM Smith provides from a single source.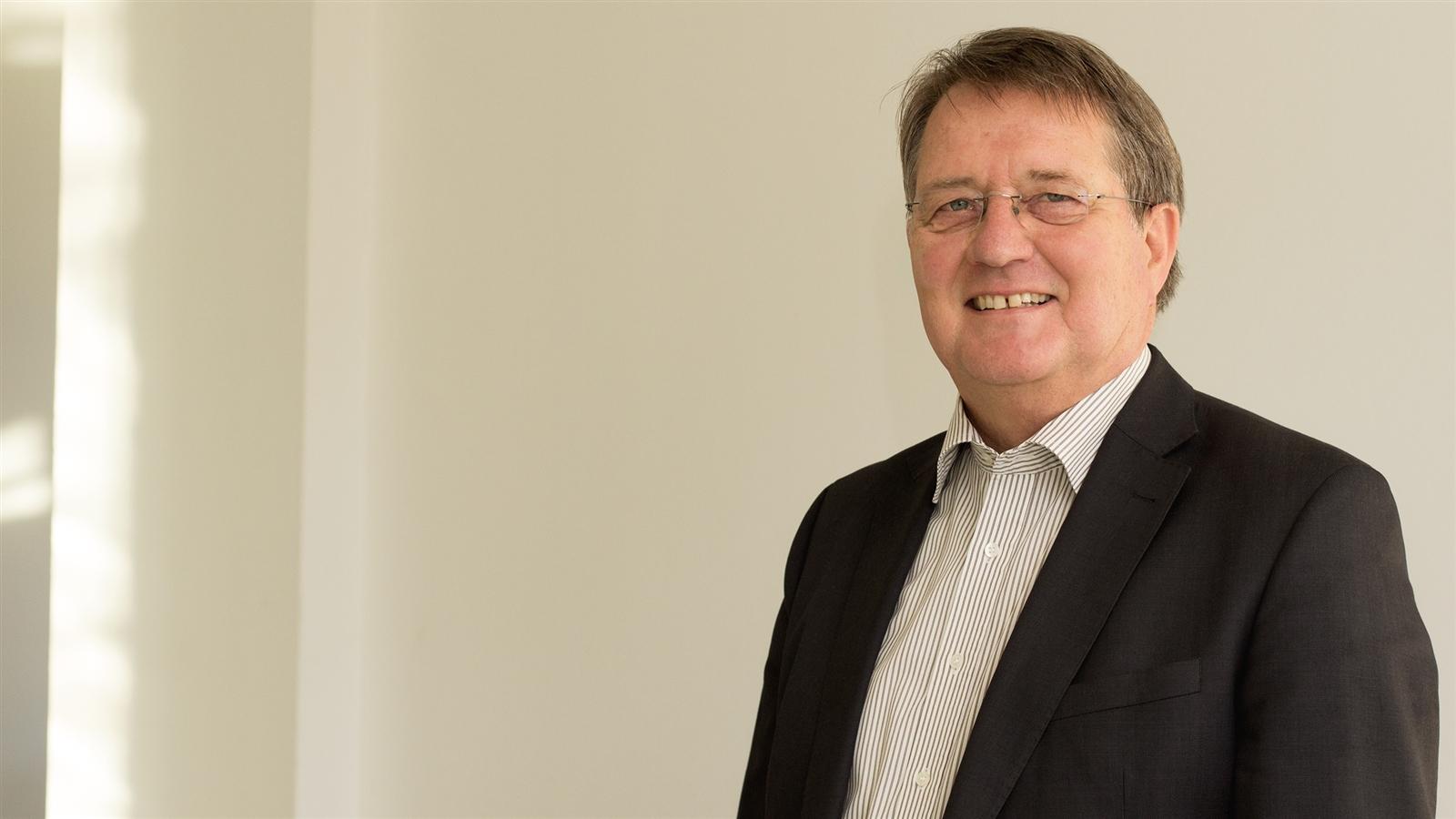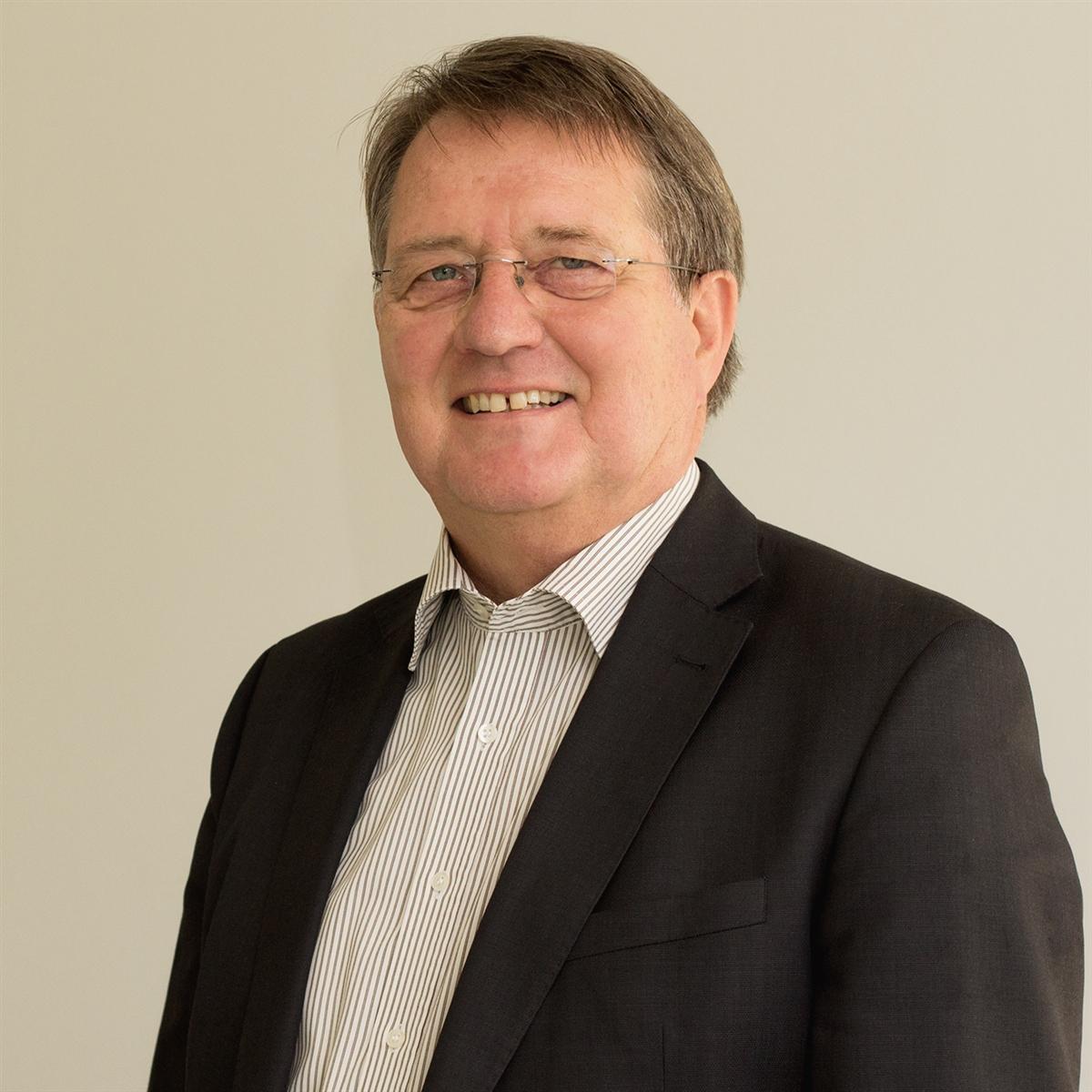 We provide a broad number of solutions from a single source.
Qual­i­fi­ca­tions
Publicly appointed and sworn expert for the exploration, assessment and remediation of pollutants from a soil-mechanical perspective (IHK Darmstadt)