Helmut Haß
Senior Consultant
Civil engineer Helmut Haß has come to be a recognised expert in geot­ech­ni­cal engineering with thirty one years' experience. His areas of expertise include mining, tunnelling and specialised excavation, foundations, ground freezing, injections, soil stability and rock mechanics. Over the years, he has been involved in a large number of inter­na­tional projects such as supervising the laying of Palm Deira and Palm Jebel Ali artificial islands off the coast of Dubai as well as the expansion of King Abdul Aziz Inter­na­tional Airport in Jeddah, Saudi Arabia, in his role as a specialist assessor. His many years of experience in ground freezing have made him a highly sought-after expert in many infra­struc­ture projects such as the construc­tion of the U5 metro line in Berlin, Slowcki Tunnel Gdansk, Poland and Forrestfield Airport Link (FAL) Perth, Australia.
What inspires you? Great teamwork, fascinating projects and tasks involving a high level of responsibility.
Which one of CDM Smith's core values (excellence, initiative, shared commitment, integrity, and teamwork) do you identify with most and why? Teamwork: it often takes several employees with diverse experience and working approaches to take care of many tasks. Effective cooperation based on mutual respect plays a major role in providing customers with the service they need while also learning and developing from others.
What's your personal motto? Treat people with respect and appreciate them regardless of their rank or position within the company, origin, or so-called social status.
What makes your life richer? My wife Sigrid, and my children Hendrik, Kristof and Annika.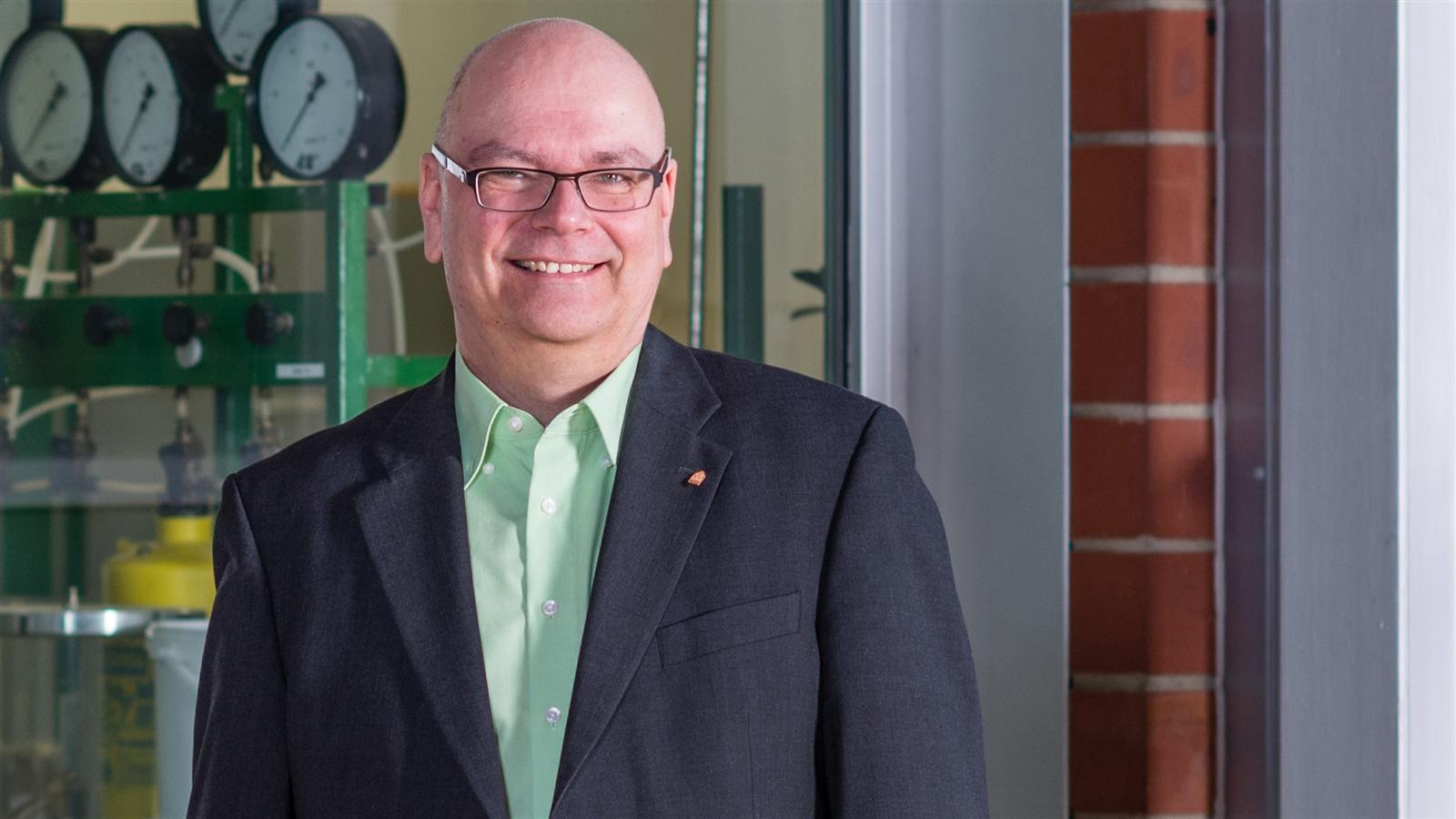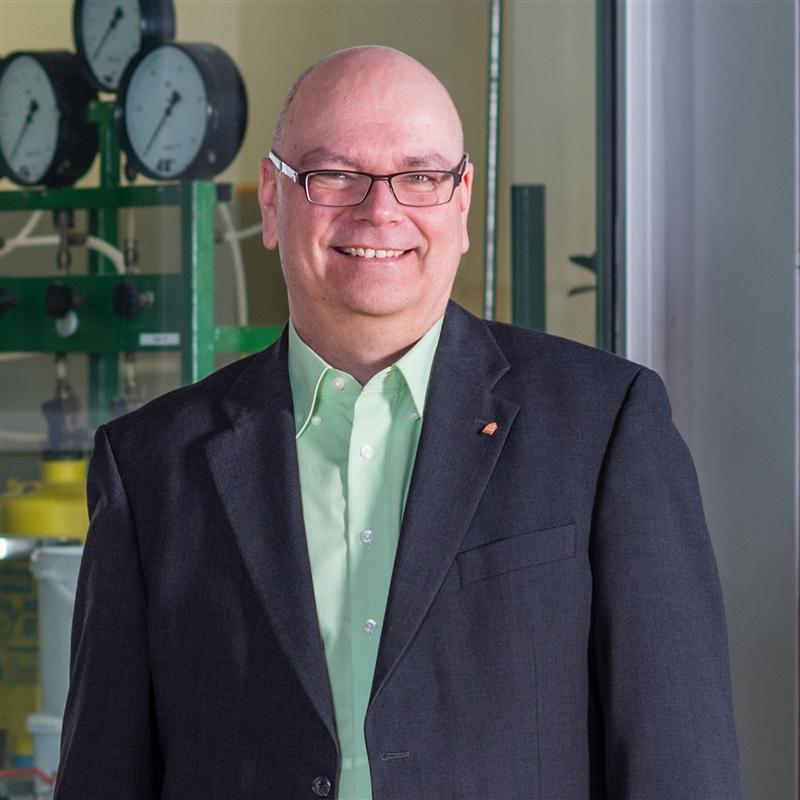 As a civil engineer, my goal is to create sustainable things.
Associations
Member of the Chamber of Engineers, North Rhine-Westphalia
German Society of Geotechnics (DGGT)
Study society for tunnels and traffic installations (STUVA)
DIN committee "Injections, nozzle jet processes, deep soil stabilisation"