Heiko Nöll
Heiko Nöll
Senior Project Manager
Heiko Nöll holds a degree in civil engineering and has numerous years of experience in hydraulic engineering and flood protection. He heads our Munich office in Germany and manages water and municipal infrastructure projects. Heiko Nöll is responsible for the planning of flood protection measures, flood and risk mapping and multi-dimensional hydraulic modelling. His other activities include the design of water supply and sewage networks, sewer remediation, hydrodynamic calculations in sewer networks and project coordination, as well as construction supervision and management.
Why CDM Smith? Challenging projects and the ability to share and benefit from a great wealth of knowledge and experience among colleagues.
Which project do you particularly remember well and why? Health & safety coordination for the new Zugspitze cable car project. It was an extraordinary project, the likes of which we won't see again in the foreseeable future.
In your view, what is the added value of CDM Smith for our clients? Being able to offer planning services through one company, made possible by many engineers with all kinds of expertise here at CDM Smith.
How do you master the daily high demands of our clients? With commitment, enthusiasm and fascination for the job.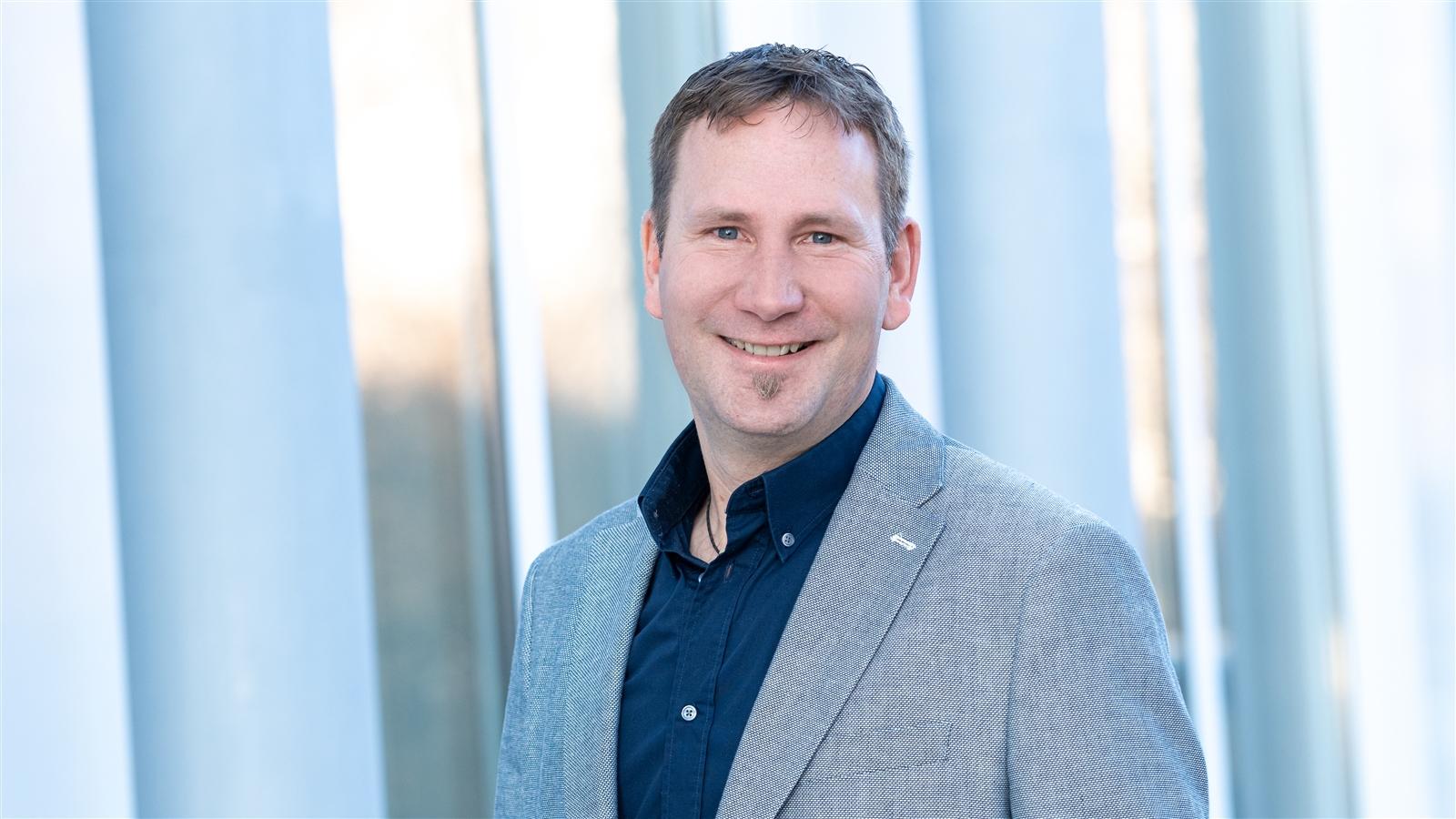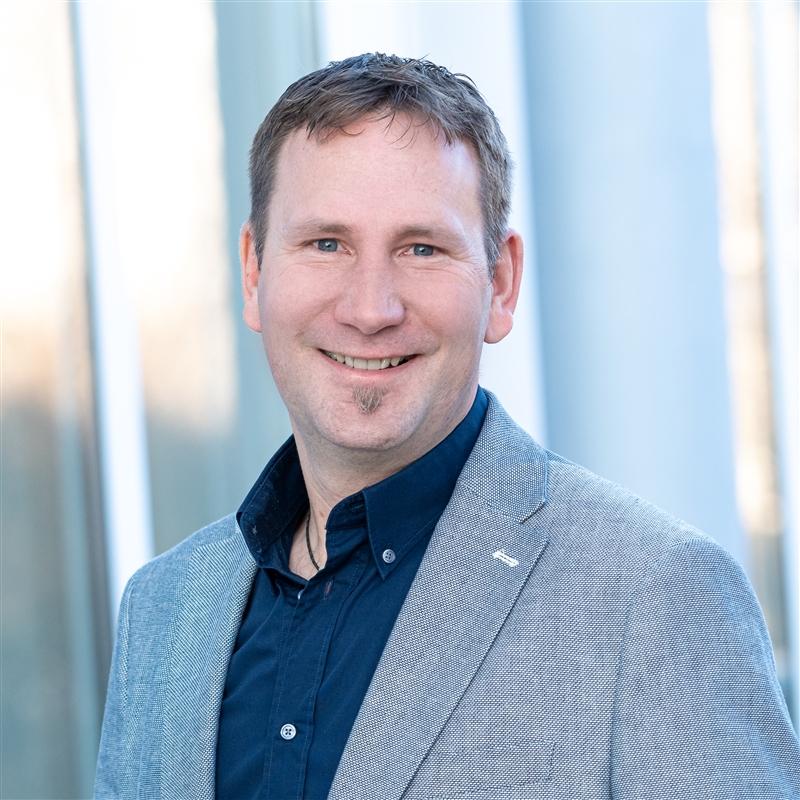 Going around the mountains can be as important as reaching the summit.
Qualifications
Health and Safety Coordinator
Authorisation to present building documents for Bavaria, Germany