Dr.-Ing. Heiko Huber
Dr.-Ing. Heiko Huber
Senior Project Manager
Heiko Huber is an expert in geotechnics, tunnel construction and geothermal energy. His projects have already taken him across Europe towards the United Arab Emirates, where he explored the building site for the construction of a ski hall on Mount Jebel-Hafeet in Abu Dhabi, among other things. A project he would like to remember because it reminds him that almost anything is possible in the building industry. However, his most important projects are, literally, much more down-to-earth. For example, the civil engineer is currently supporting the extension of the U5 underground line by the Europaviertel in Frankfurt as geotechnical and tunnel construction expert and site manager.
What large project would you like to work with? I see the hyperloop transport system as the long-distance transport system of the future. I would like to contribute to the development of this system.
In your opinion: What makes CDM Smith special? The special thing about CDM Smith is the size of the company and the cross-branch and cross-divisional networking among colleagues, which results in an immense pool of knowledge.
How did CDM Smith influence your career journey? The complex large-scale projects that CDM Smith entrusts its employees with have allowed me to learn a lot and increase my wealth of experience. CDM Smith offers its employees the opportunity to climb the career ladder slowly but steadily through a system of degrees. During my career at CDM Smith, I have been able to develop from Project Engineer to Project Manager and now to Senior Project Manager.
What makes your life richer? My children's laughter.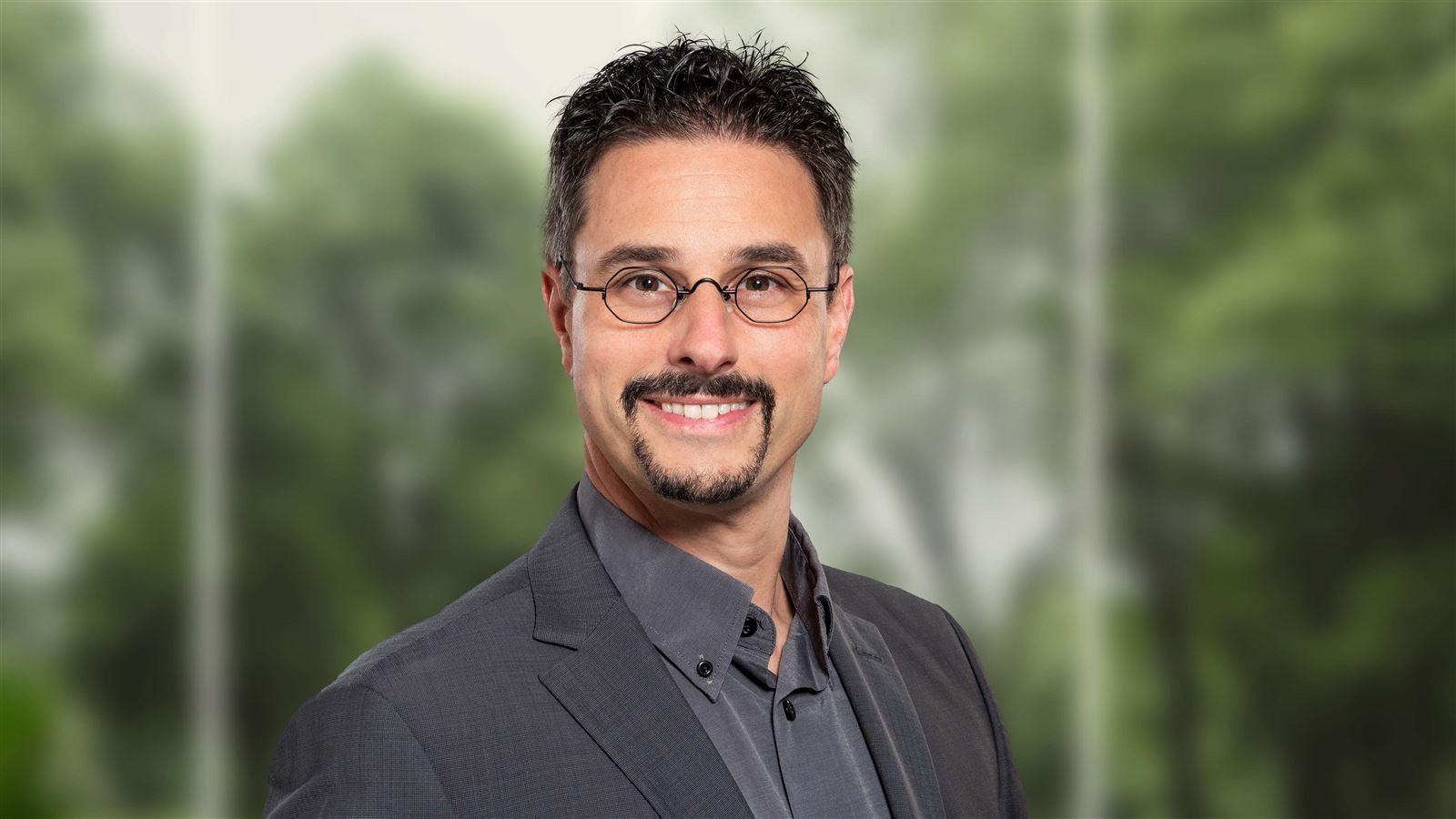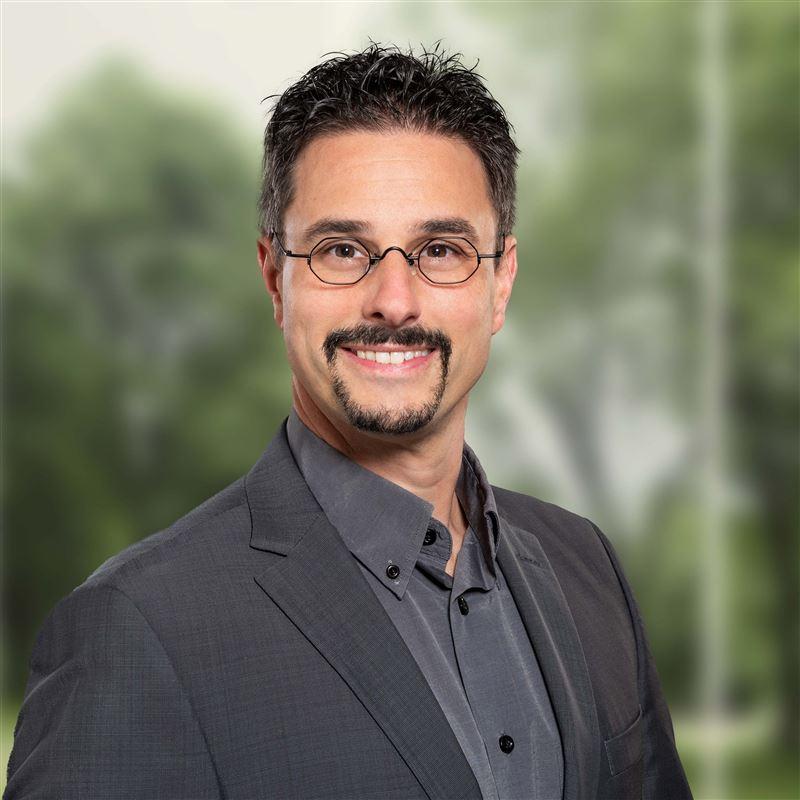 The most attractive thing about construction is the creation of buildings.
Did you know?
Dr. Heiko Huber is a lecturer for the subject "Special Foundation Engineering" at the Darmstadt University of Applied Sciences.