Guido Ebert
Guido Ebert
Associate, Business Development Manager
Guido Ebert is a geologist with more than 29 years' experience in national and inter­na­tional projects, and has been active as a business development manager for our customers worldwide for 19 years. He gained his inter­na­tional experience in projects in Western, Southern and Eastern Europe, as well as Asia—especially Japan, the Philippines and India and also Australia and the United States. Guido Ebert is an expert in key account, programme and project management, envi­ron­men­tal site assessment (phases I to III), due diligence and QA/QC management.
What is your favorite part of your job? Working with customers—there are always new challenges coming up for which a suitable customer-specific solution can be found.
Which one of CDM Smith's core values (excellence, initiative, shared commitment, integrity, and teamwork) do you identify with most and why? Shared commitment is the crux of our present and future business. Our projects are becoming increasingly complex and demanding, requiring project teams from every business area to rise to the exacting demands. Shared commitment is essential to achieving a satisfactory outcome.
Which project do you particularly remember well and why? Sia Fibral Ltd, Greetland, UK—an intriguing industrial location, with almost a quarter-millennium of history, where a simple due diligence project turned into a full-blown site survey and assessment.
Why did you want to become a geologist? I first came across geology as a subject when I was at school. I found the structure and dynamics of the Earth especially intriguing, but an option to take applied geology in environmental studies gave me the main motivation to study geology.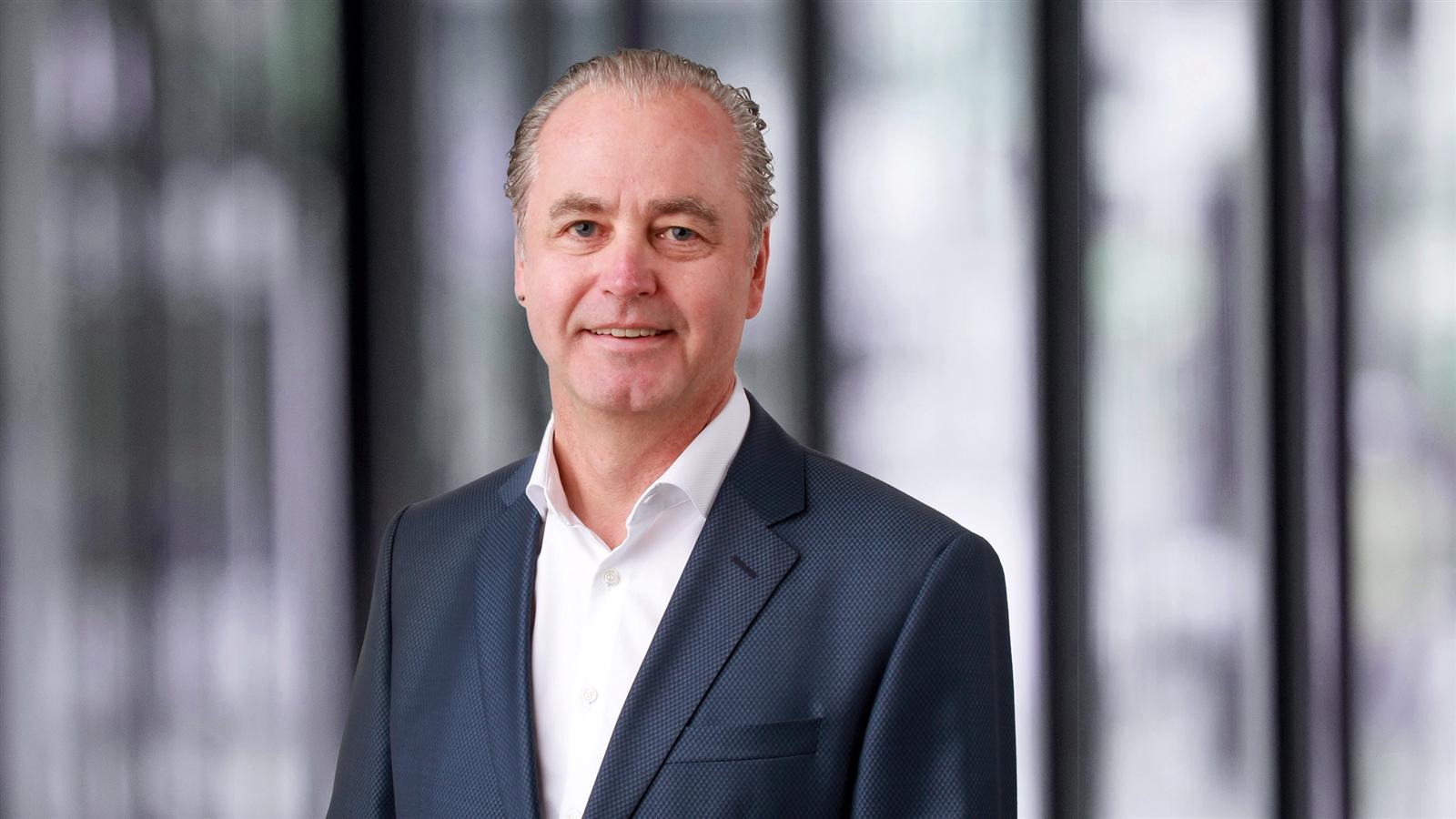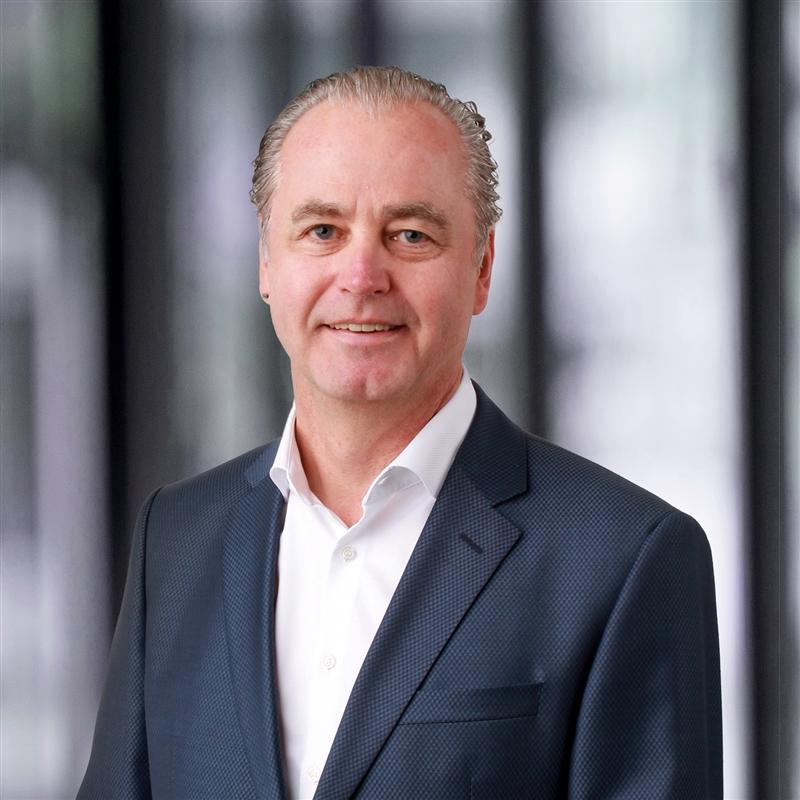 Any difficult situation you master now will be spared you in the future. [Dalai Lama]
Qualifications
St. Galler Business School - Business Administration
Health & Safety Coordinator