Dr.​ rer. ​nat. Farhana Huq
Dr.​ rer. ​nat. Farhana Huq
Project Engineer
More than 20 success­fully completed projects coupled with over 14 years of profes­sional experience in the envi­ron­men­tal sector as well as head of the Hydro­ge­ol­ogy and Groundwater Modelling specialist group at CDM Smith impres­sively illustrate Farhana Huq's versatile qual­i­fi­ca­tions. Her passion for challenging projects, her continuous willingness to develop herself and her outstanding teamwork give her work a promising dynamic. Ms. Huq not only shines with her profes­sional competences, her personal attributes such as her open and commu­nica­tive nature, combined with her inter­nal­i­sa­tion of our corporate concept of "shared respon­si­bil­ity", also make her a driving force for all-round project work.
For Farhana Huq "listen. think. deliver" means to look at the needs of all her clients with profes­sional seriousness, to analyse and, in the end, to work out the best possible solutions. For Farhana Huq, the undeniable strengths of CDM Smith lie in the combined knowledge of the various disciplines of environment, water, infra­struc­ture and geotechnics. Through efficient self-organ­i­sa­tion, she always masters the high demands of the clients and has developed at CDM Smith in a very short time from project engineer to head of the specialist group as well as the deputy of the European Employee Forum (EEF).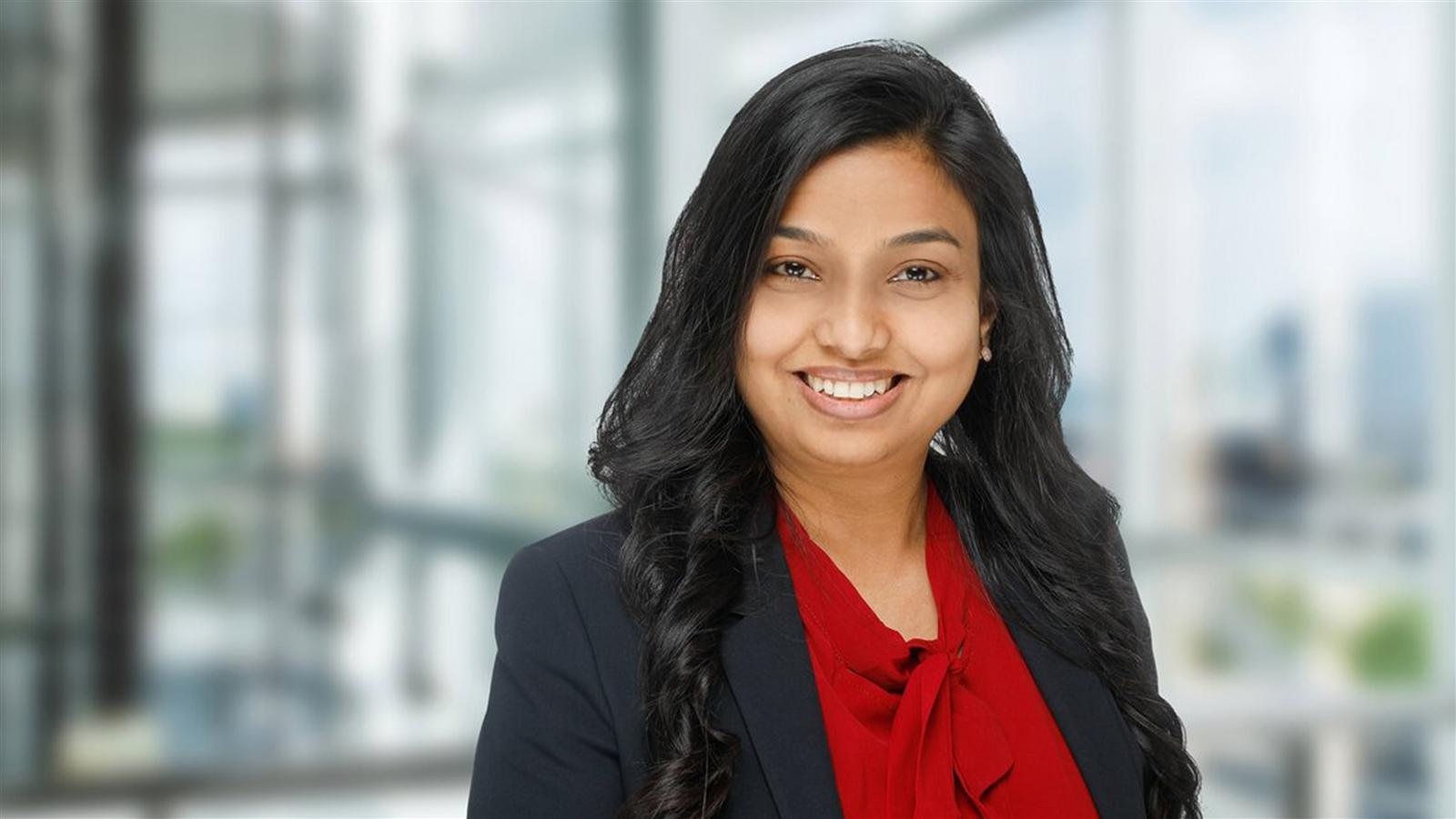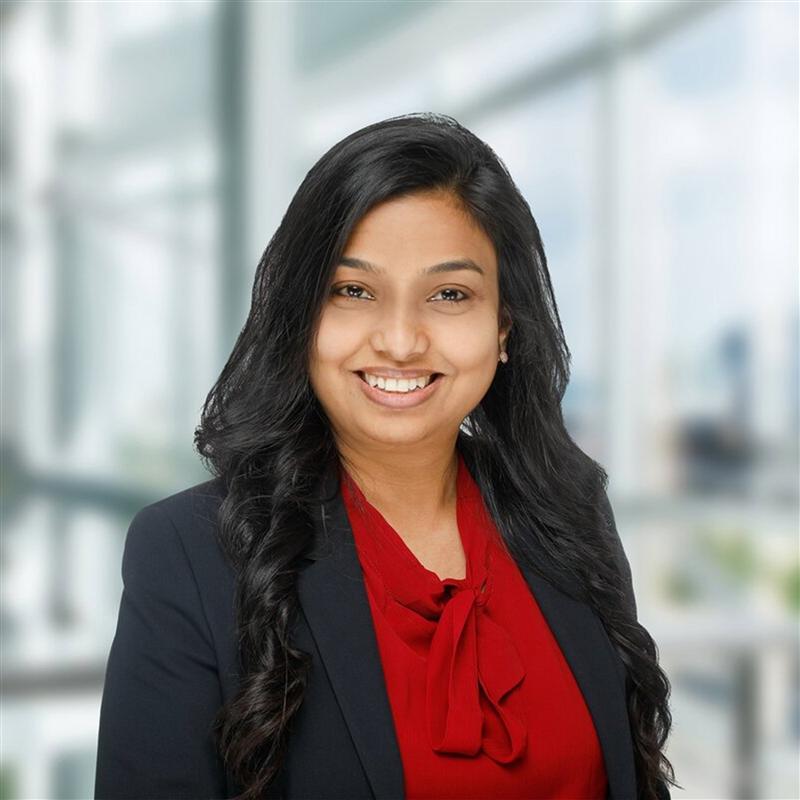 With great wisdom comes great responsibility.