Eric Kalmbach
Eric Kalmbach
Head of Department
Eric Kalmbach is a civil engineer and works for CDM Smith as a division manager with a focus on development assistance projects. He gained strong intercultural competence during his studies in Australia and Great Britain and through his involvement with international projects in Egypt, Georgia, Indonesia, Sri Lanka, Tanzania and Turkey. His expertise includes both private and public sector clients.
Why do you work for CDM Smith? There are a lot of great people at CDM Smith who are very committed when it comes to winning and imple­ment­ing new projects. CDM Smith also has a fantastic reputation and offers many oppor­tu­ni­ties as a global company.
What do you enjoy most about your work? Working with my colleagues across many different countries.
What large projects would you like to work with? The Nepal School recon­struc­tion project that CDM Smith is imple­ment­ing is fantastic and helps those most in need.
What are your 3 non-work passions? Spending quality time with my wife and family Playing basketball with my sons. Riding my bike.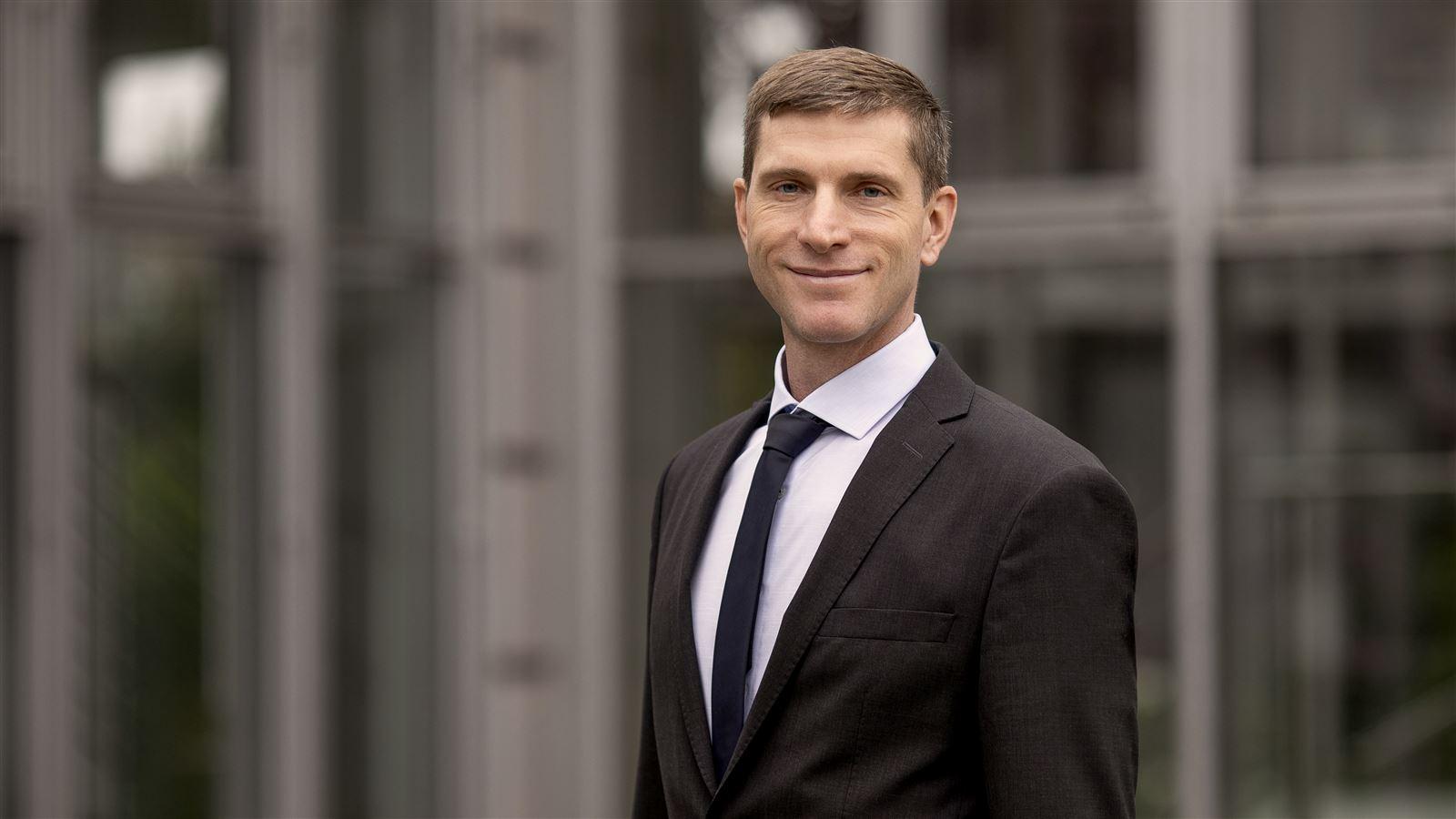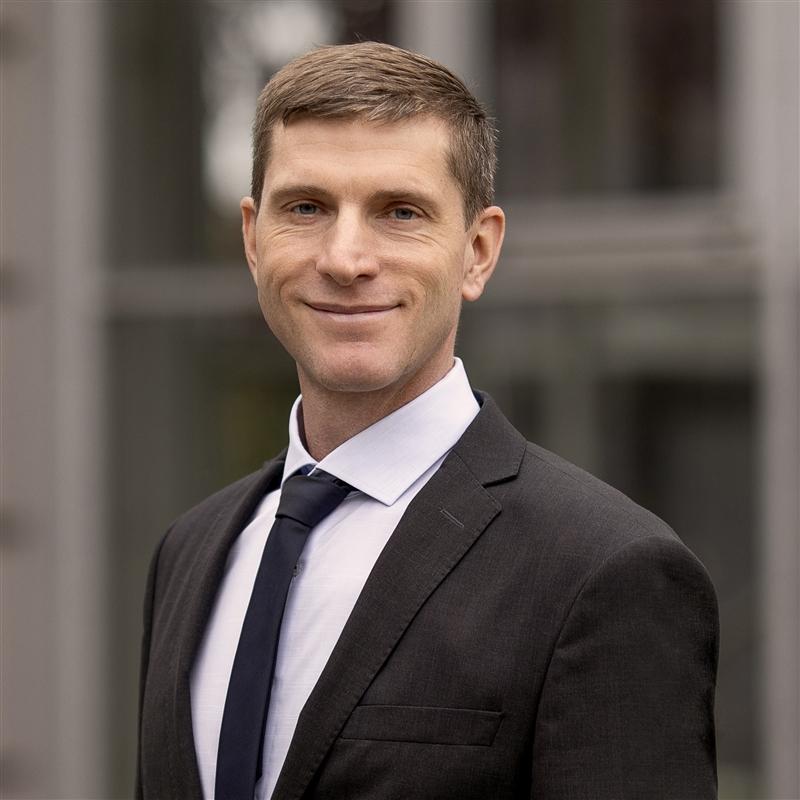 I use my talents to help make a positive difference in this world.
Award
Awarded by the Institution of Structural Engineers