Dr. Dawn Keating
Project Manager
Dr. Dawn Keating is an envi­ron­men­tal engineer and joined CDM Smith 12 years ago. Since then she proves every day her expertise in envi­ron­men­tal monitoring and assessment, water resource management, envi­ron­men­tal reporting and integrated river basin management. During her time as a project manager at CDM Smith, she has already managed numerous projects in Dublin and Qatar.
She is partic­u­larly proud of one of her largest projects, the Eastern River Basin District Project (ERBD) in Dublin, where she was involved from the early planning stages right through to imple­men­ta­tion across the east of the country and was responsible for the imple­men­ta­tion of the EU Water Framework Directive in the ERBD project for many years.
What motivates her most about her work as a project manager is that the projects she works on often have a positive impact on the environment and people. As diverse as her projects are, she also enjoys her free time. Preferably she takes pictures, hikes or travels - if possible everything at the same time.
Why CDM Smith? I get to work with team members and specialists from across the globe, all of whom are enthusiastic, informed and committed to finding the best solutions. It's a great atmosphere in which to work.
In your opinion: What makes CDM Smith special? There is a terrific sense of teamwork – I have worked with so many wonderful colleagues from offices across the globe who have gone the extra mile to ensure a quality deliverable and made it an enjoyable process into the bargain.
What does "listen. think. deliver." mean to you? It underscores how important it is to really understand what our clients' unique needs are, and to consider how they can best be met. Only then can we work on delivering the optimal results.
What's your personal motto? Every day is a school day.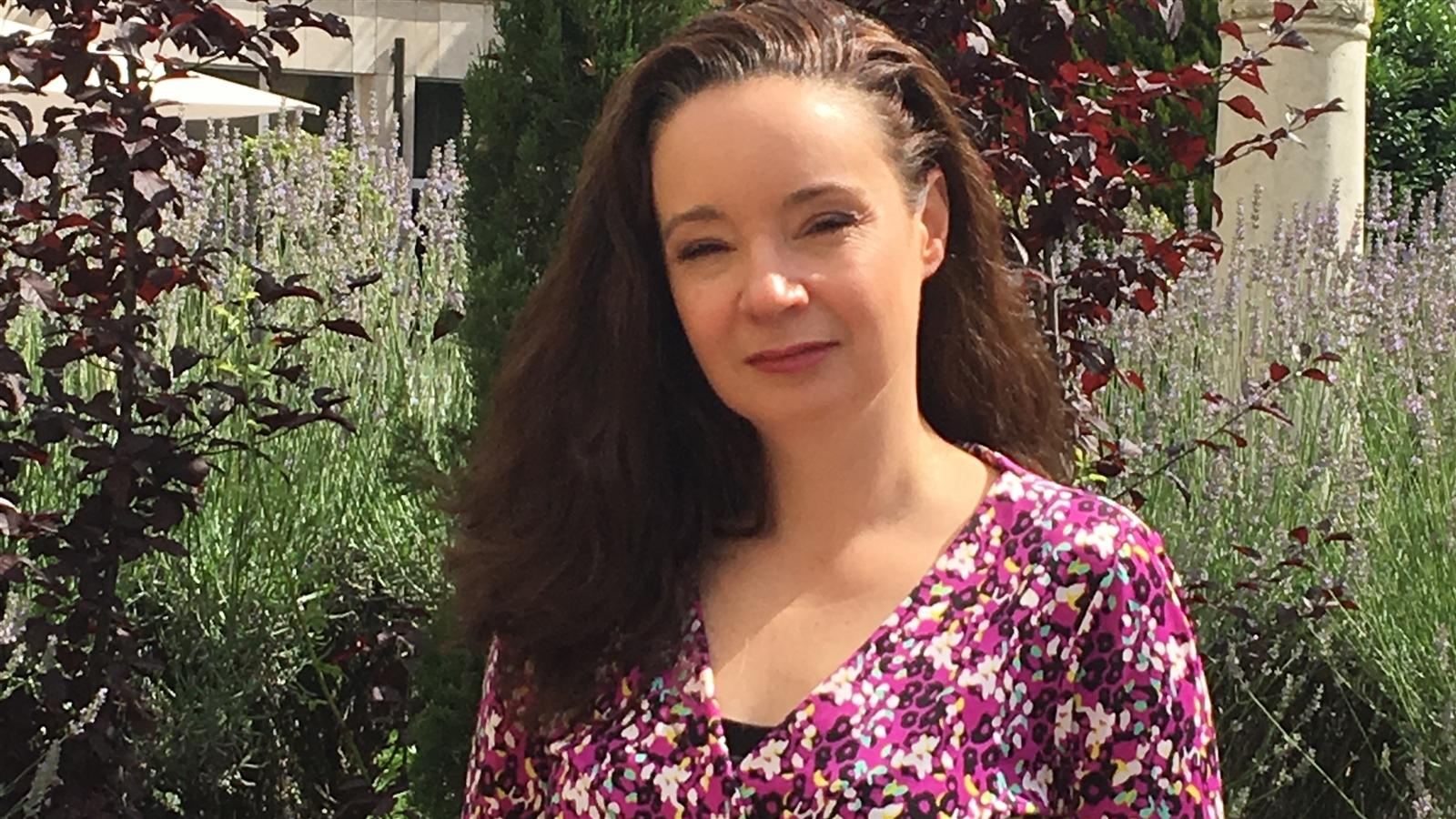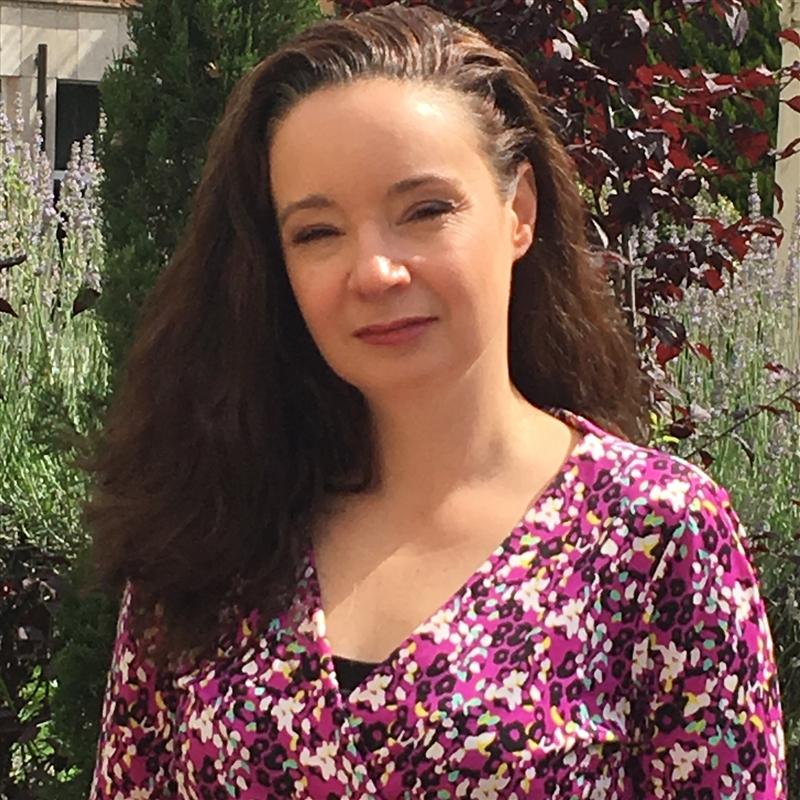 With great experts to call on across CDM Smith, we can ensure that we deliver high quality projects.