David Schwartz, PE, CCM
Vice President, Senior Project Manager
David Schwartz is a vice president and construc­tion manager with experience in a wide range of water and wastewater treatment and conveyance projects. He's an expert in planning, design, construc­tion, value engineering and start-up of facilities. For his work managing design-build projects like the Tunnel Dewatering Pump Station and Enhanced Clar­i­fi­ca­tion Facility for DC Water, he has worked closely with the design and construc­tion teams to enhance collab­o­ra­tion and improve project delivery. In his current role as Assistant Resident Engineer for the San Francisco Public Utilities Commission's $ 1.3 billion Biosolids Digester Facilities Project, he is using those same skills to improve quality and value on this multi-year mega-project.
What makes CDM Smith special? The fact that we always put our clients' needs first. As a firm and as individuals, we always go over and above to exceed expectations.
How did CDM Smith influence your career journey? By giving me increasingly interesting opportunities, and always letting me maintain a strong connection to the technical side, even while my primary role was client service.
How have you evolved at CDM Smith? Interestingly, I have come full circle. My first assignment was performing construction services at a small WWTP. I have progressed through design, project management and client service, but always maintained a connection to the technical aspects of projects under my purview. I was able to combine my design and construction skills on several large design-build projects and now, am able to utilize all of my experience to bring value to a huge program in San Francisco. It has been a great adventure all the way, and this is the capper!
What are your 3 non-work passions? Road biking, beer brewing and exploring Northern California.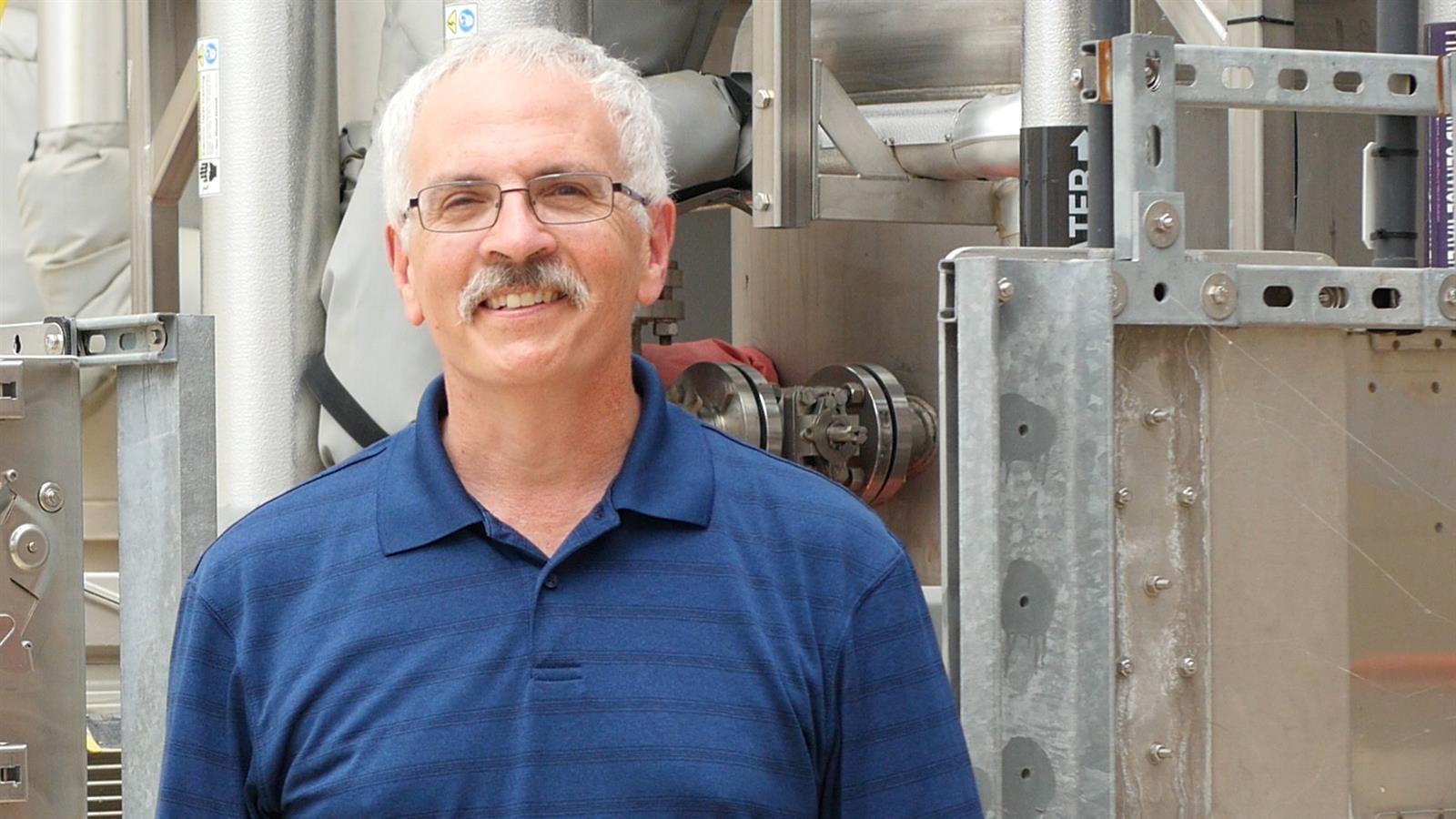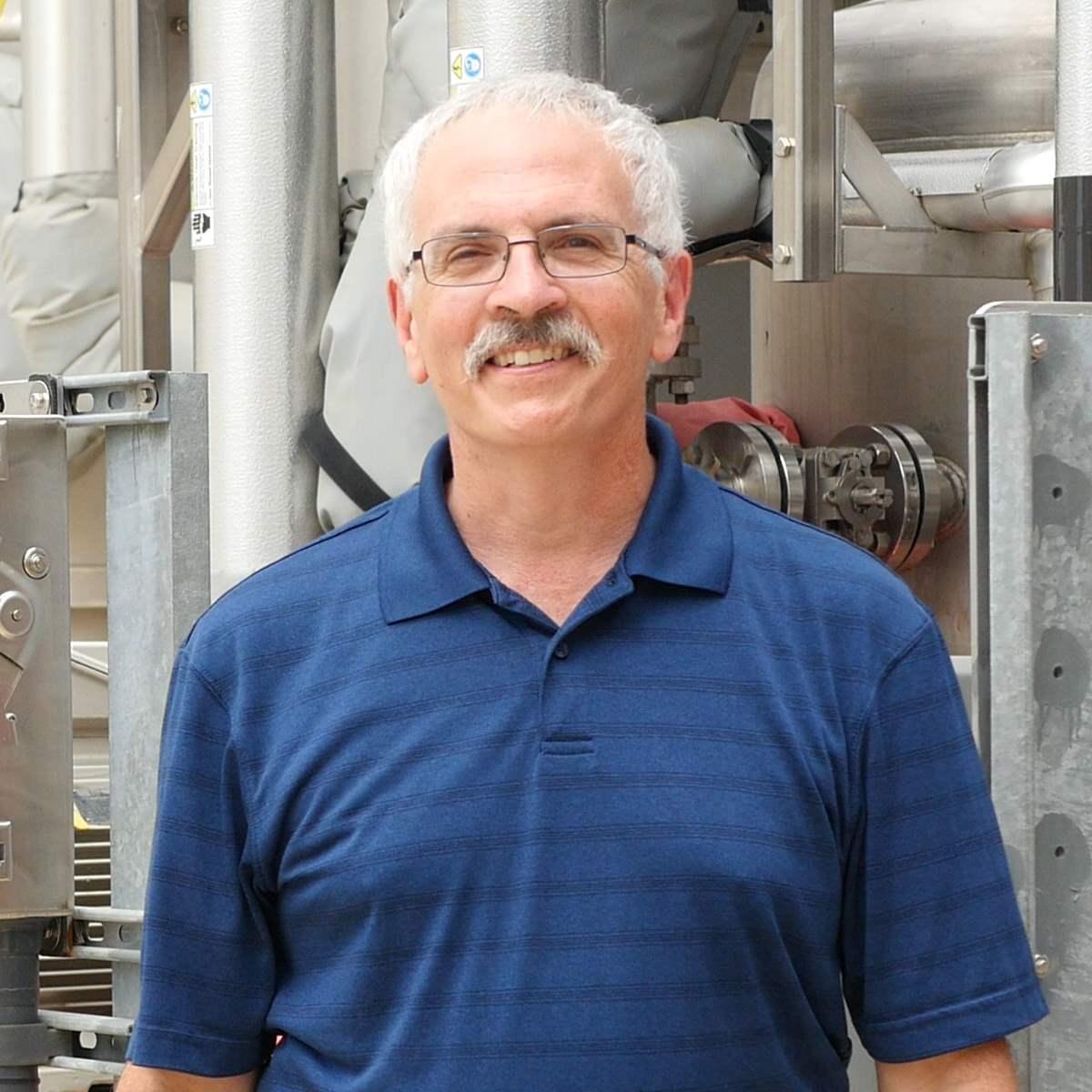 We do our best work when we perform as a team, drawing on everyone's strengths and working together to deliver an excellent project. 
Tailgate Talks: Fast Trackers