Craig Franzel
Craig Franzel
Senior Project Manager, Principal
Mr. Franzel is a senior project manager with the CDM Smith Inter­na­tional Division based in Bickenbach, Germany and has twenty-four years of experience as an envi­ron­men­tal consultant. His experiences include envi­ron­men­tal site assessments and inves­ti­ga­tions, remediation of cont­a­m­i­nated sites, envi­ron­men­tal compliance auditing, envi­ron­men­tal management system imple­men­ta­tion, permitting, industrial hygiene monitoring and emergency response, evaluation of pollution prevention/waste mini­miza­tion alter­na­tives, and geot­ech­ni­cal monitoring. During his current role as a Senior Project Manager at CDM Smith (2009 to present) and similar roles at other envi­ron­men­tal consulting firms from 1998 to 2009, Mr. Franzel has also assessed numerous vendor and acquisition Envi­ron­men­tal Due Diligence portfolios (including envi­ron­men­tal compliance and key health & safety concepts) for banking insti­tu­tions, private equity firms, public utilities, and other investors throughout Europe as well as for automotive, oil & gas, chemical, and other multi­na­tional industrial clients.
Why CDM Smith? I have tried two other big engineering firms. I like CDM Smith because we are still privately owned and we are in the driver's seat of our own destiny rather than being purely at the mercy of our share­hold­ers.
What is your favorite part of your job? The oppor­tu­ni­ties I have had for inter­na­tional travel over the last two decades as well as the meaningful work I have completed over the years to manage and mitigate soil and groundwater impact at industrial and military sites.
What does "listen. think. deliver." mean to you? Being proactive and antic­i­pat­ing client needs before they tell you, proposing these ideas and soliciting their feedback on these ideas, and then following through with the agreed plan of action.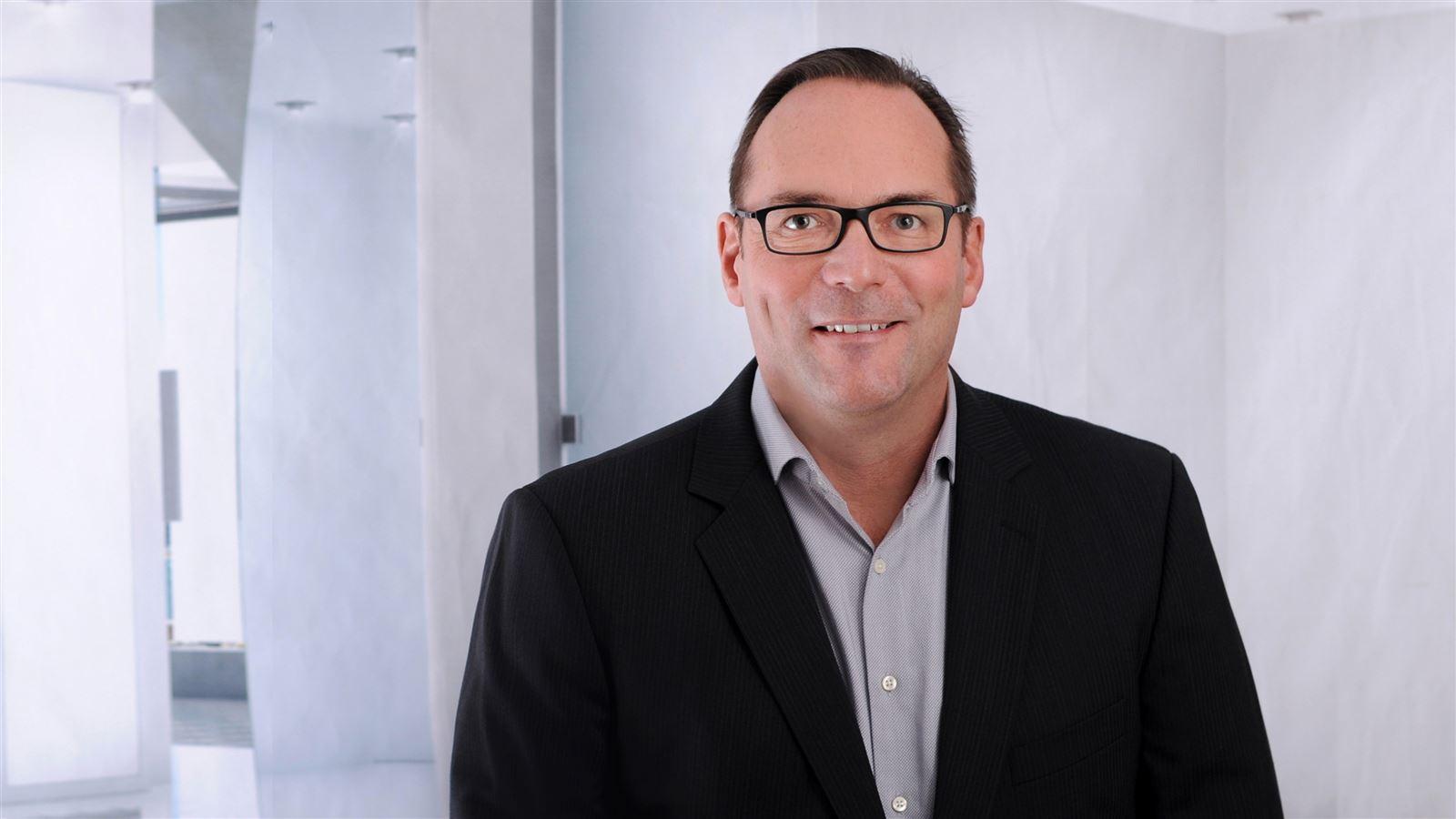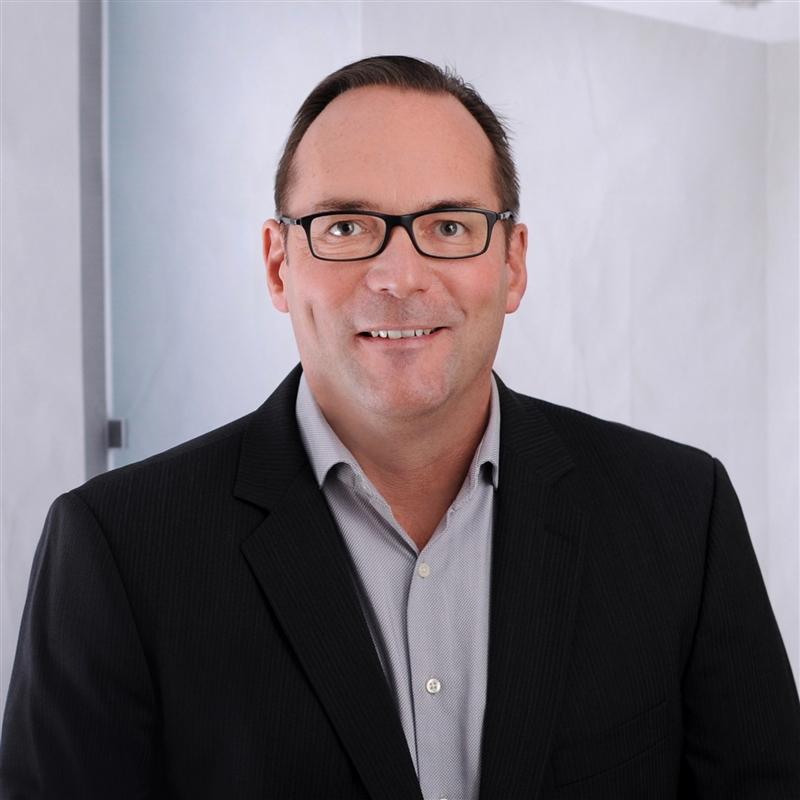 ​​Excellence, teamwork and shared commitment lay the groundwork for good customer relations.
Qualifications
M.Sc. in Environmental Management - Business Concentration, University of Maryland (US)
B.Sc. with Majors in Biology and Earth Science, Minor in Natural Resources, Central Michigan University (US)
Expert for environmental due diligence and audits