Conor McCabe
Hydrogeologist
During the past 9 years as an internationally working Hydrogeologist Conor McCabe has gained extensive experience in practical, field hydrogeology, supervising drilling and hydraulic testing operations, as well as conducting environmental and geotechnical field investigations. He has also developed groundwater flow models which were used to design dewatering operations for construction projects. Mentoring and providing training for junior staff members.
Conor McCabe's interests lie in using the latest digital tools and software to stream line the process of data acquisition in the field, strengthening the QA/QC process and enhancing the interpretation and presentation of the field data using 3D models, cross sections as well as plots on maps.
What large project would you like to work with? The projects in Egypt for the protection of ancient monuments from recent groundwater level changes are very inspiring.
What is your favorite part of your job? Solving problems, merging the different puzzle parts of a project and finishing it at the end gives me a good feeling.
Which one of CDM Smith's core values do you identify with most and why? I think integrity and teamwork are critical for a multi­dis­ci­pli­nary consultancy in achieving a high standard for project delivery directly impacting technical level and prof­itabil­ity.
What are your three non-work passions? Football (Arsenal FC), hiking and travel.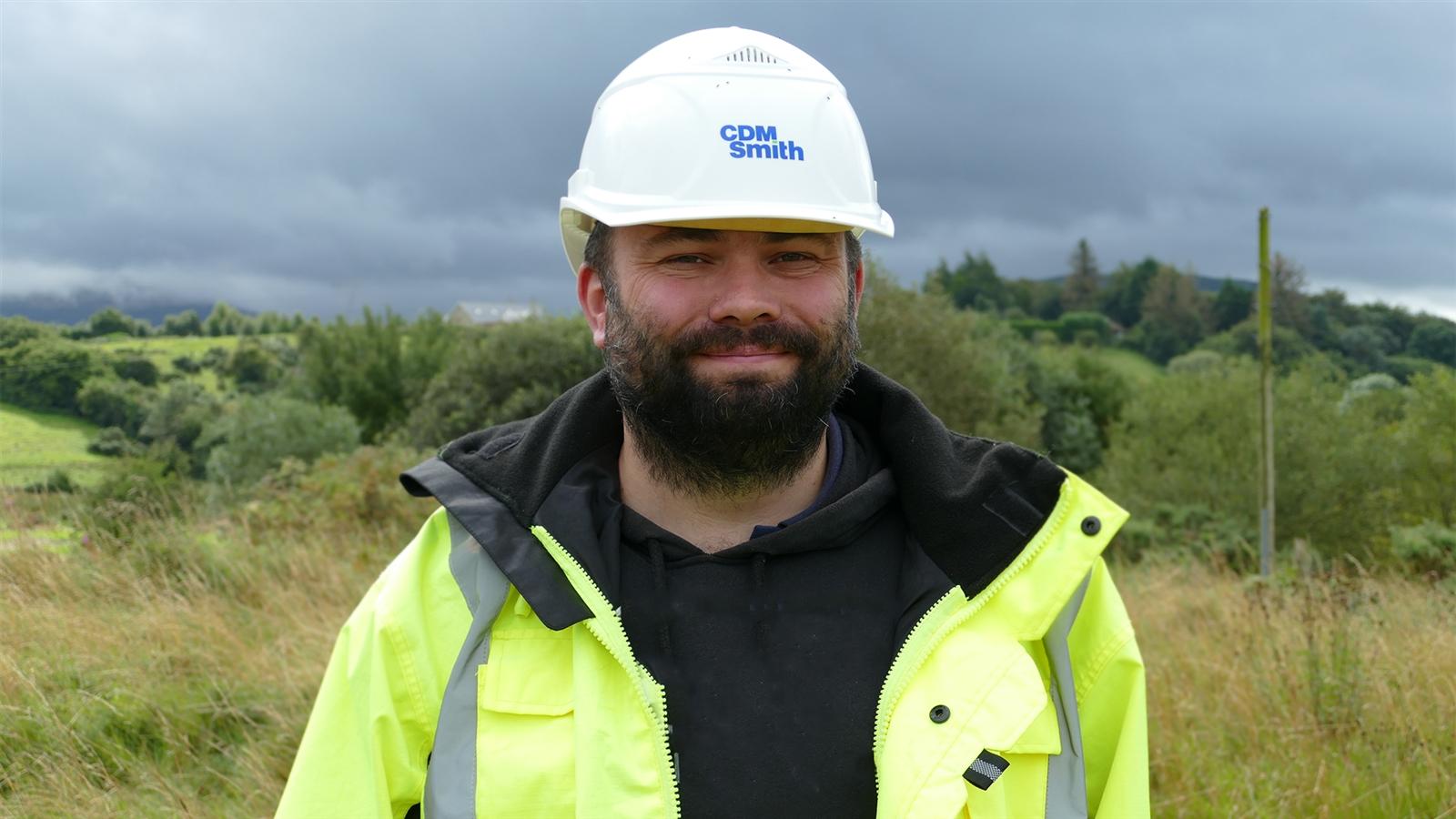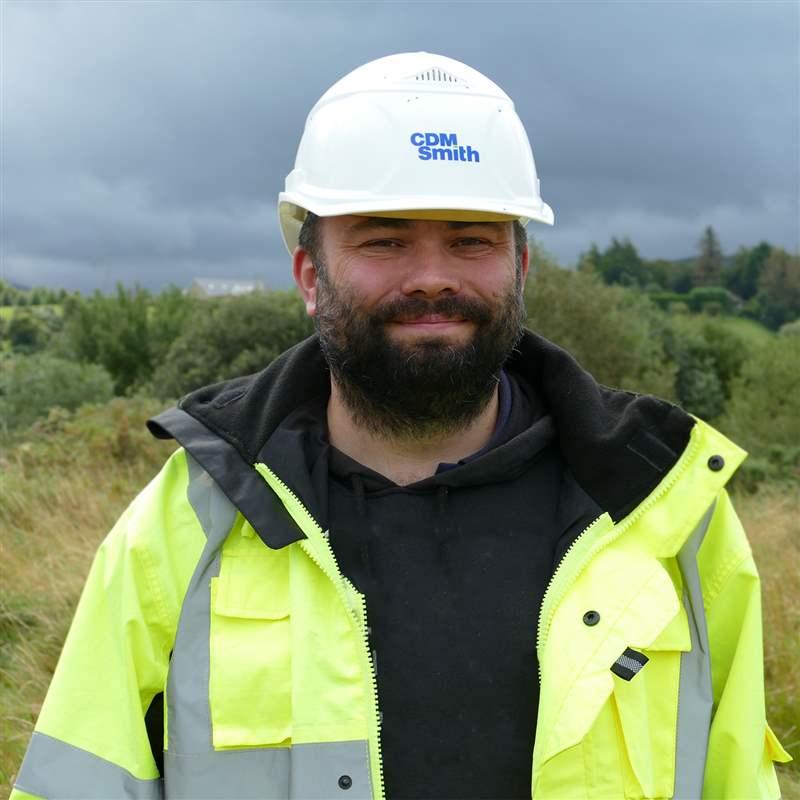 Interesting projects with opportunities to innovate inspire me.
Did you know?
One of Conor McCabe's proudest projects within Ireland was a hydrogeological investigation and assessment to support the planning application for a landfill site. Drilling supervision and test pumping duty of 120-130 m deep trial and monitoring wells in Namurian shales and sandstones, and Carboniferous limestones.

Technical Paper
Realignment of Wellfield Operations at the Bennettsbridge PWS
Download

Accessibility.Open_Link_In_New_Window_Text