Cezary Dąbrowski
Cezary Dąbrowski
Vice-President of the Management Board
Cezary Dąbrowski has more than twenty years of experience in services and construc­tion work. In recent years, he has managed more than eighteen construc­tion, demolition and restoration projects for customers from the oil and gas industry including Chevron, ExxonMobil, ENI, Marathon Oil and Conoco Philips. He heads infra­struc­tural projects delivered as compre­hen­sive services at each of the investment setup, deployment and imple­men­ta­tion stages. Cezary Dąbrowski is also responsible for ensuring the safety of construc­tion works and compliance with OHS regulations by CDM Smith employees and subcon­trac­tors.
completed shale gas projects
18
completed shale gas projects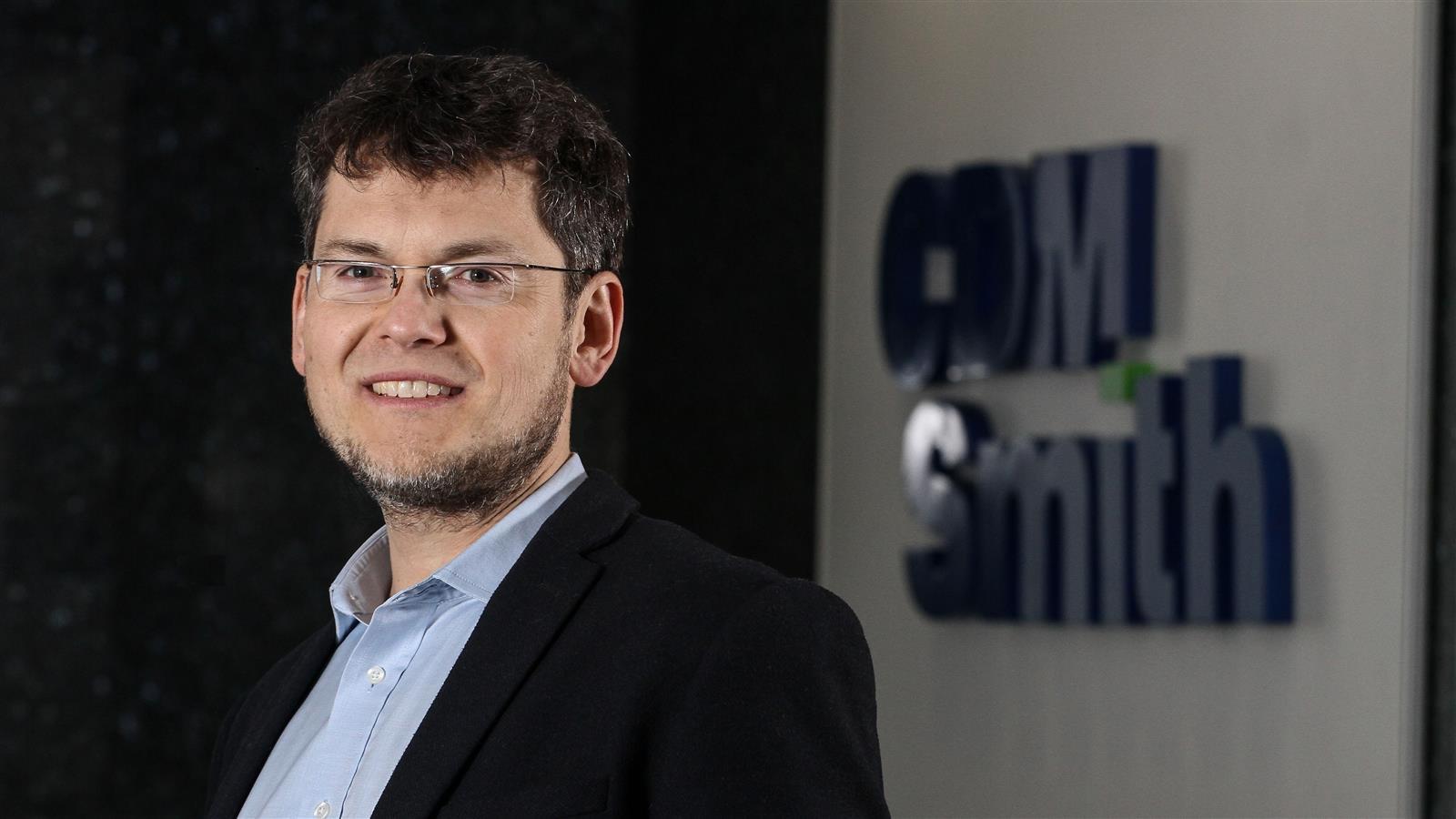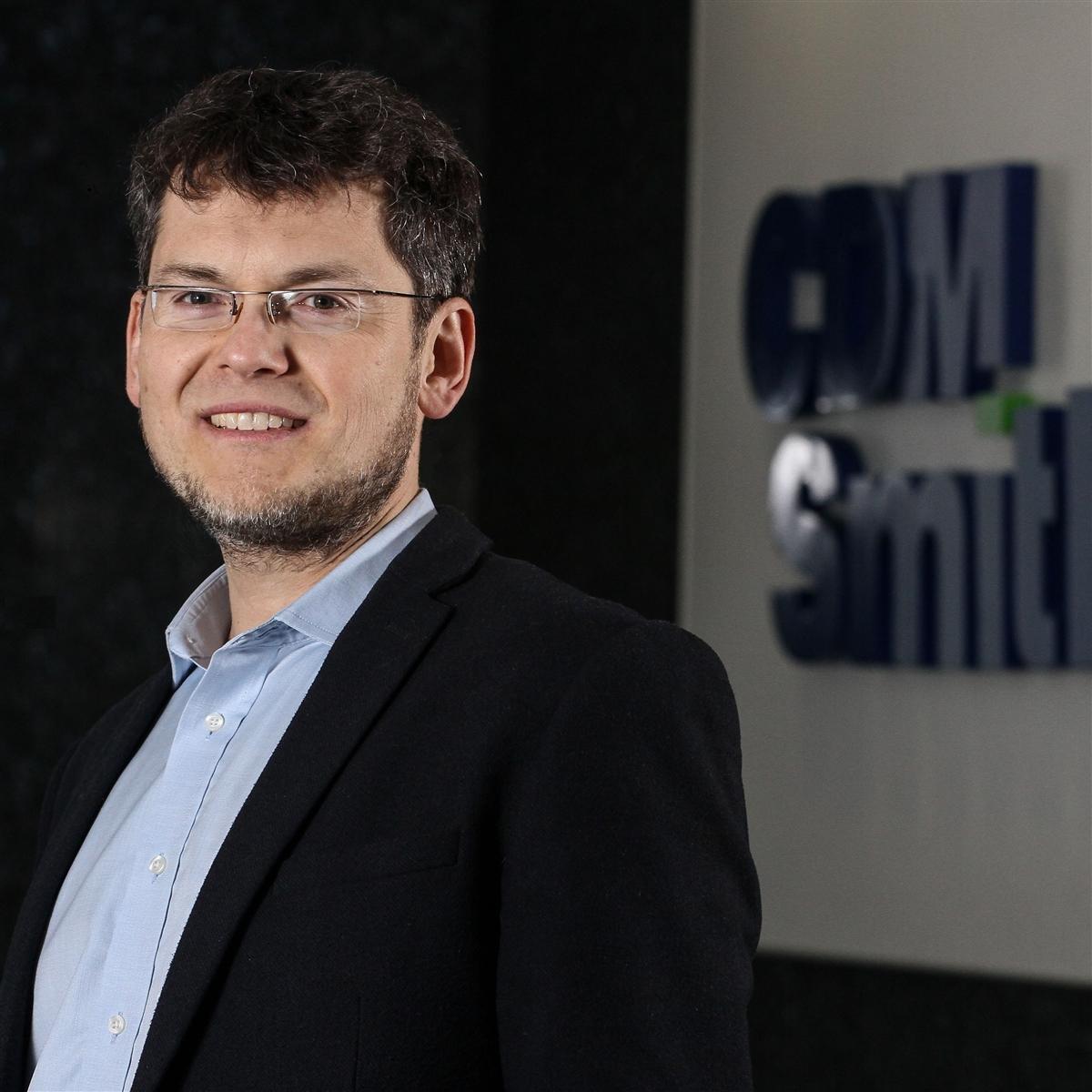 Quality and safety are the bedrock of each project.