Bhaskara Gundluru, PE
Senior Transportation Modeller
Bhaskara Gundluru is a senior trans­porta­tion modeller with 14 years' experience in transport planning, transport modelling, and traffic engineering across the Middle East region. He has been involved in delivering solutions with various challenging master planning projects, road projects, and traffic impact studies for major devel­op­ments. Bhaskara Gundluru's experience includes the development and application of large scale transport models, simulation modelling of vehicular and pedestrian movements, analysis and evaluation of different transport schemes, area-wide transport planning, traffic management schemes, and traffic impact studies. He is proficient in using the latest transport modelling software tools to model vehicular and pedestrian movements for corridors, devel­op­ments, and events.
Why CDM Smith? CDM Smith is a horizontally structured, employee owned company where employees are given complete freedom when taking up the tasks assigned to us. The best part of being at CDM Smith is having a work culture that offers platforms where ideas and opinions can be freely discussed, all with the overarching aim of meeting or, hopefully, exceeding our clients' expectations.
What inspires you? I enjoy working on challenging assignments. I believe in dreaming big and working hard in a disciplined manner in order to achieve success.
What is your favorite part of your job? Delivering the best solution for a given problem with the highest standards of quality in the industry.
How might clients describe you? Comfortable to work with, meticulous and thorough, and someone who delivers the project milestones within a given timescale.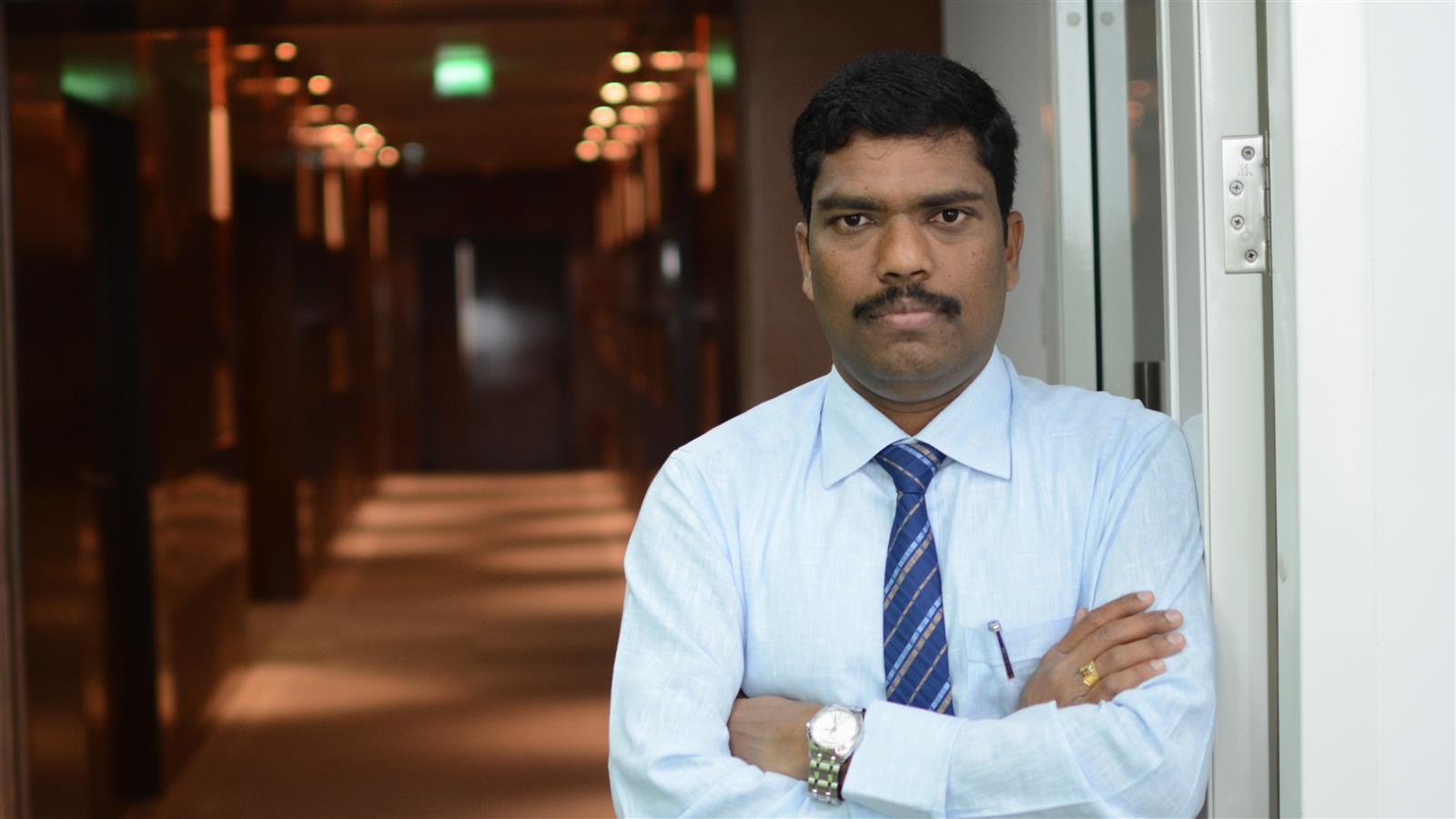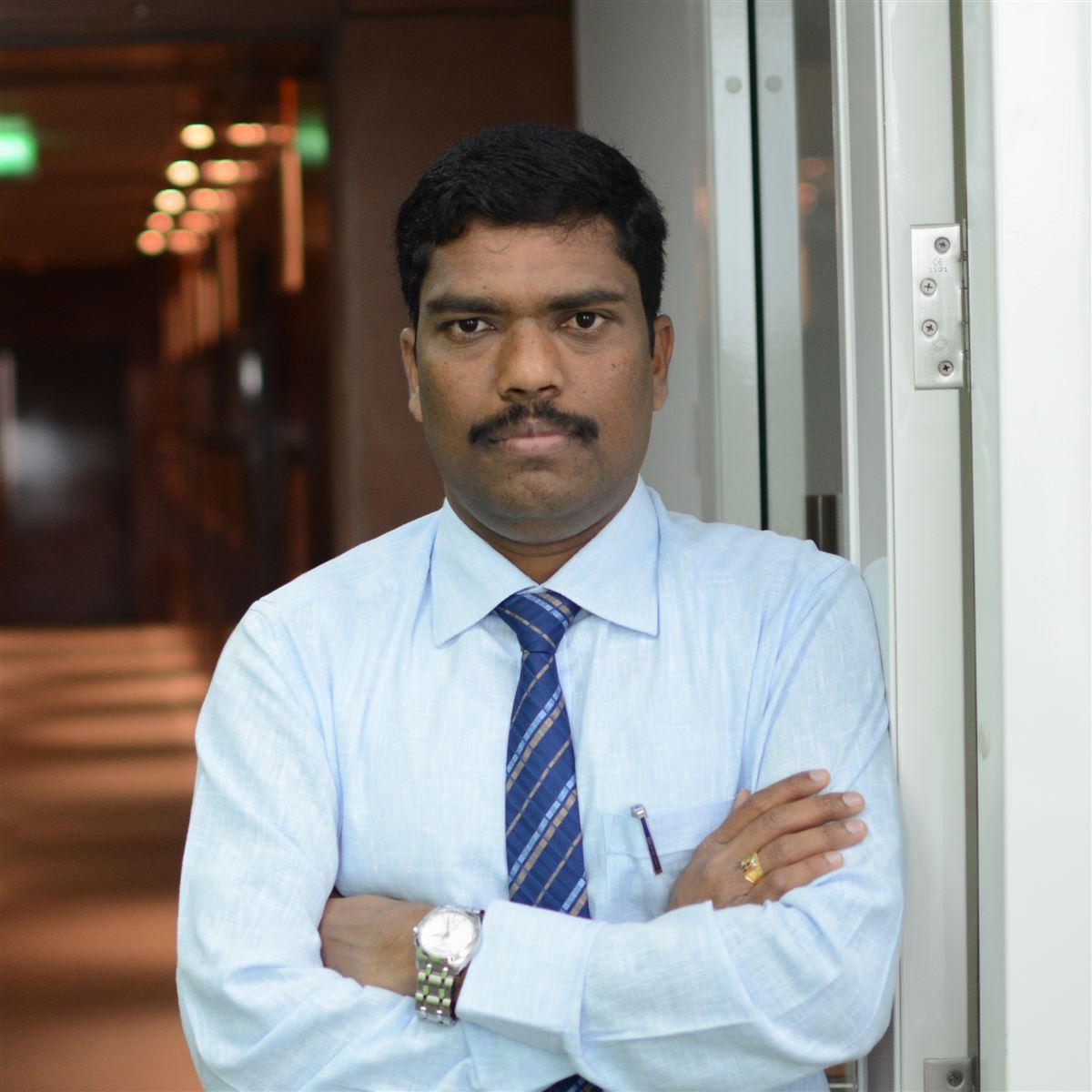 Everywhere is walking distance if you have the time. Plan your trip and think about active transportation.
Did you know?
Bhaskara Gundluru is a member of Institute of Trans­porta­tion Engineers, The Chartered Institution of Highways & Trans­porta­tion, and a registered Profes­sional Trans­porta­tion Engineer with Indian Roads Congress.