Arnold Pettera
Arnold Pettera
Senior Consultant
Geologist Arnold Pettera has 24 years' experience in cont­a­m­i­nated site exploration and remediation as well as in groundwater modelling, and works at CDM Smith as an envi­ron­men­tal and energy engineering specialist. He has worked on a variety of projects in Germany, such as the remediation of the old "coal belt bridge" deposit in Stuttgart's drinking water and medicinal spring protection zone, the on-site BTEX cont­a­m­i­na­tion remediation at a former aircraft production plant, and the Monitored Natural Attenuation (MNA) remediation of volatile organic compounds (VOCs) in the groundwater. One particular project makes him especially proud, however – converting a former terry-towel weaving mill into a residential area. The Alte Weberei Lustnau brownfield rede­vel­op­ment project received an award from the state of Baden Württemberg in 2016.
In your opinion: What makes CDM Smith special? Independent, trusting work. Collegial team spirit.
What do our clients value most about working with us? Realibility. Speed. Competence.
Which one of CDM Smith's core values (excellence, initiative, shared commitment, integrity, and teamwork) do you identify with most and why? Teamwork enables us to strive for, and achieve, the best possible result for our customers.
What are the char­ac­ter­is­tics of your work style? I consider myself resilient, efficient and target-oriented in my work style.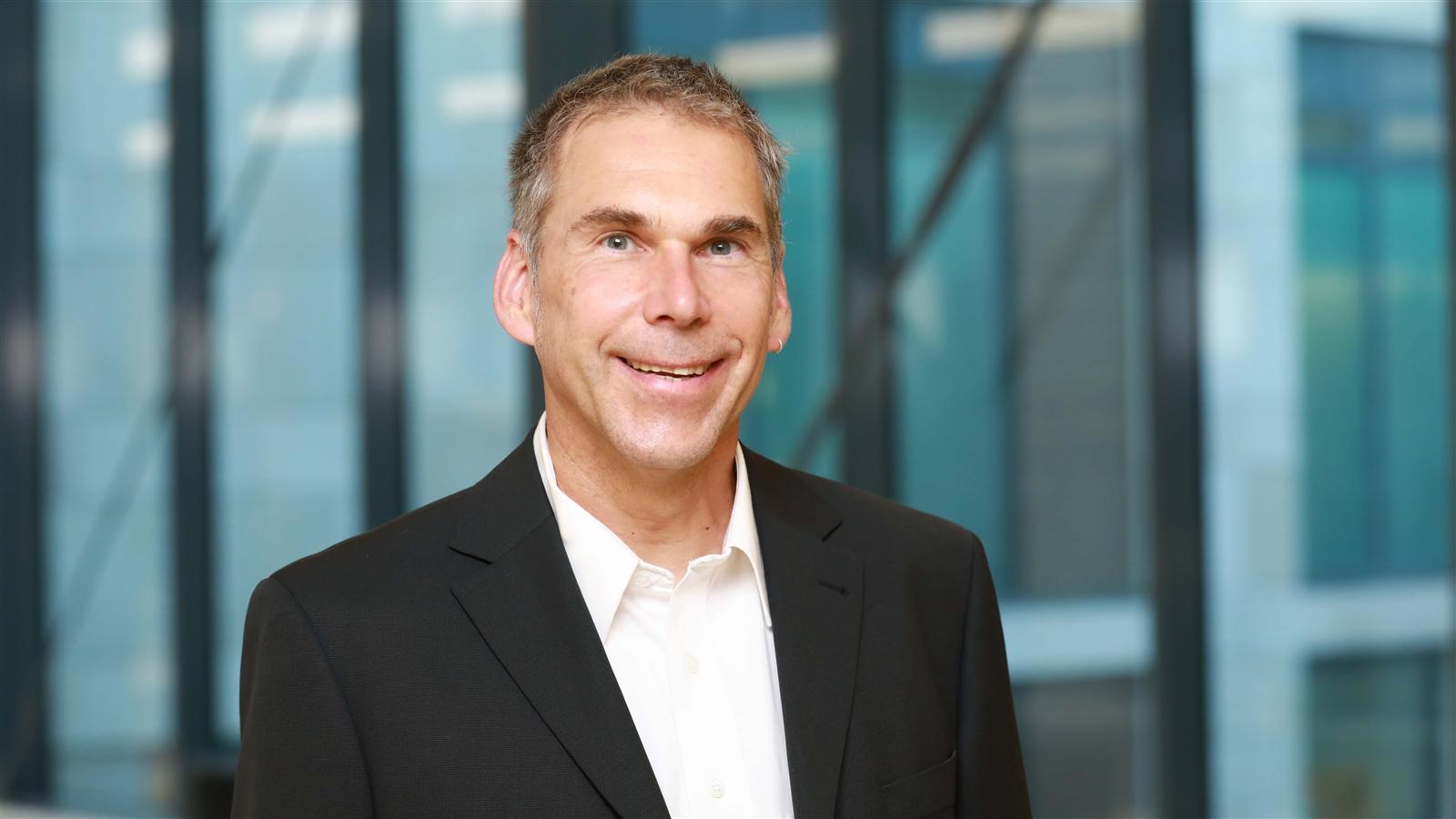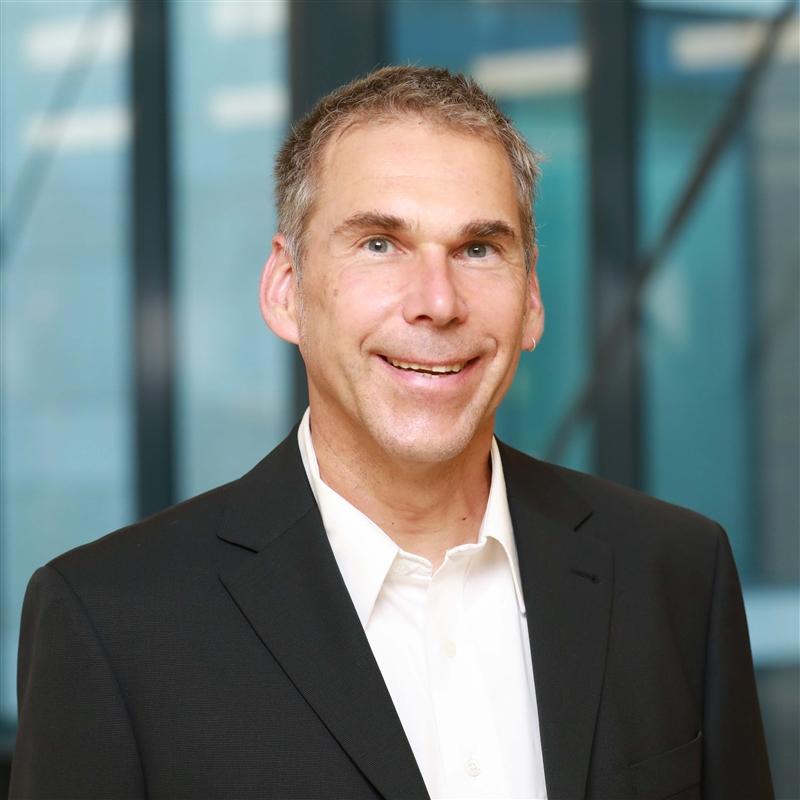 "listen. think. deliver." highlights to me to the importance of finding out what the client really needs.
Did you know?
Arnold Pettera's project "Alte Weberei" in the German city of Tübingen received the brown­field re­de­vel­op­ment award from the state of Baden-Würt­tem­berg in 2016. In their statement, the prize jury found that: "Beyond the complex project de­vel­op­ment itself, in­tel­li­gent so­lu­tions were found for the chal­leng­ing con­t­a­m­i­na­tion re­me­di­a­tion project on factory areas and in filled river branches, as well as so­lu­tions for wa­ter­course and flood pro­tec­tion."