Andreas Witzsche
Andreas Witzsche
Senior Project Manager
Andreas Witzsche is a graduate civil engineer with more than 20 years of profes­sional experience in the construc­tion of landfills, water and envi­ron­men­tal technology. At CDM Smith, he works as a project manager and technical manager for the third-party inspector for landfill construc­tion. Andreas Witzsche has extensive consulting and planning experience in water management and hydraulic engineering projects, in dike construc­tion, in the water­proof­ing of landfills. Moreover, he is an expert in the exploration and remediation of cont­a­m­i­nated sites as well as in subsoil issues. He is also a member of the working group AK 6.1, Geotechnik der Deponiebauw­erke der Deutschen Geot­ech­nis­chen Gesellschaft (DGGT). Further focal points are construc­tion and external inspections, quality and evidence assurance as well as coor­di­na­tion of safety and health protection.

In your opinion: what makes CDM Smith special? The collegial approach and the principle of open doors. There is an open exchange across hier­ar­chi­cal levels.

Which project do you partic­u­larly like to remember and why? The tram line Rodgau, Germany, as we had to deal with many sections and many teams and problems were involved. In the end we stayed positive and had a really good outcome.

How did CDM Smith influence your career journey? The diverse tasks and projects, over a long period of time. And the opportunity for extensive construc­tion site activity.

What makes your life richer? The daily contact with people and the constant dedication to new tasks.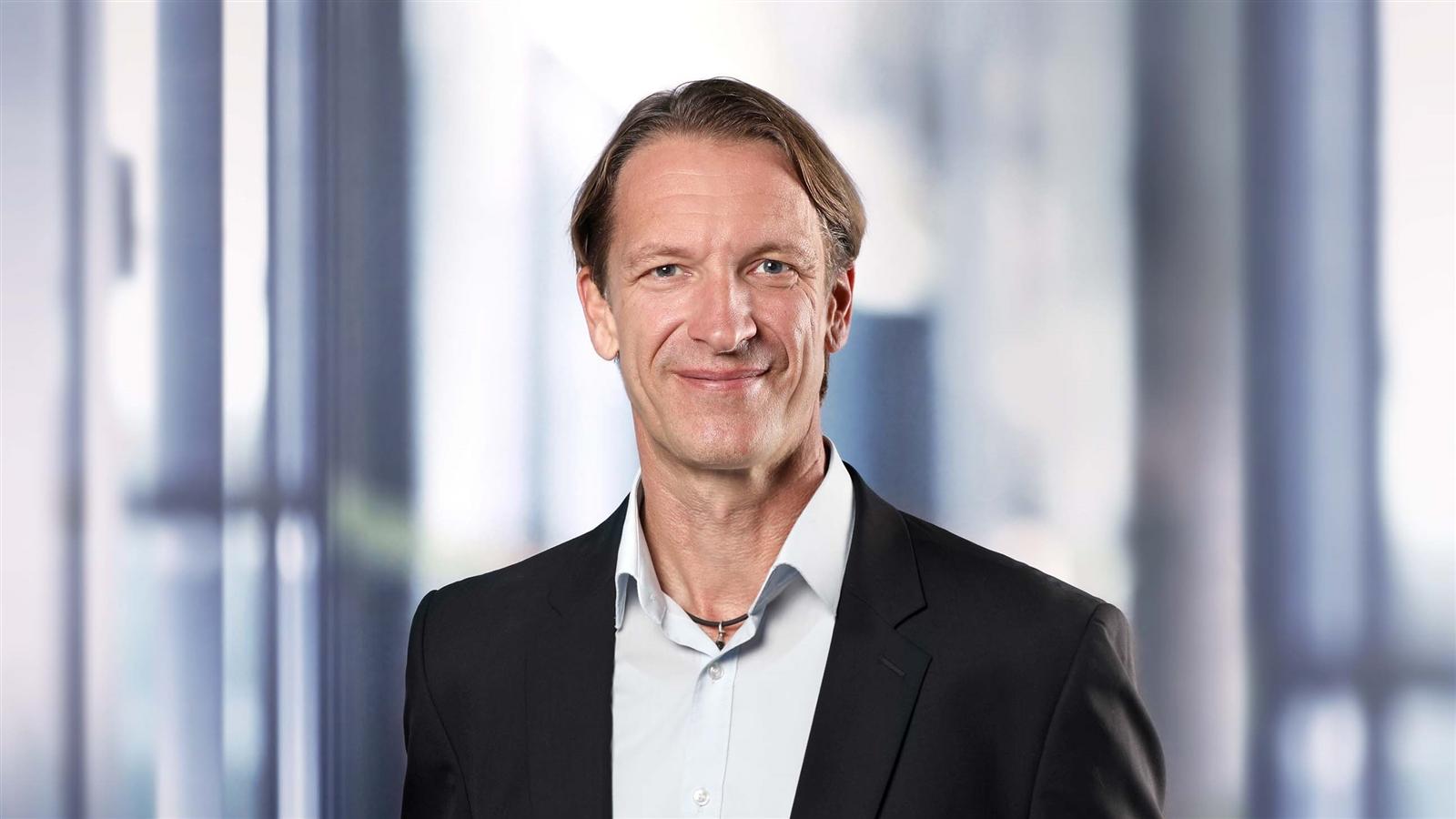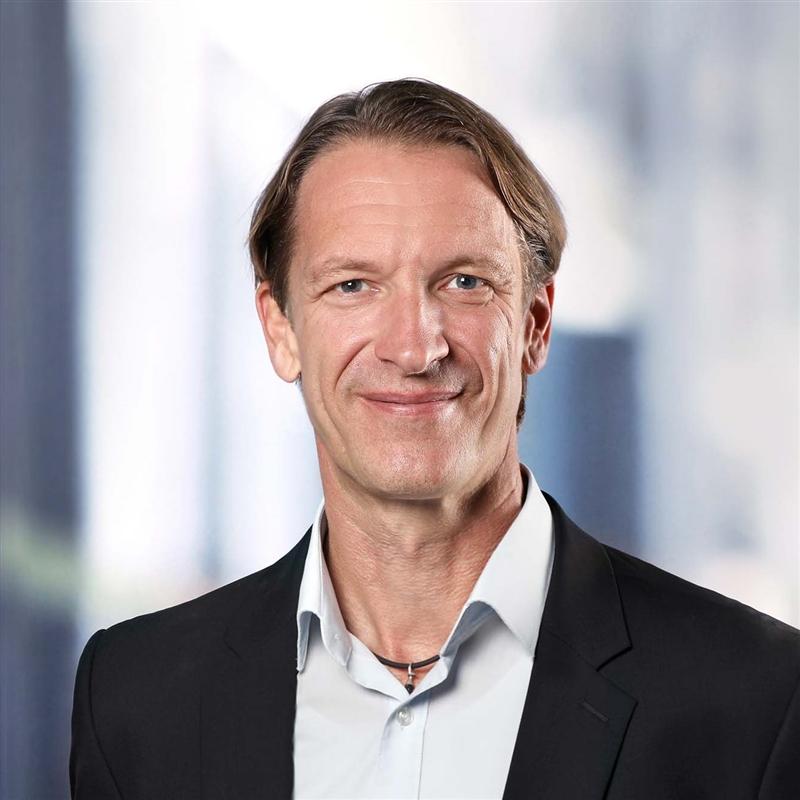 Qualifications
Technical manager of the accredited testing laboratory and testing laboratory
Coordinator for work in contaminated areas according to DGUV 101-004 (previously BGR 128)
Safety and Health Protection Coordinator according to RAB 30, Annex C