Andrea E. Sewall
Andrea E. Sewall
Senior Vice President, Envi­ron­men­tal and Technology Group Director
Few envi­ron­men­tal scientists have made more of an impact in their given field than Andrea Sewall. She's helped public and private clients conduct remedial inves­ti­ga­tions and feasibility studies, as well as oversee risk assessments and site cleanup activities related to cont­a­m­i­nated land, groundwater, buildings and infra­struc­ture. Past and present envi­ron­men­tal work on projects like Mass­a­chu­setts Contingency Plan Compliance at the Upper Blackstone Water Pollution Abatement District Wastewater Treatment Facility has helped clients to install, prepare, operate and monitor ground­break­ing remediation work for the communities they serve.
Why CDM Smith? Because we are the best in the industry; we are highly dedicated to our clients and our staff, and we care deeply about technical excellence, teamwork and integrity in all that we do to make the world a better place.
Which one of CDM Smith's core values do you identify with most and why? Teamwork. I am passionate about the power that strong diverse teams bring to solving the most difficult problems. The world's greatest technical institutions are founded on the concept of bringing many minds and talents together to create new ways of thinking and new ideas for delivering projects efficiently and effectively for our clients.
In your opinion: What makes CDM Smith special? Our care for colleagues, clients, and communities. We strive to improve the quality of a community's life.
What's something you enjoy doing on your day off? Hiking in the woods with my dog.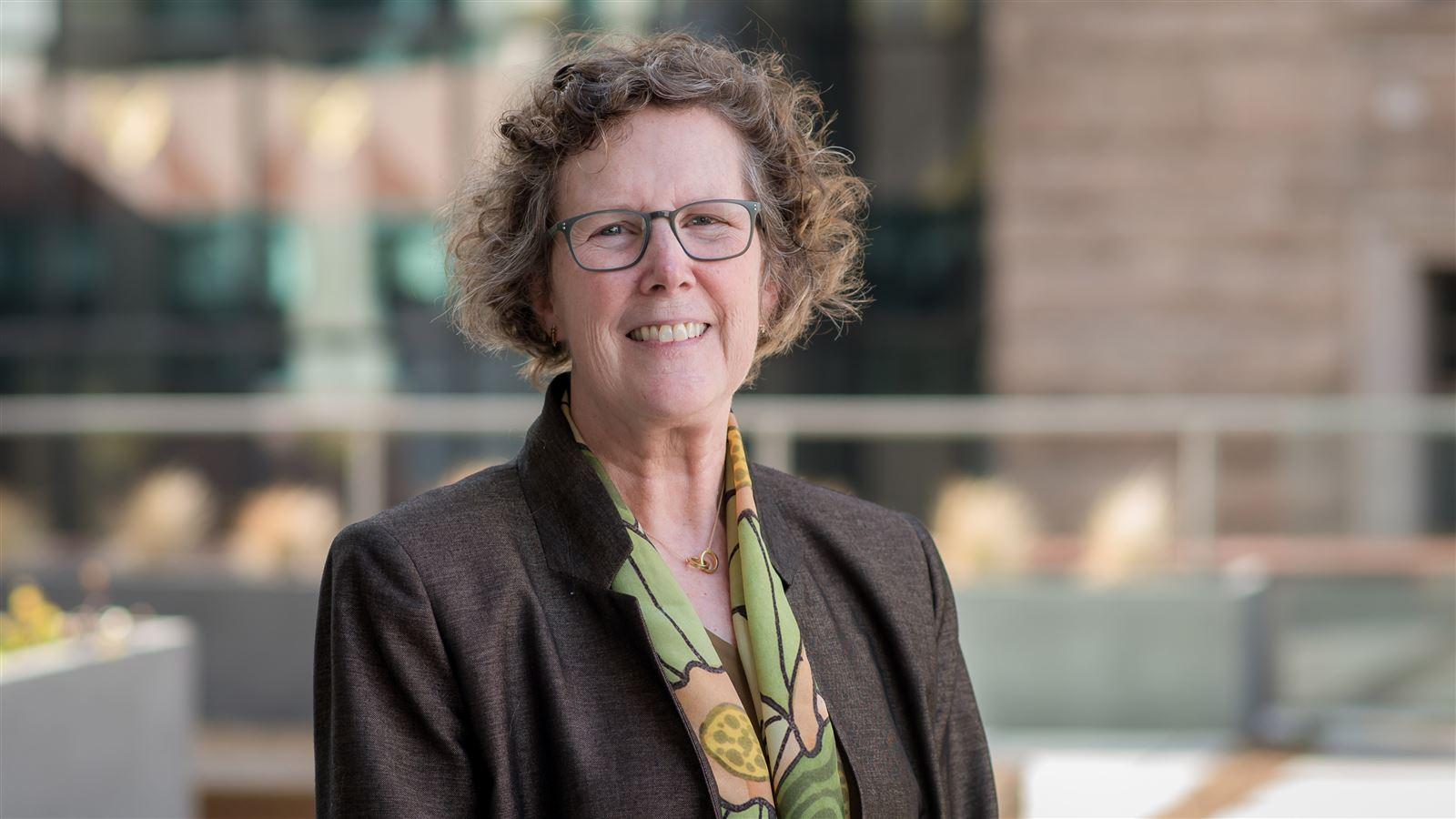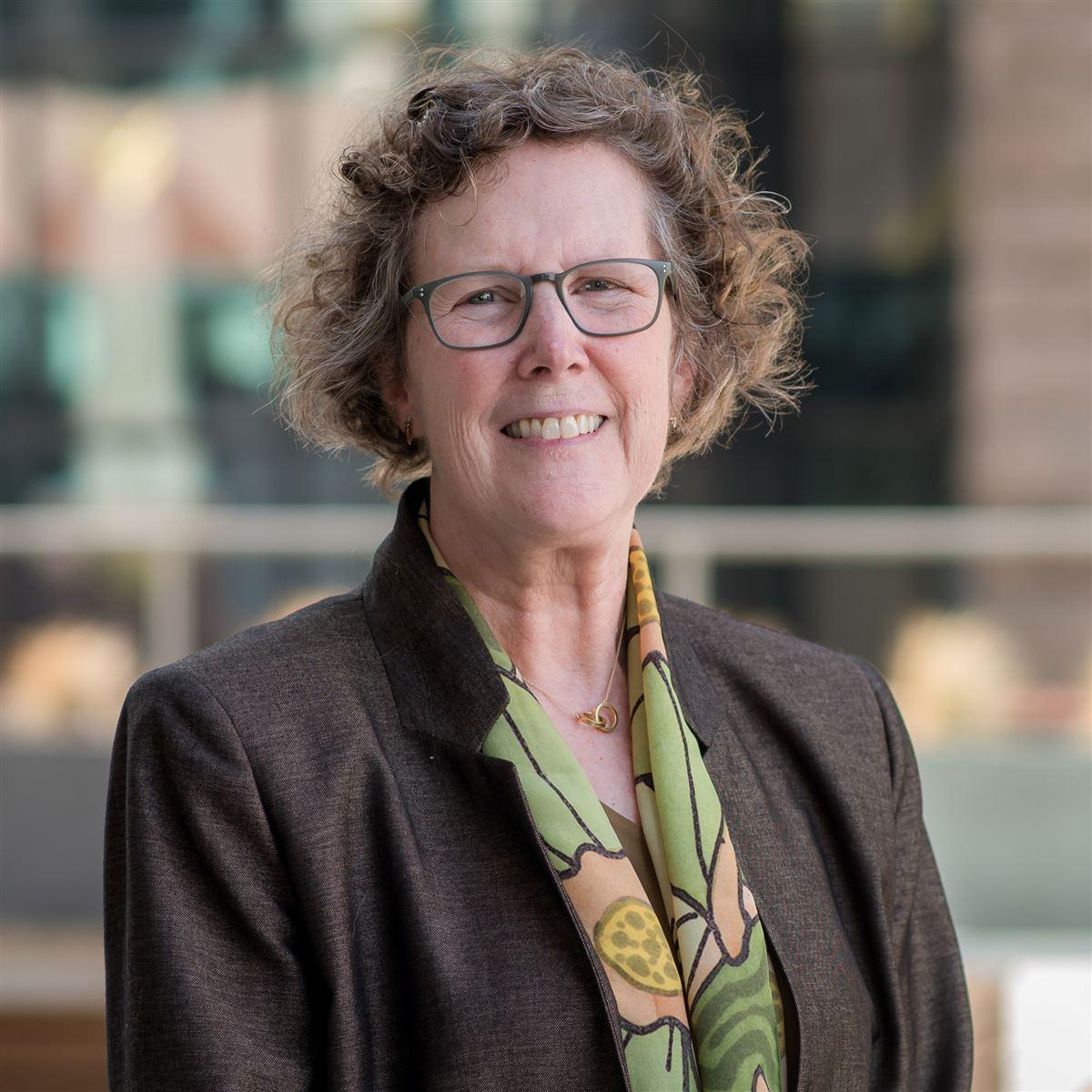 I believe that strong teams are at the heart of technical excellence, quality and innovation.