Alexander Mühl
Alexander Mühl
Principal Local Team Leader
Alexan­der Mühl is an ex­pert in in­fra­struc­ture and ge­ot­ech­ni­cal en­gi­neer­ing. He began man­aging this busi­ness di­vi­sion at our Leipzig office in Germany after demon­strat­ing his knowl­edge and ex­per­tise in ge­ot­ech­nics across four con­ti­nents. As an en­gi­neer, he has been in­volved in major pro­jects in Saudi Ara­bia, Sin­ga­pore, Brazil and Aus­tralia, and likes to ex­plore the rest of the world in his spare time. At the mo­ment, he is sup­port­ing the major German transportation pro­ject Stuttgart 21 in his role as an ex­pert as­ses­sor.
national and international projects
50
national and international projects
What inspires you? Working on intriguing challenges and aiming at perfection through teamwork while promoting each individual member - this is what sets us apart from the competition.
How might clients describe you? Pragmatic and solution-oriented.
What does "listen. think. deliver." mean to you? Setting very high standards for our own performance and having the commitment to deliver accordingly.
Which project do you particularly remember well and why? A steel mill construction project in Brazil. I was very impressed when I saw engineers from a variety of disciplines and nationalities pulling together in this mega-project, all sharing responsibility for the project's setbacks and achievements.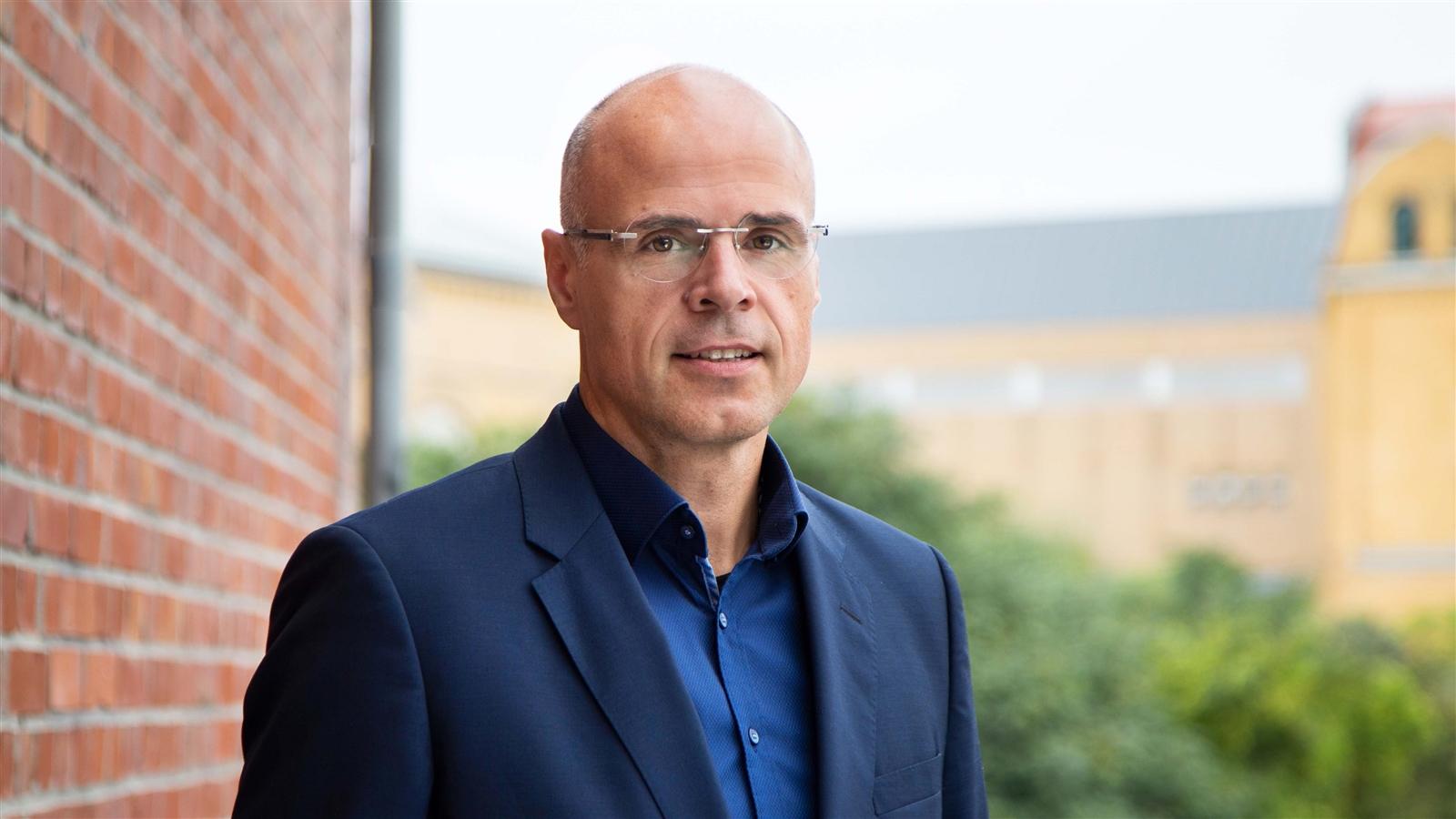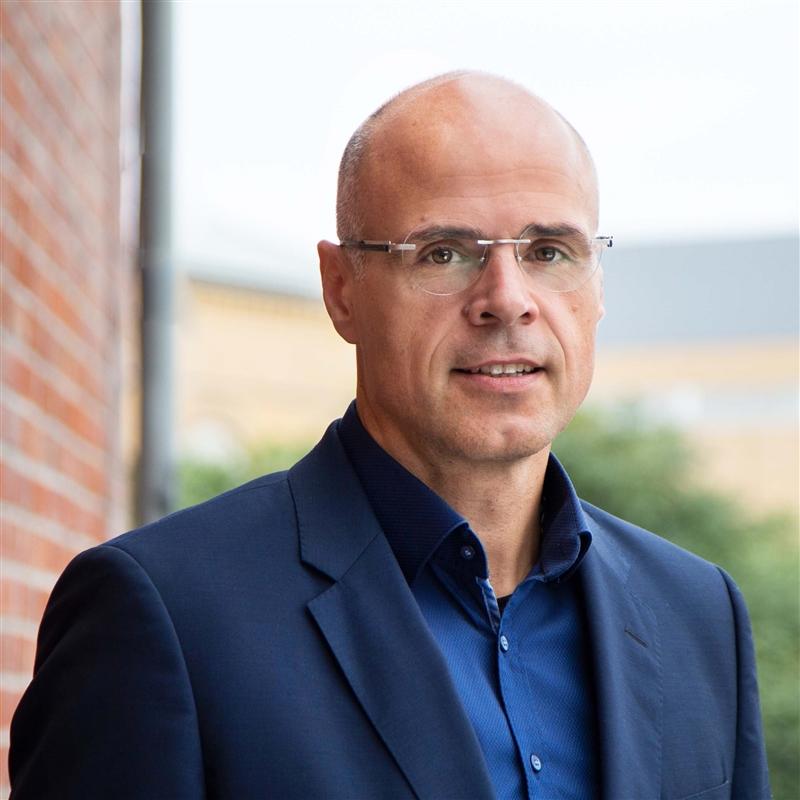 It's not so much what you say; it's what others think you said.
Memberships
Mem­ber of the Ger­man So­ci­ety for Ge­ot­ech­nics e. V. (DGGT)
Mem­ber of the DIN Stan­dards Com­mit­tee Build­ing and Civil En­gi­neer­ing NA 005-05-07 AA "Ground; Piles"