Áine O'Shea
Áine O'Shea
Environmental Scientist
Áine O'Shea is an environmental scientist with experience in environmental monitoring and assessment, water resource management, environmental reporting, waste management and EPA Industrial Emissions Licence compliance.
Áine also has experience in providing environmental oversight and ongoing review of Waste-to-Energy facility performance. The performance of the facility is compared with best practice and all statutory requirements and licenses. Typical environmental issues include impacts on protected bird species and potential groundwater and surface water contamination. Operational environmental issues include dust, noise and air quality.
Why CDM Smith? The huge variety of work and projects available in CDM Smith. I work on many interesting projects in CDM Smith which results in keeping me enthusiastic and excited about work.
What's something you enjoy doing on your day off? Being by the sea.
Which project do you particularly like to remember and why? DWTE – being immersed on a project from the beginning was a great way to learn, and also satisfying to see the project grow into the facility it is today.
What large project would you like to work with? A District Heating Project – to better understand the process, and to be involved in a worthwhile energy recovery project.
In your view, what is the added value of CDM Smith for our customers? Attention to detail, commitment to a project and delivering quality results.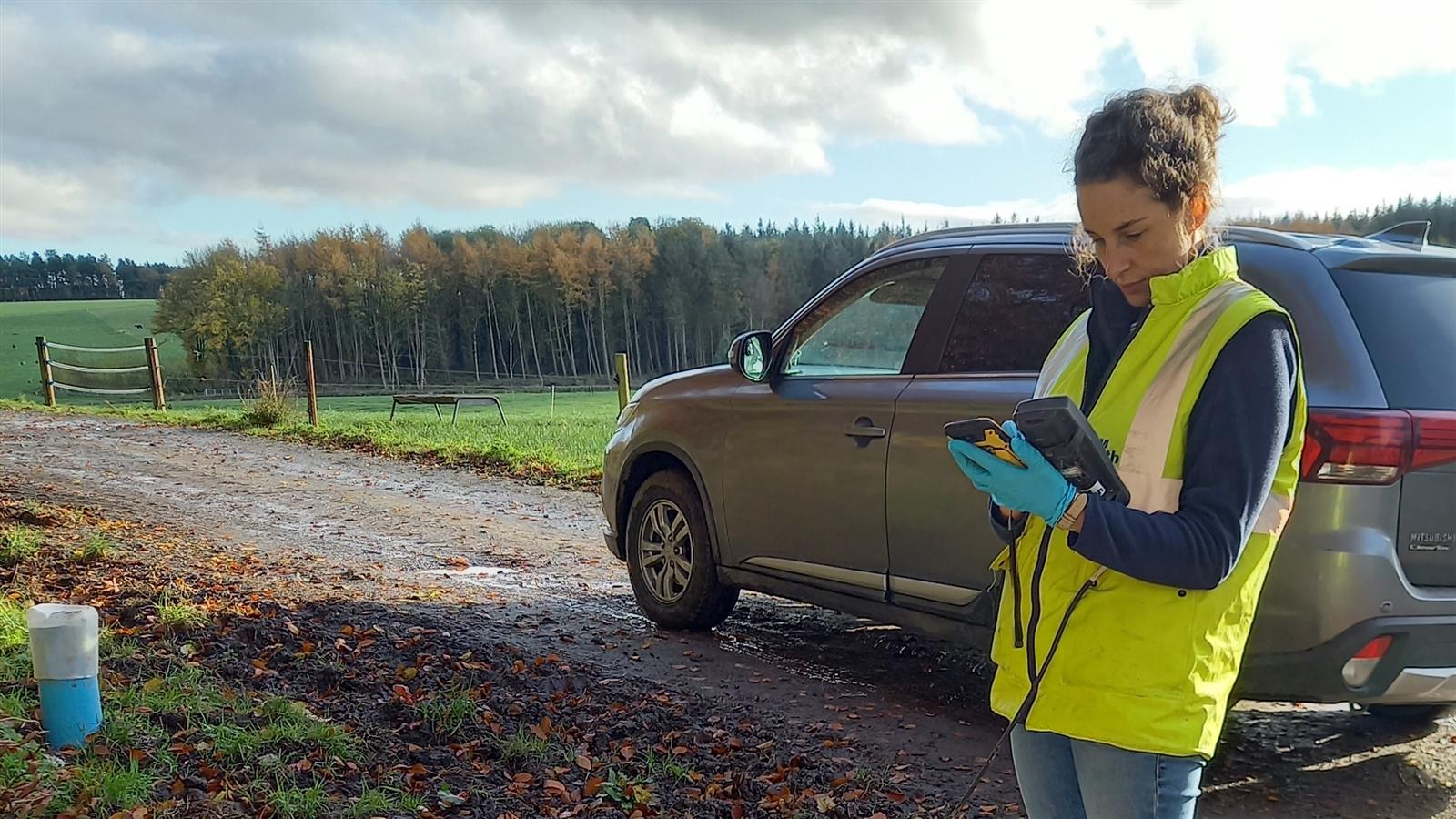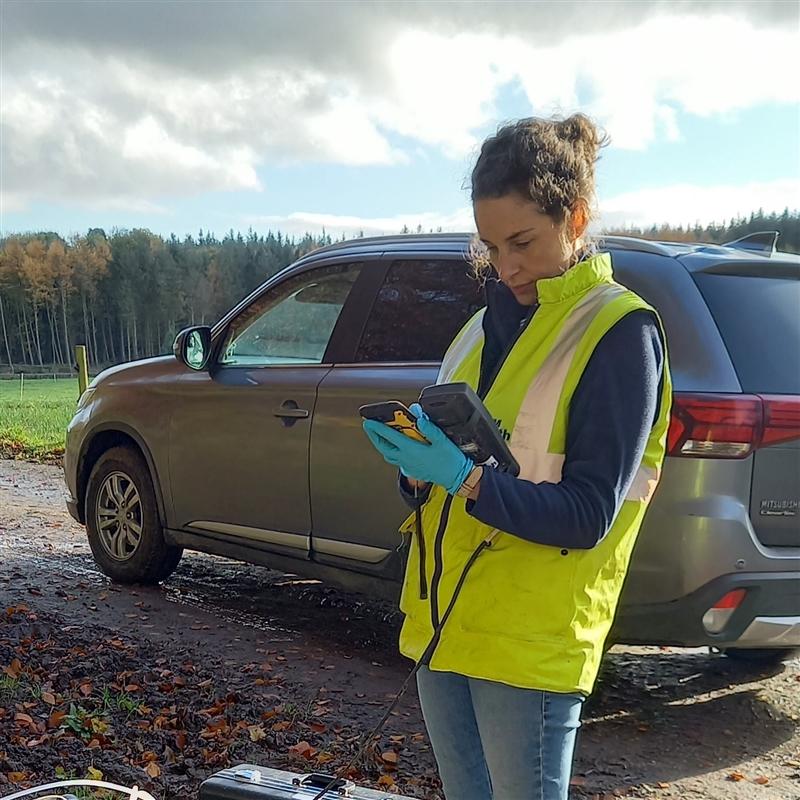 Interesting projects at CDM Smith keep me enthu­si­as­tic and excited about work.
Did you know?
Áine is chartered member of CIWM, the leading professional membership organisation for individuals in the sustainability, resources and waste management sector.