Dr. Ing. Abdelaziz Belherazem
Senior Project Manager
When at home, Ab­de­laziz Bel­her­azem lives with his fam­ily in Mannheim, although the physi­cist who has a doc­tor­ate in me­chan­i­cal en­gi­neer­ing is often away on busi­ness. An ex­pert in waste and re­sources man­age­ment, Ab­de­laziz's career to date spans more than 40 years of pro­fes­sional ex­pe­ri­ence covering numerous pro­jects in the Mid­dle East and North Africa. He is mo­ti­vated by his com­mit­ment to make the world a bet­ter place by supporting the more careful use of resources, as well as sys­tem­atic re­cy­cling. His ca­pa­bil­i­ties cover the full range of pro­ject man­age­ment and he plans, tests and mon­i­tors the con­struc­tion of waste treat­ment and dis­posal plants. His cus­tomers are mostly util­ity com­pa­nies and mu­nic­i­pal­i­ties funded by in­ter­na­tional donors such as EU, WB, EIB, Ger­many's pub­lic de­vel­op­ment fi­nanc­ing or­gan­i­sa­tion Kred­i­tanstalt für Wieder­auf­bau (KfW) or the GIZ So­ci­ety for In­ter­na­tional Co­op­er­a­tion. At the mo­ment he is work­ing on a major pro­ject in Egypt where he is plan­ning and im­ple­ment­ing in­vest­ments in the waste man­age­ment of the cities of As­siut and Qena. He has no doubt that he will continue to travel a lot in the future.
Why CDM Smith? To make a difference. I work with lots of people driven by the same motivation at CDM Smith. We need to develop a new way of thinking while taking good care of the planet for humanity to survive.
Which one of CDM Smith's core values do you identify with most and why? Teamwork, because we need to work together to effectively improve things.
What does "listen. think. deliver." mean to you? First, the ability to listen between the lines, and understand problems and requirements that are often left unspoken. Next, the ability to apply professional skills, knowledge and the right tools for the job to work towards developing the ideal solution to meet these requirements. And finally, the ability to present the solution in a way that is clear and easy to follow.
What makes your life richer? I like to spend time with my family.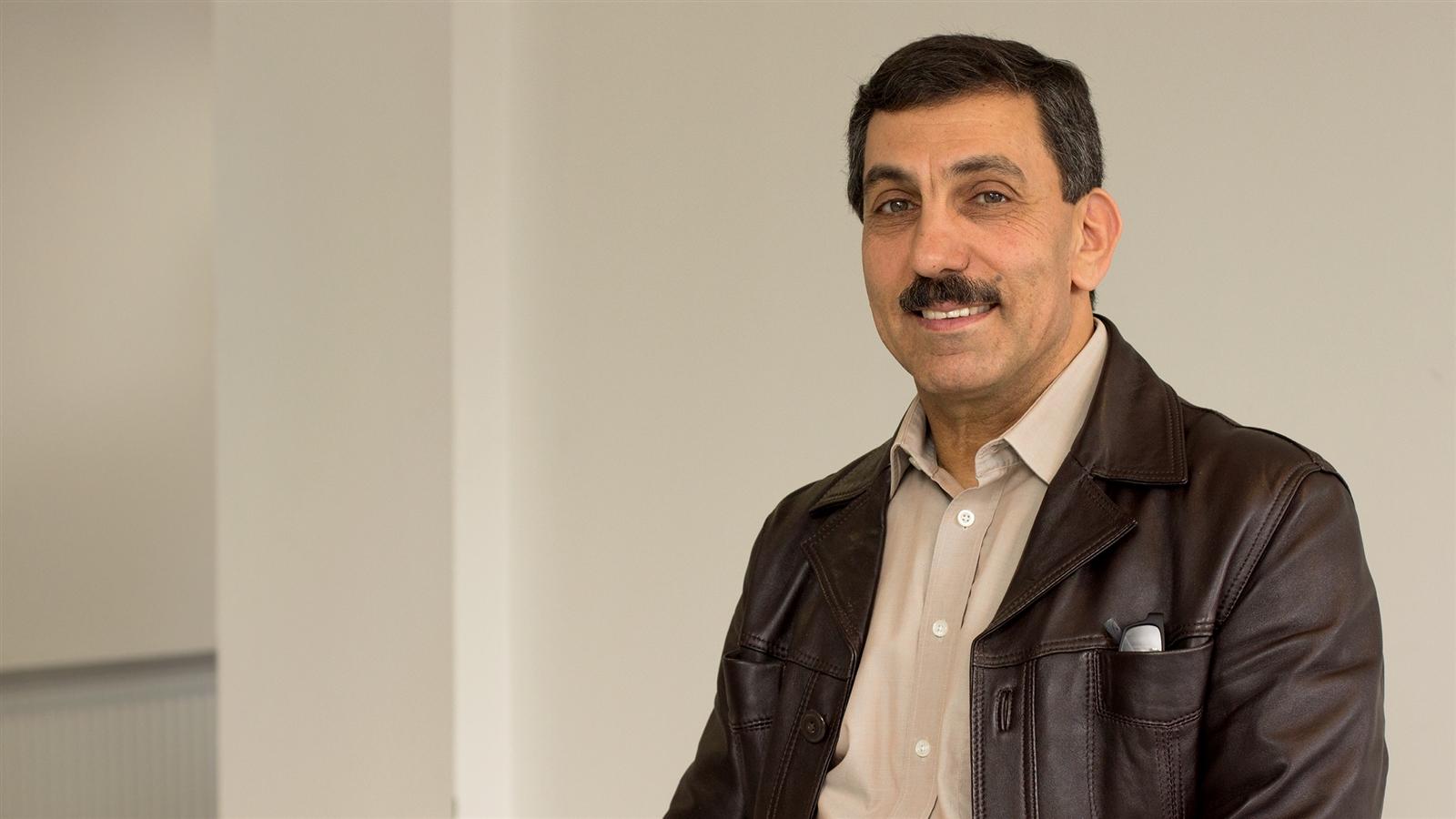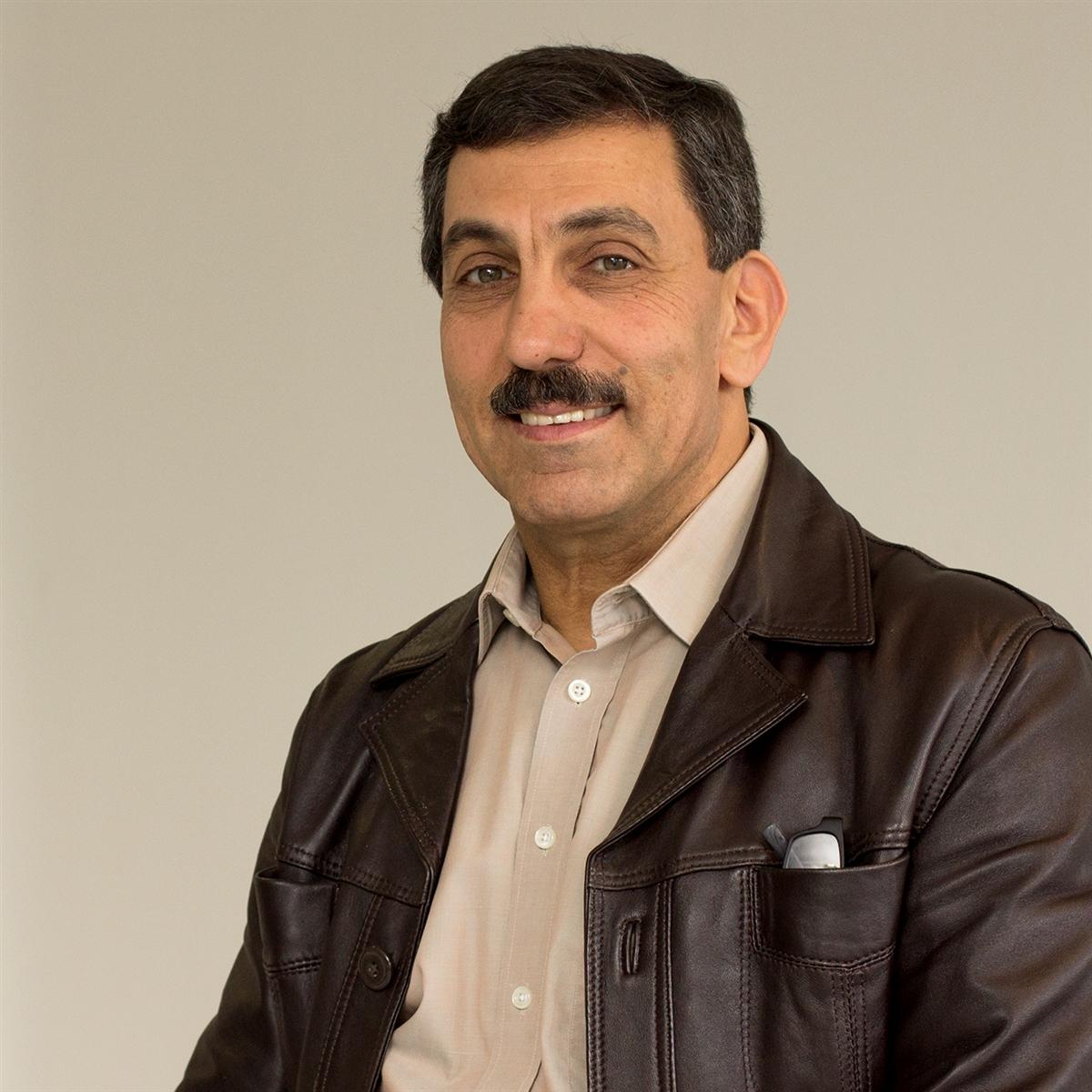 I am committed to the sustainable development of our planet.
Did you know?
Abdelaziz Belherazem is fluent in five languages.