Our Experts
Our Experts
At CDM Smith, we utilise the diverse backgrounds and disciplines of our staff to bring innovative solutions that make a lasting impact on the global communities we serve. Grounded in core values and committed to inspiring the next generation of visionaries, our experts work to build a sustainable future through industry leadership, technical excellence and envi­ron­men­tal stewardship.
Our team lives an atmosphere of trust and mutual appreciation.
Featured Experts
Dr. Carola Zeig
Principal Division Manager
Dr Carola Zeig is a CDM Smith international expert specialised in integrated solid waste management, water resource management and recovery. She is a graduate engineer in civil engineering and economics and holds a doctorate degree in civil engineering.
read more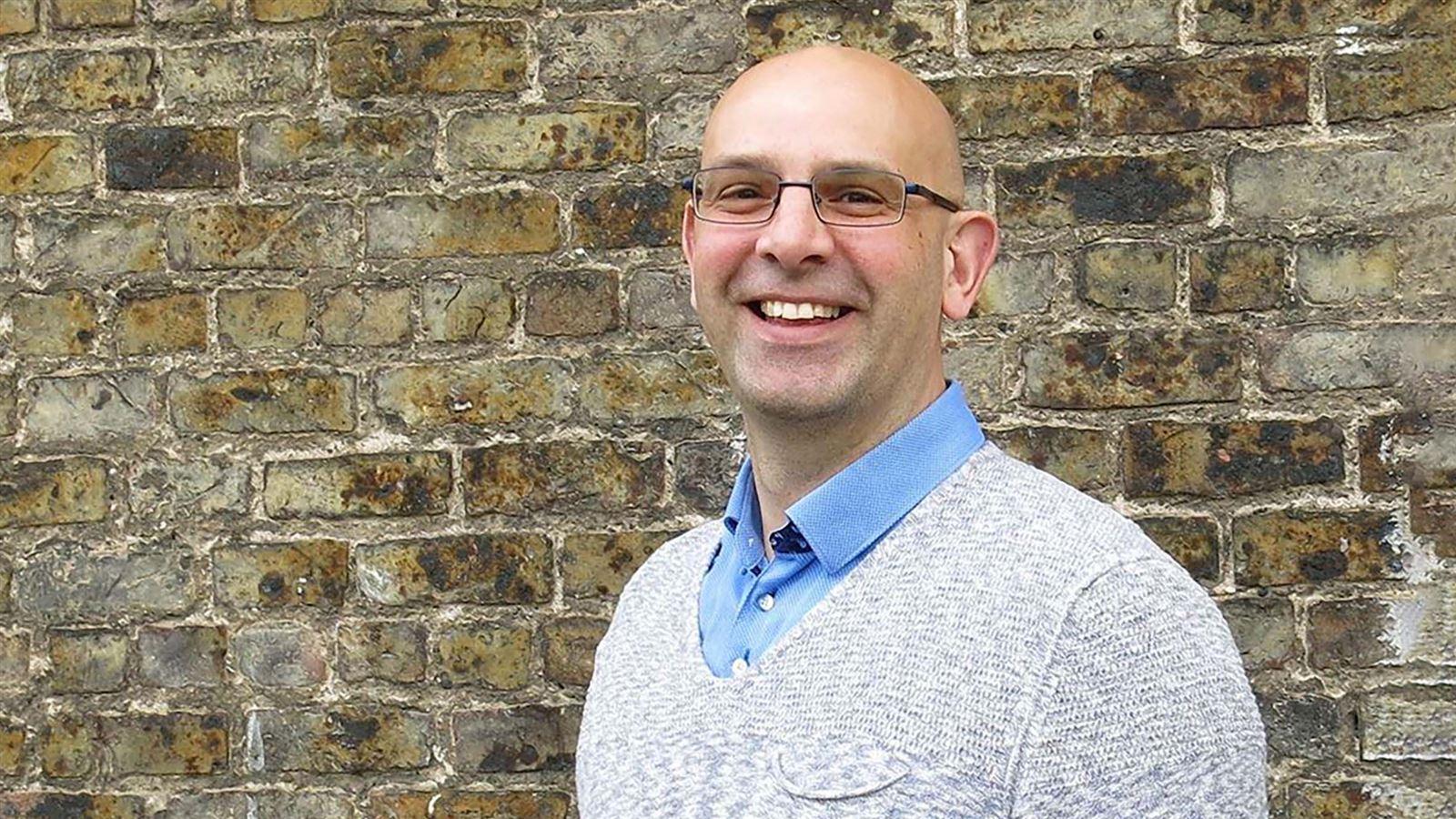 Jon Hunt
Client Service Manager
Dr. Hunt is a professional geologist (EurGeol, PGeo) and project manager. With over 15 years experience in the geological/quarrying/mining sector and a further 7 years of management experience he brings a great expertise into his position as Client Service Manager at CDM Smith.
read more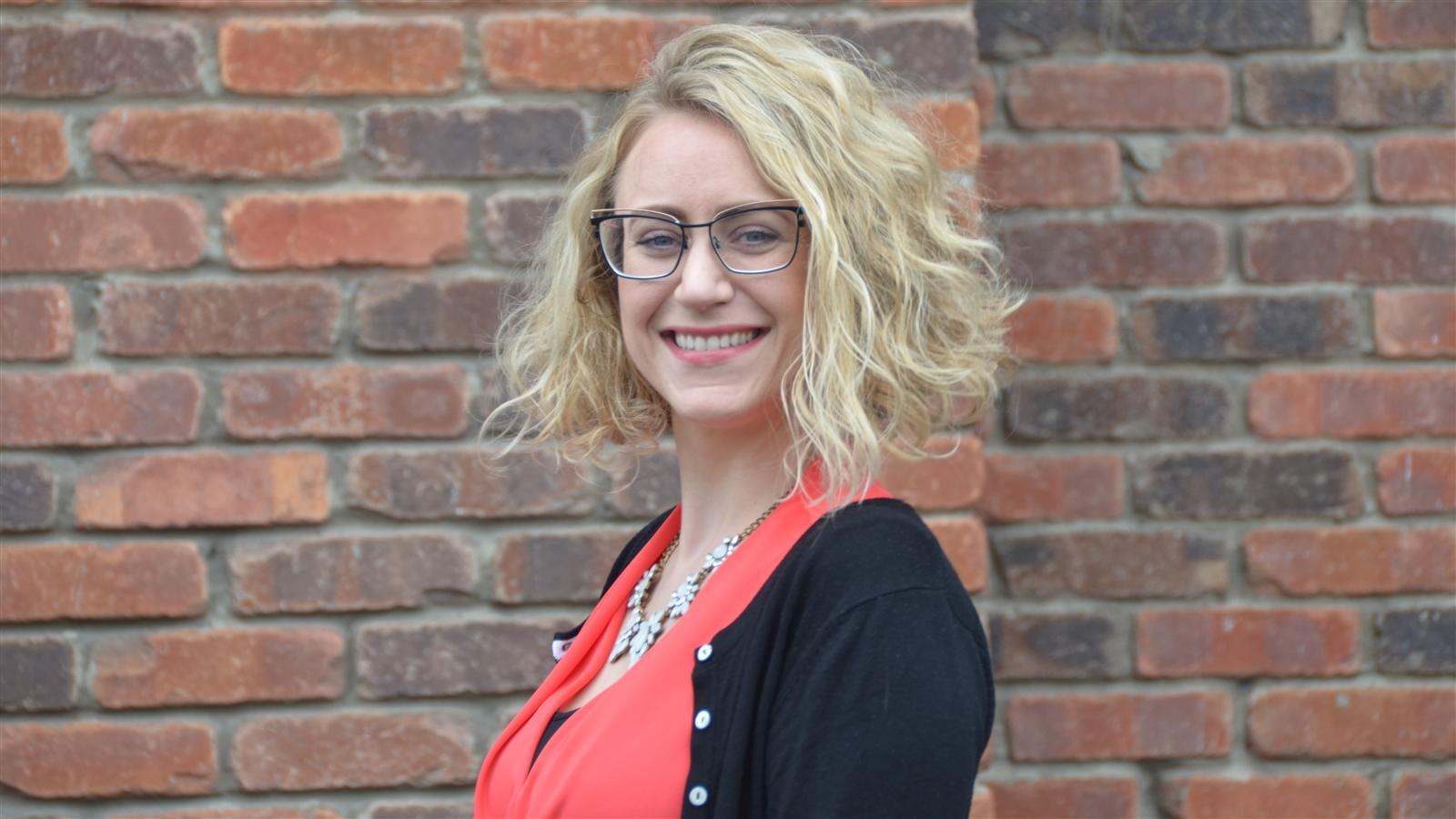 Dr. Laura Foley
Environmental Scientist
Dr. Foley is an environmental scientist experienced in project management, waste assessment and classification, environmental monitoring.
Explore Our Experts
Meet our featured experts below, or browse by area of focus.