Advancing Jordan's Solid Waste Management System
​Greater Amman Municipality
Amman, Jordan
CDM Smith supports the local authorities in implementing a plan to recycle reusable material and to improve the waste management system.
Jordan's waste still mostly ends up un­treated on land­fills. CDM Smith is helping to change this situation. With our pro­fes­sional ex­per­tise we are sup­port­ing the Greater Amman Mu­nic­i­pal­ity with the ap­pro­pri­ate measures to re­cy­cle reusable ma­te­ri­als and re­liev­e pressure on local landfill sites while saving re­sources and reducing green­house gases. In­ten­tion­ally labour-in­ten­sive processes, such as waste sep­a­ra­tion and manual sorting, will also create jobs in waste man­age­ment.
inhabitants in the region Amman
3.5M
inhabitants in the region Amman
t
waste production per day
3,800
t
waste production per day
1
%
recycling rate to date
This project is part of a fi­nan­cial joint agree­ment between the German and Jor­dan­ian gov­ern­ments aimed towards reducing the number and size of land­fills in Jordan while pro­mot­ing re­cy­cling, with € 25 million set aside for building the fa­cil­i­ties and equip­ment nec­es­sary. The German public de­vel­op­ment fi­nanc­ing or­gan­i­sa­tion (KfW) is fi­nanc­ing sup­port­ing measures such as tech­ni­cal con­sul­ta­tion on im­ple­men­ta­tion with an ad­di­tional € 2 million.
With an integrated waste management, the region of Amman takes a huge step forward in recycling and preserving resources. It is exciting to be part of this process.
We are de­vel­op­ing a com­pre­hen­sive approach to in­te­grated waste man­age­ment to be passed on to our clients in Amman as part of the planning process. The concept en­com­passes a number of recovery and re­cy­cling al­ter­na­tives that we pre­sented to a Jor­dan­ian del­e­ga­tion on their visit to similar in­stal­la­tions in Germany. Moreover, it includes plans for recovery and treat­ment plants de­pend­ing on the type of waste, plans such as using organic waste in pro­duc­ing compost, biogas, or both. Long-term planning includes the development of a training centre to ensure the availability of qual­i­fied personnel to operate the planned system in Jordan.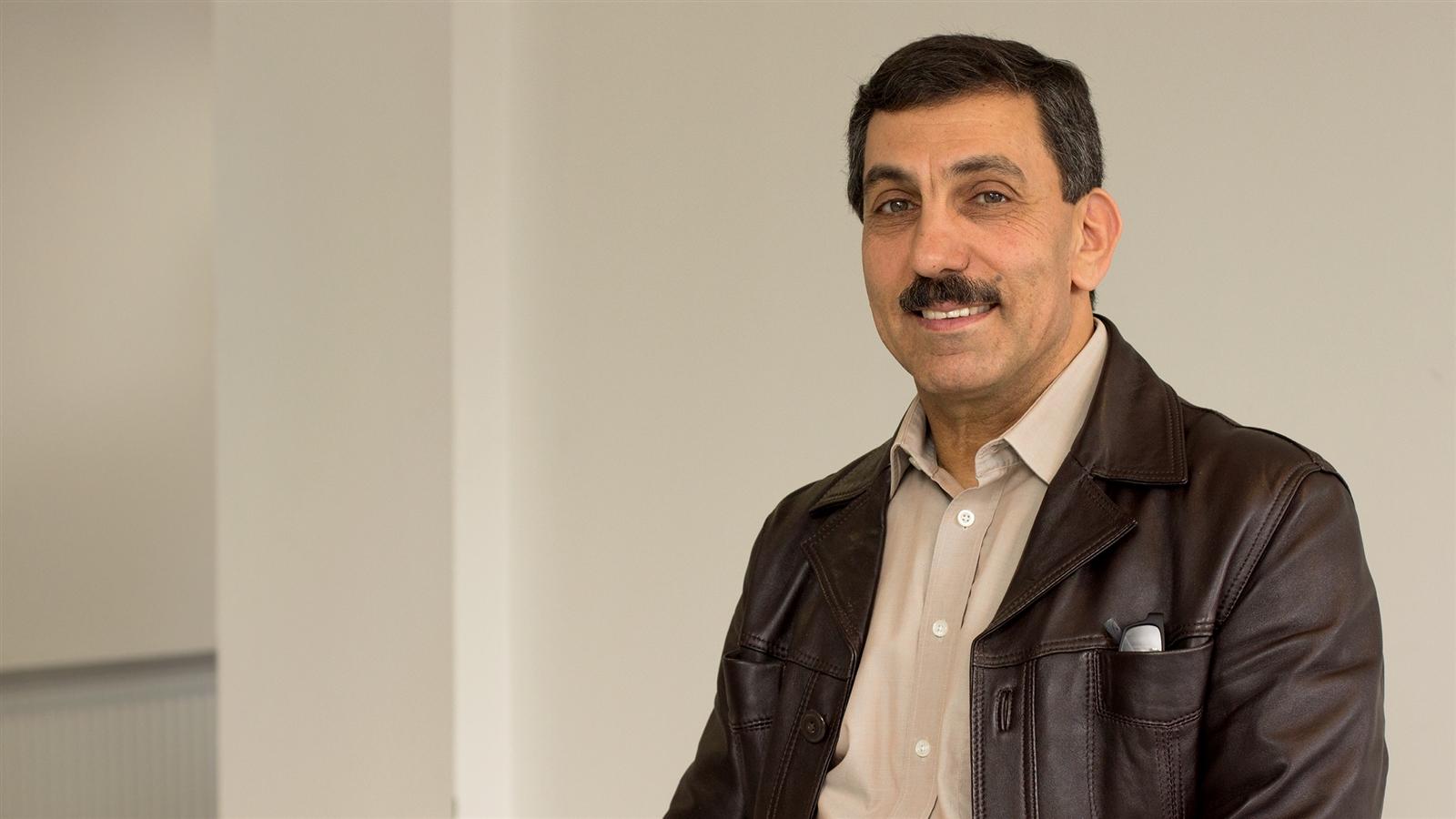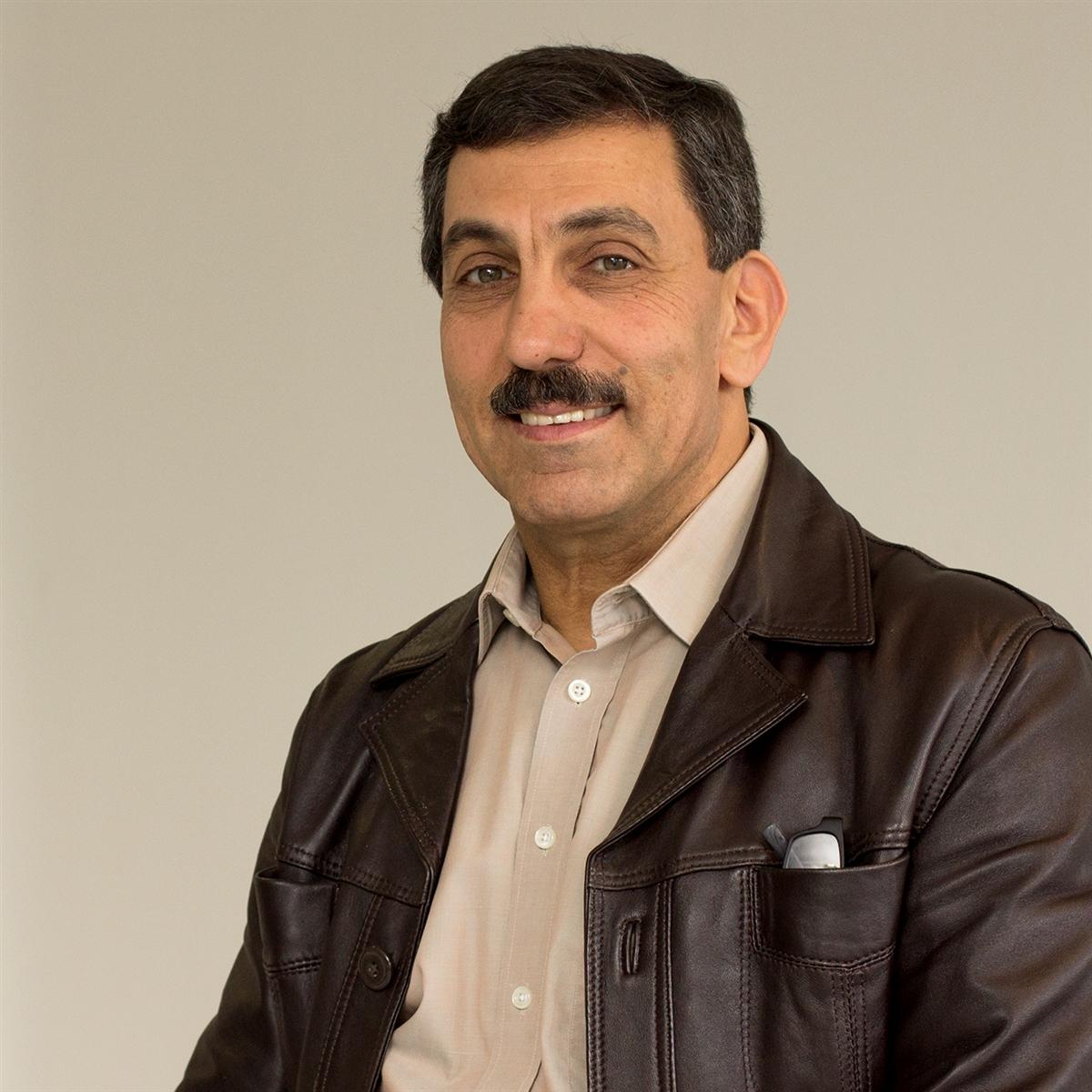 Every project represents a new challenge and a new opportunity to learn.
The future lies in waste avoidance and consequent recycling. We contribute to return as much reusable material as possible to the material cycle.
Eric Kalmbach
Head of Department