Remediation of a Refinery Site in Romania
Remediation of a Refinery Site in Romania
Oil & GAs Industry
Romania
European environmental law has imposed stricter requirements on Romania since its accession to the European Union. CDM Smith has developed an individual remediation plan for a refinery to the north of Bucharest, and is providing support in implementing the plan.
High environmental standards apply to oil refineries in Europe. All of the production, storage and drilling equipment and the resulting product are subject to high safety standards aimed at preventing negative impact on humans and the environment. In addition, EU directives require existing contamination of soil and groundwater to be remediated.
Earlier production activities at the refinery have left acid sludge oil deposits across an area of around 100,000 m². Residential areas of the city border on the contamination site at some locations.
We evaluated several solutions put forward by our customer for site treatment and remediation on the acid sludge oil deposits in a feasibility study. None of the proposed solutions promised a satisfactory level of planning and investment security. CDM Smith was therefore commissioned to develop a bespoke remediation plan in the form of in-situ soil stabilisation. We surveyed the location, took samples from the acid sludge, and determined the chemical and mechanical composition of the material in laboratory tests. We added a variety of aggregate materials to the acid tar to stabilise the material samples under laboratory conditions towards determining the appropriate formula for consolidation and further optimising the process according to environmental and economic factors.
The primary objective of the site survey was to provide a qualified estimate of the amount of acid sludge and the extent of soil contamination below it.
We used an environmental impact assessment to review the environmental impact of our remediation process, and secured environmental approval for the work. Aside from preparing the environmental risk assessment for humans and the environment, the approval process included arranging a public hearing. At only a few metres distance, the close proximity of the nearby residential development to the acid sludge oil deposits warranted particularly close attention.
After achieving approval for what is now a patented remediation process, we drew up the preliminary plans for remediation. We also compiled a qualified cost estimate with specific attention to military materials, as well as mapping additional areas requiring surveillance on the site.
In the next step we will upscale the remediation process from the laboratory to the actual site, allowing us to take account of the influence of execution parameters more effectively and provide a more detailed cost estimate. The remediation process is currently expected to start in 2018.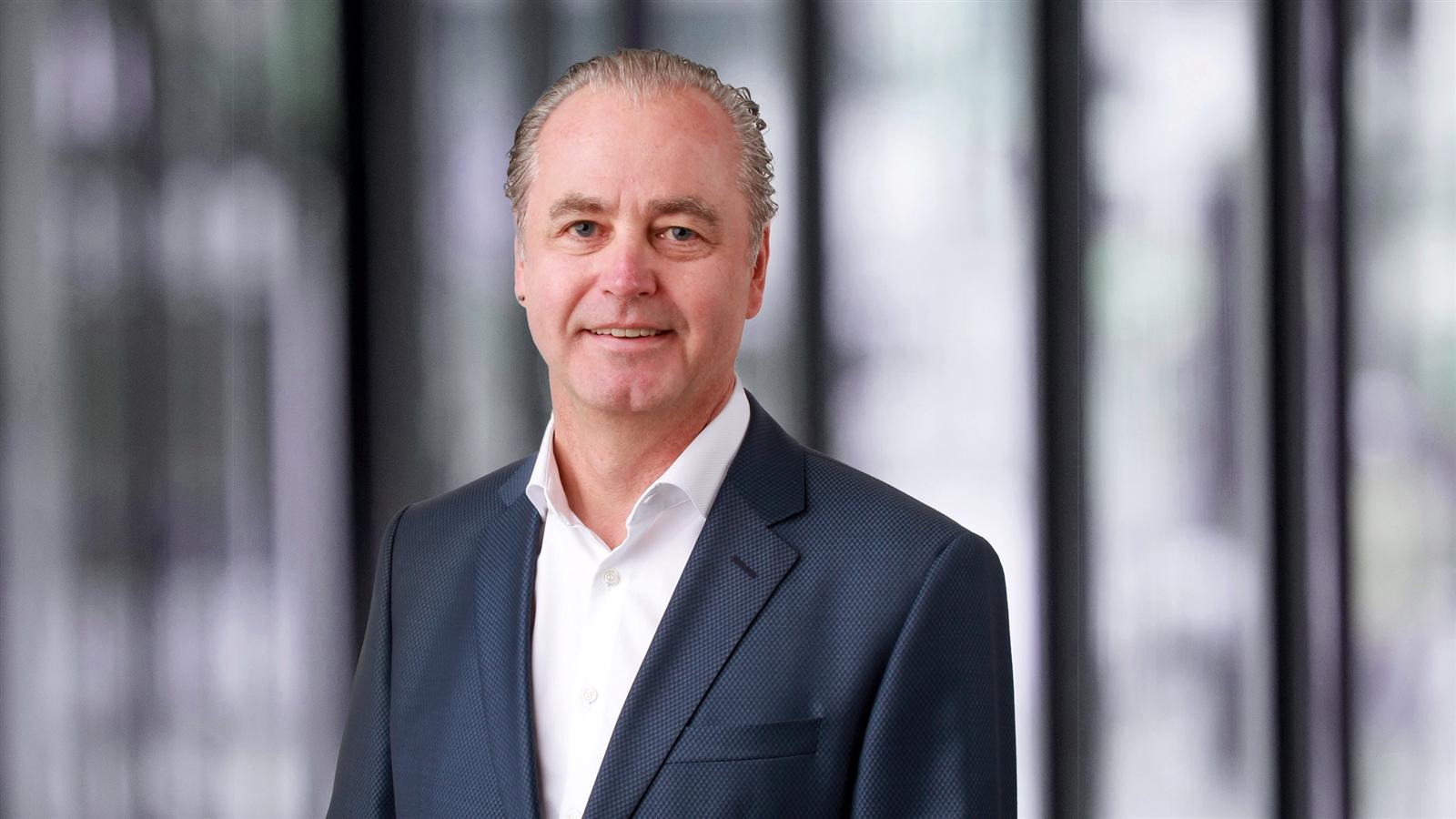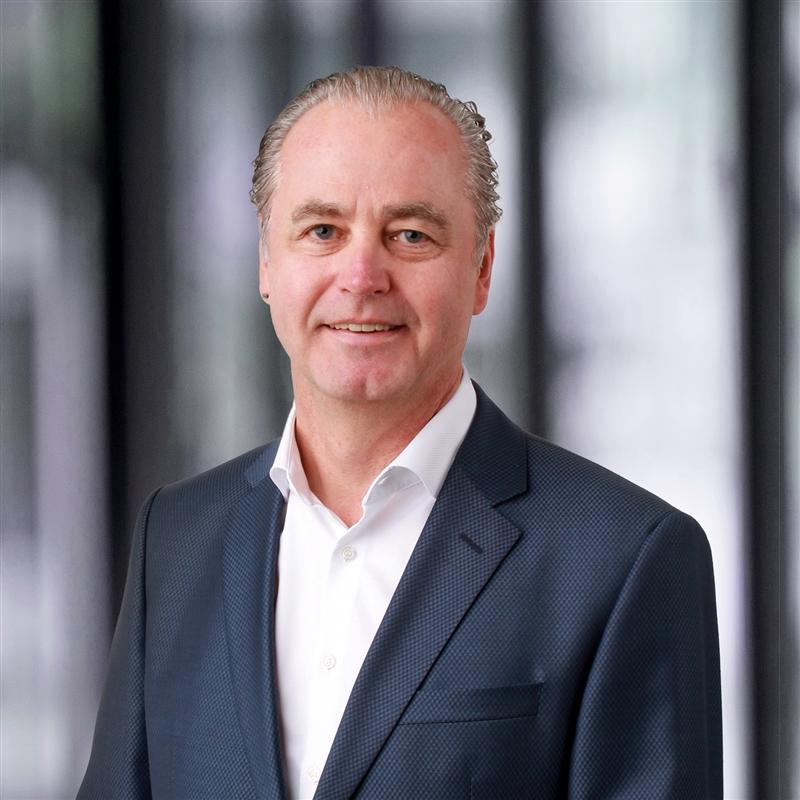 The patented remediation process is in place - now we start implementation.
Did you know?
Acid sludge is a compact mass with pitch-like color and consists of a high percentage of oils and fats. It originates from the reaction of sulfuric acid with mineral oil hydrocarbons and is a typical residue in petroleum refining. Besides acidic hydrocarbon compounds and sulfur compounds, acid esters also contain concentrations of metals and heavy metals.