New Evonik Methionine Production Facility in Singapore
New Evonik Methionine Production Facility in Singapore
​Evonik (SEA) Pte. Ltd.
​Jurong Island, Singapore
The key to Singapore's success as a hub of the chemical industry lies on Jurong Island, an artificial island consisting of seven small islands.
German chemical company Evonik has embarked on the construction of a new methionine production facility to enhance its global market position in animal nutrition. The new plant construction project on a 17 ha site on Jurong Island, an artificial island off the coast of Singapore, is the Essen-based company's largest single investment so far at €500 million.
in situ concrete displacement piles
2,150
in situ concrete displacement piles
3,000
vibro compaction points
The difficult subsoil posed a considerable challenge to the construction project, and Evonik chose CDM Smith for our expertise in geotechnical project support. Apart from soil studies, foundation consulting and construction management on site, we prepared the basic engineering for soil improvement for the loosely deposited, heaped seabed material towards safely satisfying the structural requirements for the new individual building complexes. The detailed engineering stage involved studying the load-bearing and deformation behaviour in the building foundations using finite-element analysis on a three-dimensional geotechnical calculation model. The model represents the structural elements playing the main role in load transfer in addition to the site and foundation structure.
With the individual foundation optimisation for the various building complexes, the number of the originally planned piles could be significantly reduced. This lowered the start-up costs significantly.
Individual foundation optimisation for various building complexes helped significantly cut down the number of piles initially planned, which also helped substantially reduce the costs of the foundation. Evonik involved us early on in this project, as well as for basic engineering in later major projects.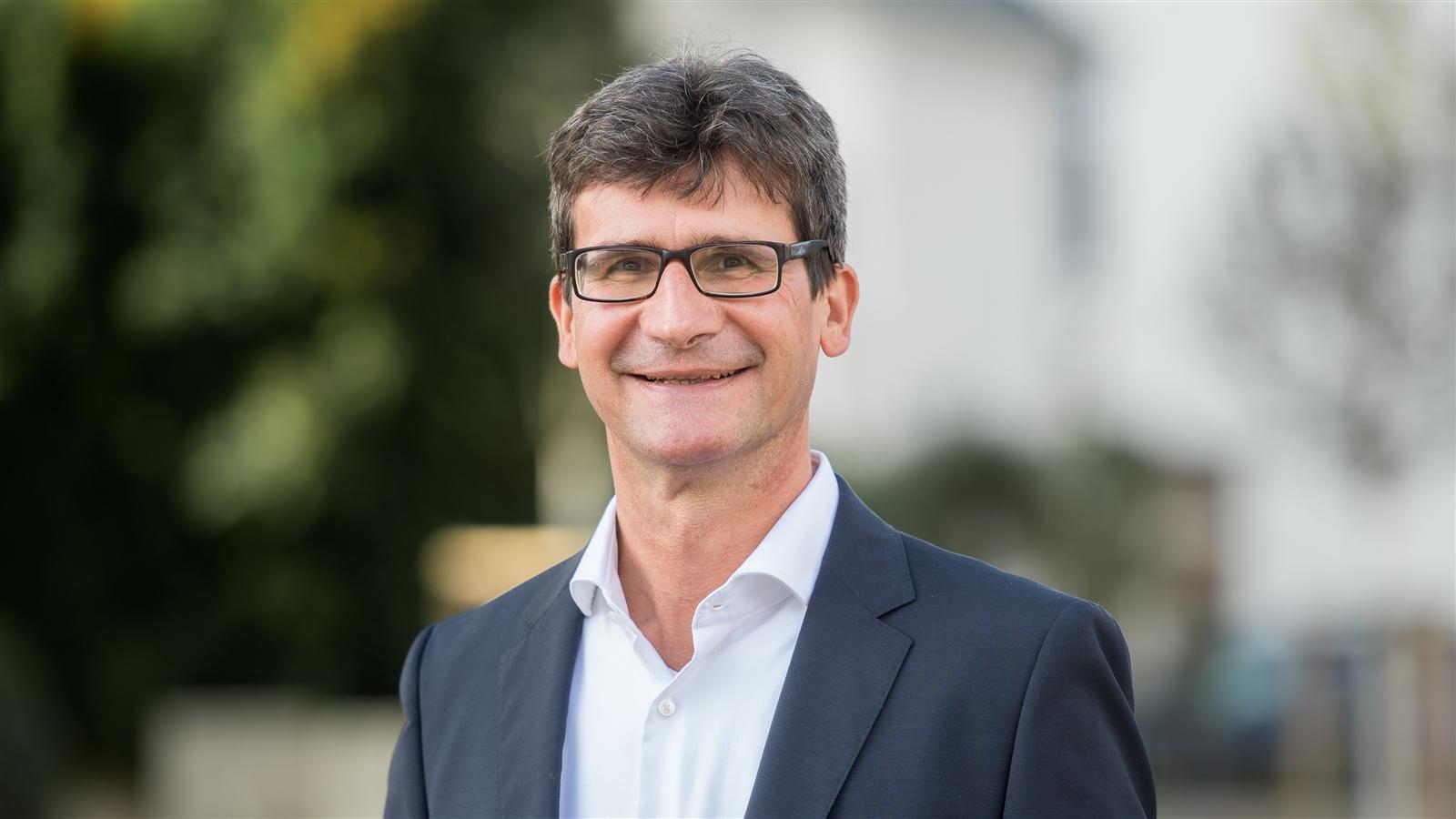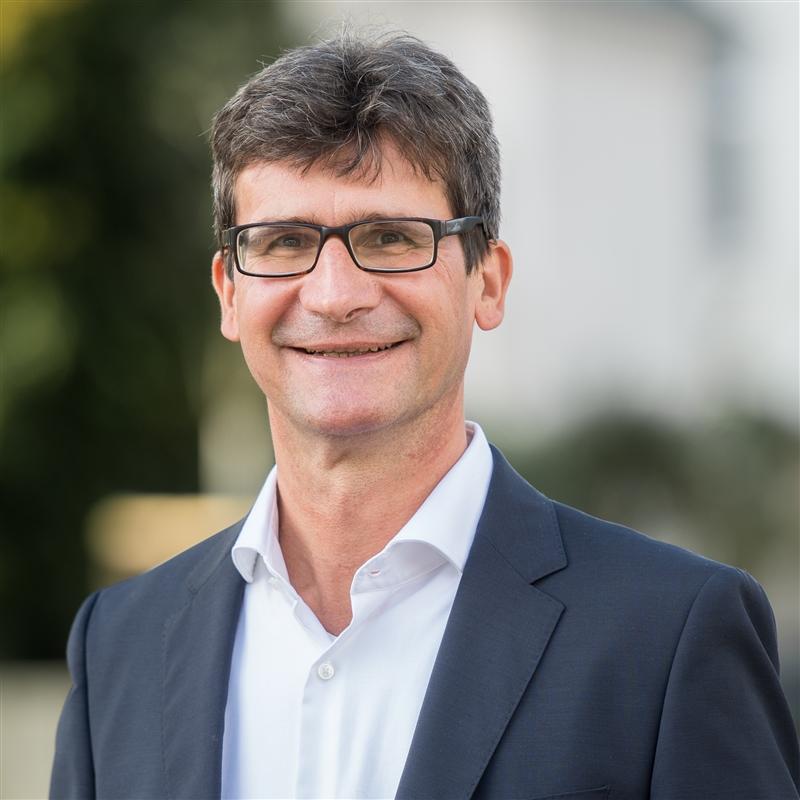 A solid foundation is the key to the safe stand of buildings.