Eastern River Basin District Project
Project
Eastern River Basin District Project
Dublin City Council
Dublin, Ireland
The EU Water Framework Directive is being implemented across Europe, signalling a change of thinking in the way that water issues are addressed. The Directive commits member states to preventing deterioration and achieving good status-at a minimum-in our rivers, lakes, estuaries, coastal and ground waters.
CDM Smith acted as lead consultant on the Eastern River Basin District (ERBD) Project to implement the EU Water Framework Directive for over a decade. The project, led by Dublin City Council on behalf of 12 local authorities, covered more than 6,200 km2 area with a population of 1.25 million people. Our work involved a comprehensive approach to integrated catchment management and, in addition to the 12 local authorities, included participation by numerous other agencies and stakeholders from the environment, agriculture, fisheries, flood management, habitat protection and tourism sectors.
6,263
km²
river basin district
The project required management of waters on a river basin, catchment and water body level. It involved understanding the hydrology, hydraulics, hydromorphology, geology, surface and groundwater interaction conditions, conflicting pressures in the catchment and the development of appropriate measures to improve water quality. An important aspect of the ERBD project was the encouragement and development of knowledge and understanding of water quality issues among stakeholders as well as an active programme of public engagement.
The Water Framework Directive takes a comprehensive catchment based approach to water management. As with all our European neighbours, if we do not meet the challenges set out by the Directive, we will have failed ourselves and future generations.
Project outputs included the ERBD River Basin Management Plan 2009 – 2015 and associated Programme of Measures for submission to the EU. CDM Smith also maintained a project website and produced a full suite of supporting reports and documents, ranging from reports on local issues to district wide analyses. Capacity building with the local authorities was an important project feature, and a Mobile Monitoring Unit was established as a unique initiative to the ERBD and proved as integral to the inves­tiga­tive monitoring efforts across the district. The inves­tiga­tive work included estab­lish­ing the causes of pollution and poor ecological status in rivers, lakes and coastal waters throughout the EBRD.
CDM Smith also developed an innovative decision support tool known as the River Basin Management System which allowed scenario analysis and optimised cost effective water quality improvement programmes to be designed.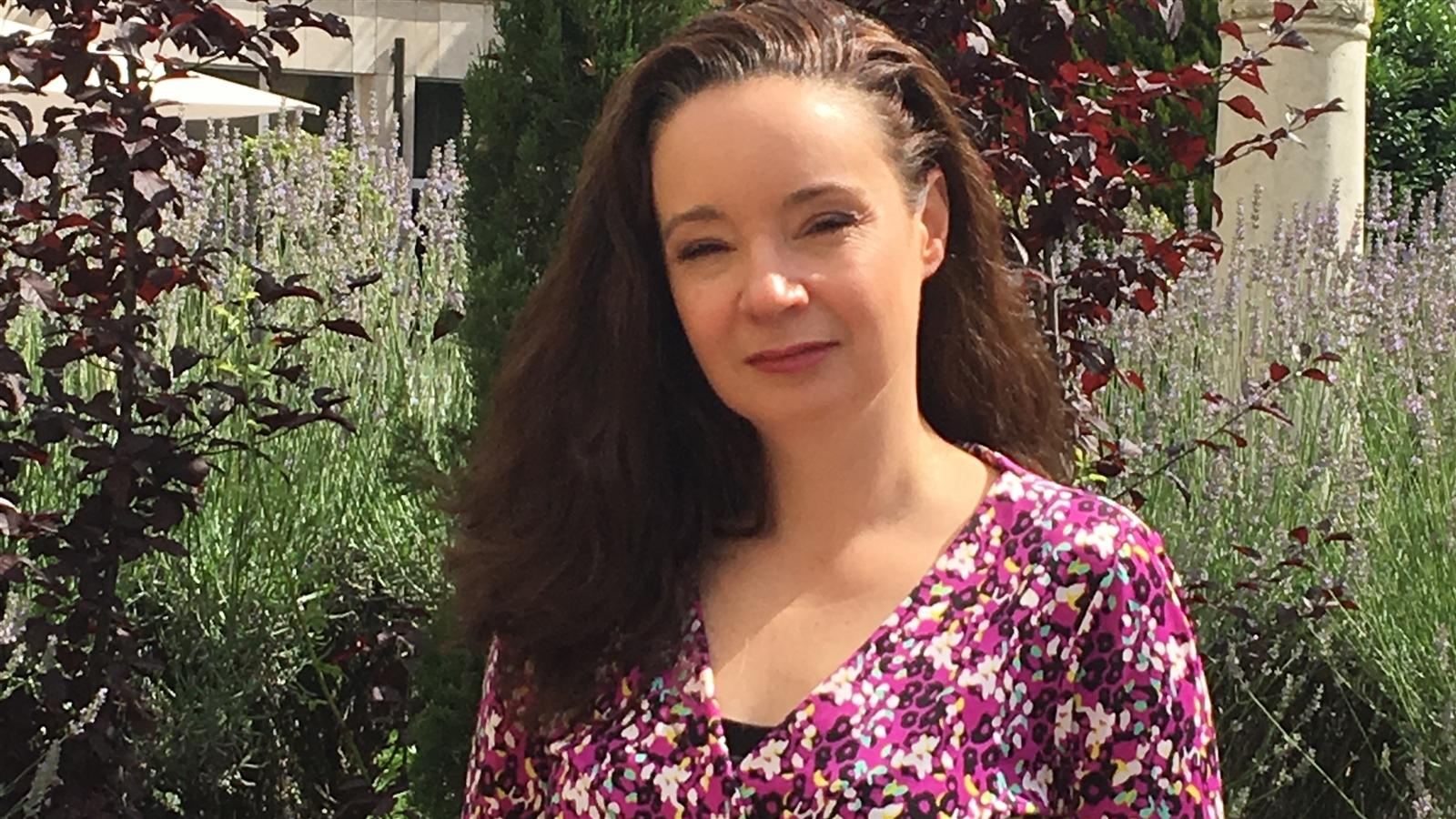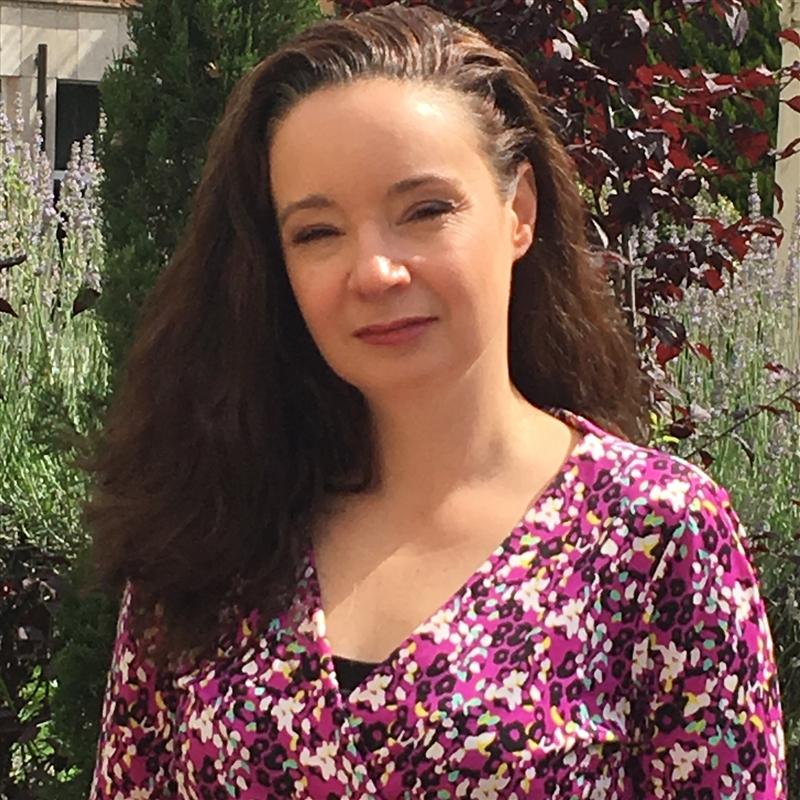 Water is a very precious resource and we must do everything in our power to protect and conserve it.
Did you know?
The freshwater pearl mussel is a bivalve mollusc that lives only in clean, fast flowing rivers and streams. It is one of the longest-lived invertebrates in the world, and with a lifespan of up to 130 years is Ireland's longest living animal. It is now critically endangered or extinct in many river systems where it was once common. 90% of all freshwater pearl mussels died out across Europe during the twentieth century.