Dublin Waste to Energy Facility
Dublin Waste to Energy Facility
​Dublin City Council
​Dublin, Ireland
The Dublin Waste to Energy project is a Public Private Partnership between Dublin City Council (acting on behalf of the four Dublin Local Authorities) and Dublin Waste to Energy Limited a subsidiary of Covanta, a leader in providing sustainable waste and energy solutions.
The new facility treats mu­nic­i­pal and in­dus­trial waste that cannot be reused or recycled. Located on the Poolbeg peninsula, it will generate energy from up to 600,000 tonnes of waste per year that would oth­er­wise go to landfill or be exported for thermal treat­ment abroad. Generating enough elec­tric­ity for 80,000 homes annually, it also has the po­ten­tial to provide district heating for the equiv­a­lent of a further 50,000 homes. The facility has been designed to provide highly ef­fi­cient in­cin­er­a­tion which is clas­si­fied as energy recovery in line with EU policy on waste and offers the best en­vi­ron­men­tal solution to reduce waste, maximise re­cy­cling, minimise landfill, and generate energy from residual waste.
t
waste processed annually
600,000
t
waste processed annually
MWh
electricity generated
60
MWh
electricity generated
Dublin City Council appointed CDM Smith as the client's repre­sen­ta­tive for the construc­tion and commis­sion­ing phases of the project. Construc­tion commenced in 2014 and the facility became operational in late 2017. On behalf of the City Council, our team monitored the design and construc­tion activities to ensure that the work meets the terms of the Public Private Partnership and all statutory require­ments, licences and consents. We also reviewed factory acceptance testing of all major components, including the refuse crane, boiler plant, turbine generator and air pollution control equipment. In addition, our team provided commercial, legal, commu­ni­ca­tions and envi­ron­men­tal support to the City Council on the project.
The new waste to energy plant is essential infrastructure for the Dublin region.
We supervised the commis­sion­ing stages of the facility on behalf of the City Council, reviewing, evaluating and reporting on facility operating procedures and ensuring that the facility is compliant with all licence limits of the Envi­ron­men­tal Protection Agency during the testing procedures. CDM Smith has also provided operational and envi­ron­men­tal monitoring services for the City Council since the facility became operational in late 2017.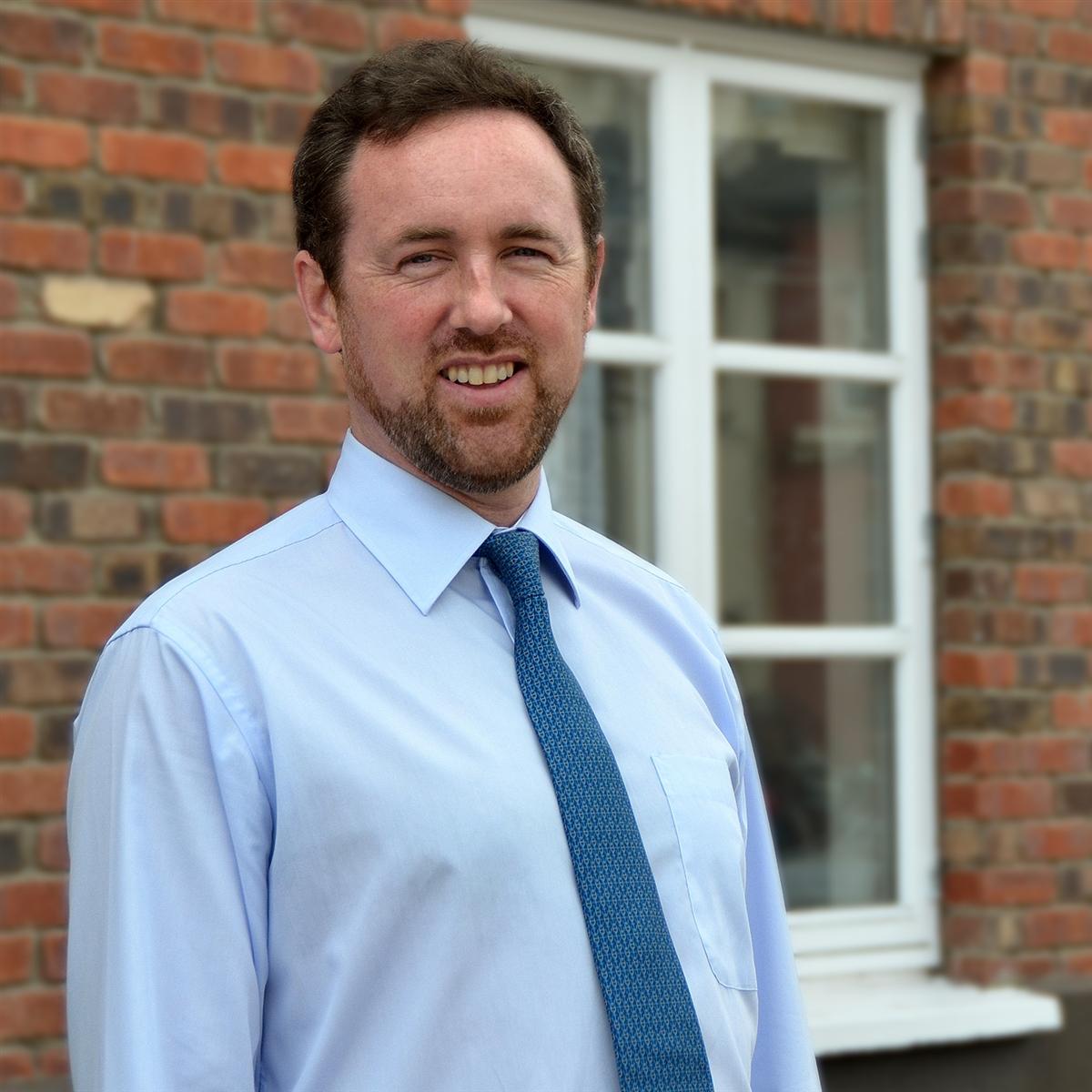 The CDM Smith experts most suited to advising on an issue are available to our clients, regardless of geography.