Priority Safety Works at the Former Avoca Mining Area
Department of Communications, Climate Action and Environment
Ireland
For more than 250 years, copper has been produced in the Avoca mining area until the mines finally closed in 1982. CDM Smith has worked at the site since 2005, preparing feasibility and management studies, conducting environmental investigations and designing safety and remediation actions.
The Avoca mining area is located in the foothills of the Wicklow Mountains, 55 km south of Dublin. The mine site was worked inter­mit­tently for over 250 years with the extraction of 16 million tons of copper and pyrite ore and on-site processing of ore to produce copper concen­trates. Mineral extraction has left an envi­ron­men­tal legacy that comprises open pits, over 70 shafts and adits, numerous spoil piles, and former mine buildings and structures. Water discharges from the mine are acidic and metal laden which impacts water quality in the Avoca River.
The Department of Commu­ni­ca­tions, Climate Action and Environment appointed CDM Smith to provide technical, design, procurement and project management services for priority health and safety and remediation works at the Avoca mine site. The priority health and safety works implement the most urgent recom­men­da­tions contained in the Feasibility Study and Management Plan prepared for the site by CDM Smith in 2008. The works are delivered on a phased basis and address a range of issues including remediation and envi­ron­men­tal improve­ments, the making safe of adits, shafts and other openings into the underground workings and conser­va­tion works to heritage features.
The priority work addresses stability, health and safety issues, and contributes to environmental improvements by reducing contaminated runoff to the Avoca River.
The most important priority remediation action concerns the Tigroney spoil pile, located to the west of a railway line and standing at the base of the East Avoca mining area. This area served different purposes during the mining era and is covered in spoil material to an estimated average depth of 2 m. The close proximity of the spoils to the Avoca River is a direct contributor to reduced water quality in the river. The remediation works regraded and capped the spoils area, diverted surface drainage around the capped area into the river and included a number of actions to preserve mining heritage features on the site.
Impressions from the Avoca Mine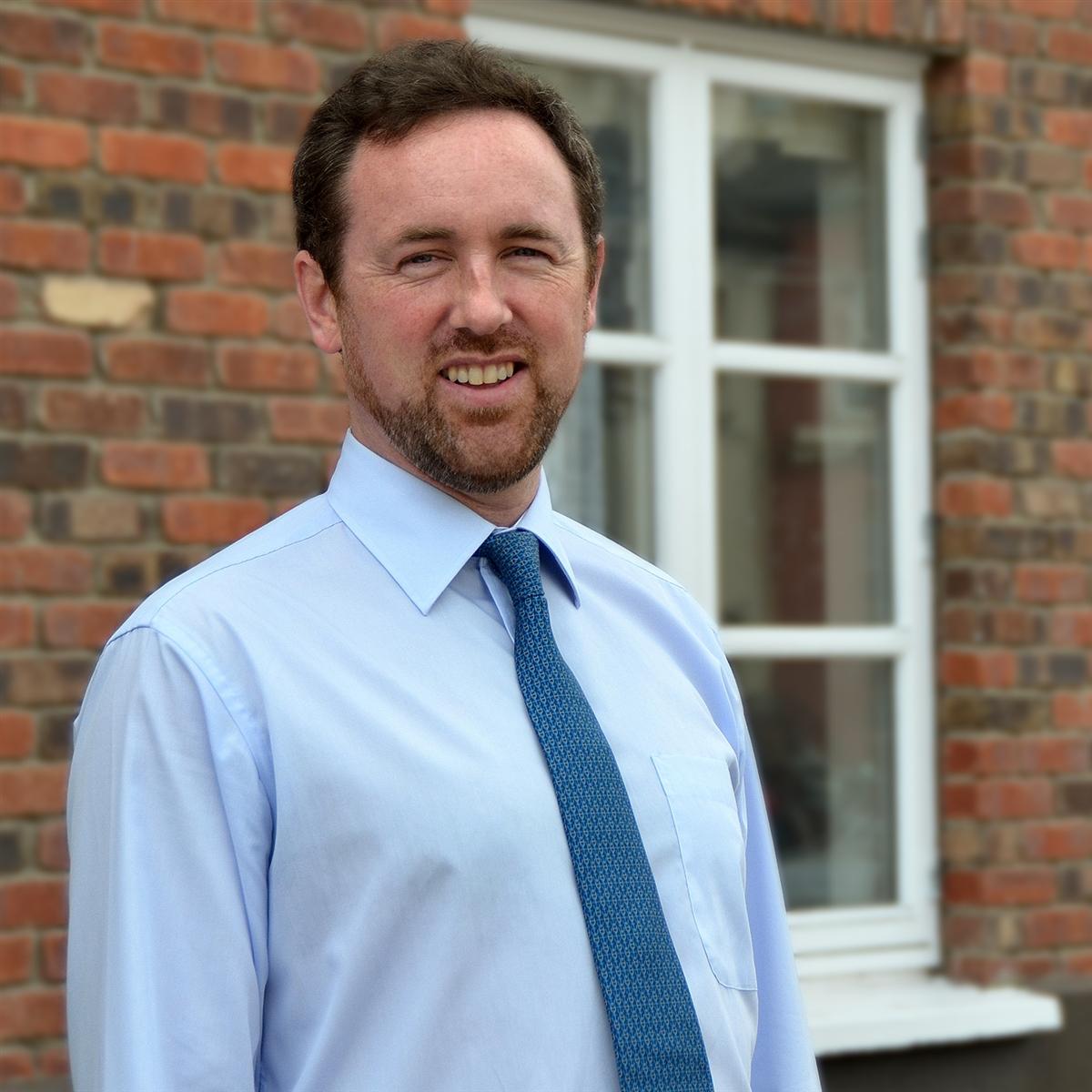 My job is to ensure that our clients receive services of the highest standard.