Legislators Demand New Documentation for IED Plants
Insight
Legislators Demand New Documentation for IED Plants
by Nina Menke
Project Manager
In December 2013, the European Directive 2010/75 / EU on Industrial Emissions (IED) was transposed into German law. Since then, operators of so-called IED plants need a baseline report if they want to redevelop a plant or make structural changes to an existing plant. Plant closures require documentation on the operational setting (UzB).
European Directive 2010/75/EU on industrial emissions, IED for short, came into force in January 2011. The directive aims to improve and harmonise environmental standards in the construction and operation of industrial plants in Europe.
52,000
IED plants in Europe
9,000
IED-plants in Germany
New require­ments have emerged for IED plant operators on the adoption of this directive in German law. These plants require permission to operate, and feature the use, generation or emission of hazardous substances posing a significant envi­ron­men­tal risk. Operators aiming to build a new IED plant or make substantial changes to an existing plant are usually required to submit what is referred to as a baseline report. Shutting down a plant will require docu­men­ta­tion on definitive cessation of activities (UzB).
The new legal situation is still associated with many uncertainties, as not everything has been regulated so far. Our Europe-wide team of experts can evaluate whether your organisation requires the submission of documents, and if so, which documents should be submitted.
The baseline report documents the state of the soil and groundwater before an IED plant goes into operation, and marks the end of a three-stage process. The first step involves a preliminary baseline survey where the operator or experts commissioned by the operator assess which substances and mixtures may contaminate the soil and/or groundwater. This survey is then used as a basis for a site-specific investigation plan that is then implemented. The results of field and laboratory work finally culminate in the baseline report for submission to the competent authority by the time of plant starts up at the latest.
CDM Smith will prepare the initial state report for you, coordinate all necessary measures and coordinate with the competent licensing and soil protection authorities. The same applies, of course, to the documentation for the operational phase.
Before closing a plant, the operator must disclose whether and to what extent the land has been contaminated compared to its baseline state, and what measures the operator plans to take to eliminate soil or groundwater contamination. Documents on operations (UzB) provide information on the extent to which restoration is required, and how the plant operator plans to meet this obligation.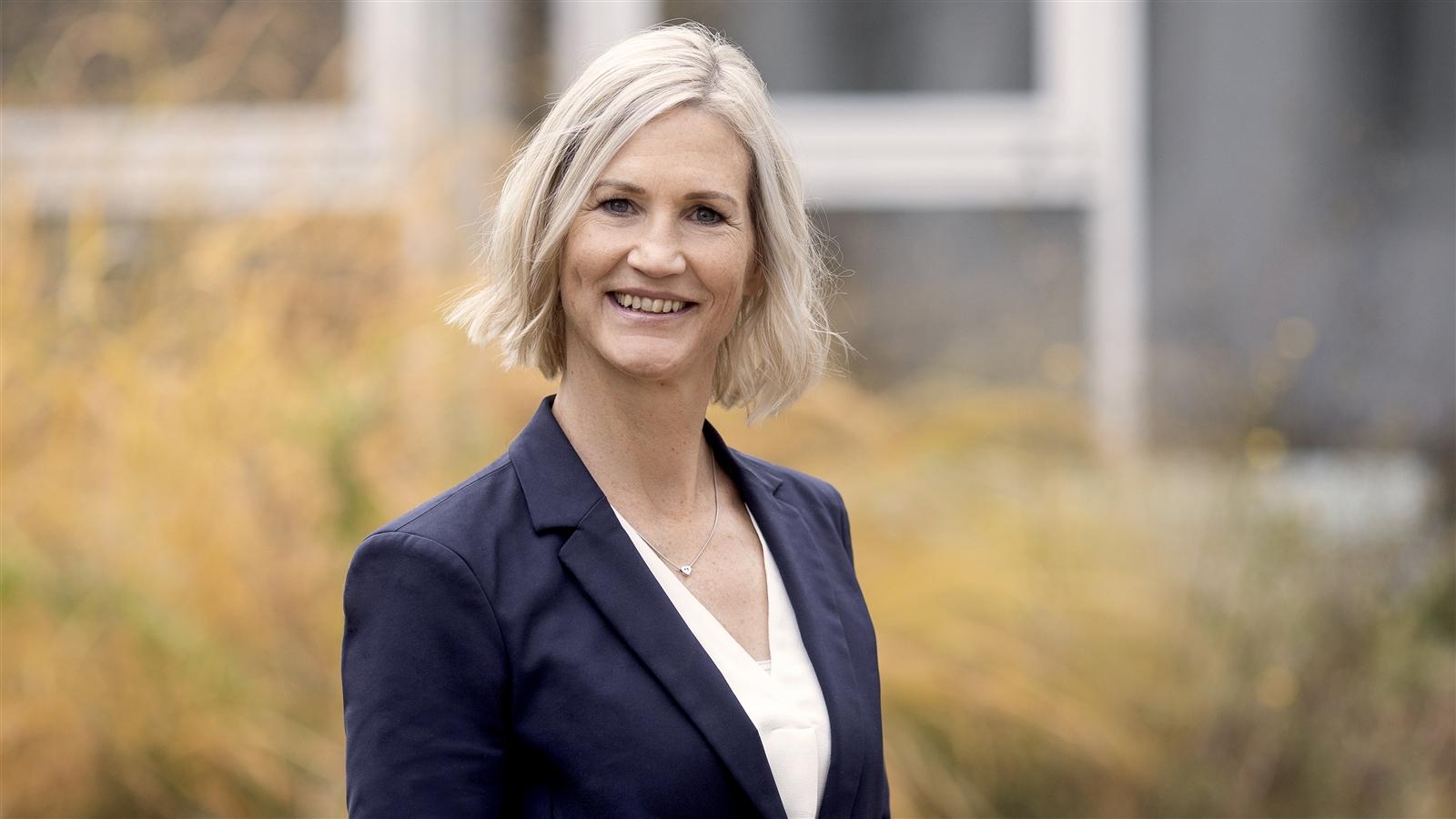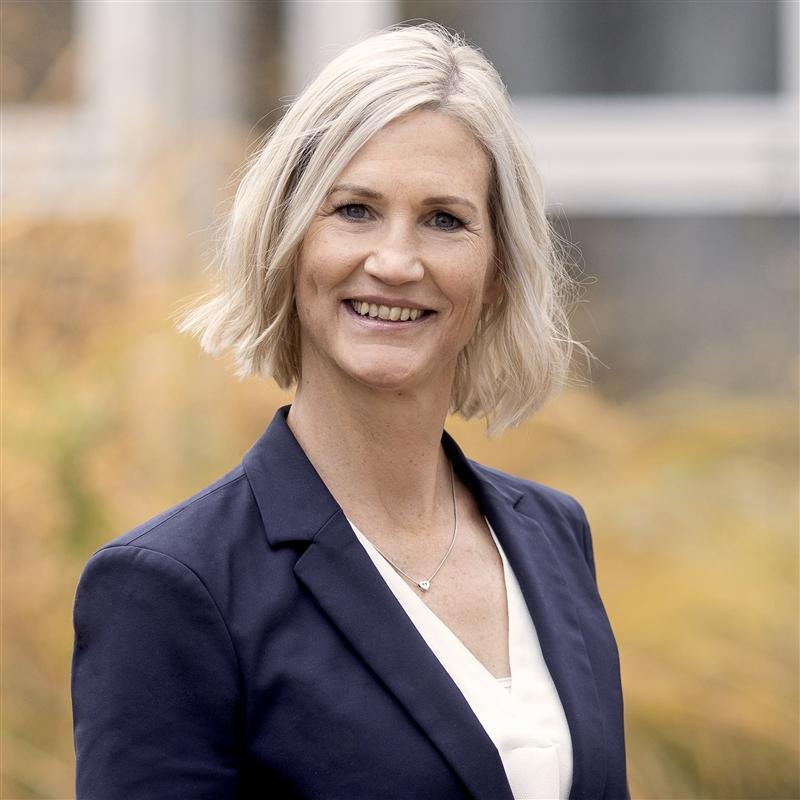 The joy of my work is immensely important to me and my daily motivator.