Insight
Asbestos in Plasters, Tile Adhesives and Fillers
by jens lammerschmidt
Remediation expert
Dusty construction work in buildings built before 1995 represent a threat because of the potential existence of covered asbestos. Our expert Jens Lammerschmidt talks about new insights and advises you on how to deal with asbestos hazards.
The production and use of asbestos in Germany has been prohibited for over 20 years. The reason: medical doctors officially classified asbestos fibres as carcinogenic. Nevertheless, the former "miracle fibre" was installed in large quantities for many decades. As a result, the long-lasting asbestos products in many buildings are still found today. In the case of demolition or remediation, these asbestos-containing materials must be disassembled and disposed of properly.

The legislator has recognised the dangers associated with the handling of asbestos and regulated it in several regulations. Asbestos products with an asbestos content of less than 0.1% have not been covered by legislation yet. However, new measurements and analytical methods have shown that such materials can also cause health hazards.
t
estimated remaining asbestos in Germany
35M
t
estimated remaining asbestos in Germany
asbestos containing products before asbestos ban
3,000+
asbestos containing products before asbestos ban
since
asbestos ban in Germany
since
1993
asbestos ban in Germany
Around a quarter of all buildings built before 1995 probably have asbestos in fillers, plaster or tile adhesives, and asbestos products usually have an asbestos content of at least 1 % asbestos. Plaster, fillers and tile adhesives are usually covered or coated resulting in less than 0.1 % asbestos content in the total material – figures not thought of as critical in the past. Additionally, the lab examination methods available were limited in scope for identifying asbestos products with very low asbestos concentrations. Despite the thin layers and the low levels of asbestos in plaster, fillers and tile adhesives, dust generated while grinding primed plasterboard walls or knocking down tiles may still release significant amounts of asbestos fibre, so the possibility remains of health hazards to workers and third parties, or contamination in buildings and their environment due to contaminated waste. The effects on human health can be significant, causing a substantial health risk.
Only case-by-case tailored comprehensive investigation concepts can indicate asbestos in plasters, tile adhesives and fillers.
Investors planning to renovate or dismantle a building should always consult an expert. As a current owner of a property it can be difficult to know where asbestos may have been installed. Recent findings have shown the importance of recognising that contaminants may remain undetected, with the associated potential for additional costs for testing, analysing and disposing of asbestos and other contaminant deposits. But only those who know about the existence of asbestos within a structure can protect themselves against this still dangerous material. If asbestos is present in the building structure, demolition, remediation and maintenance work may only be carried out by companies which have the adequate professional personnel and safety requirements.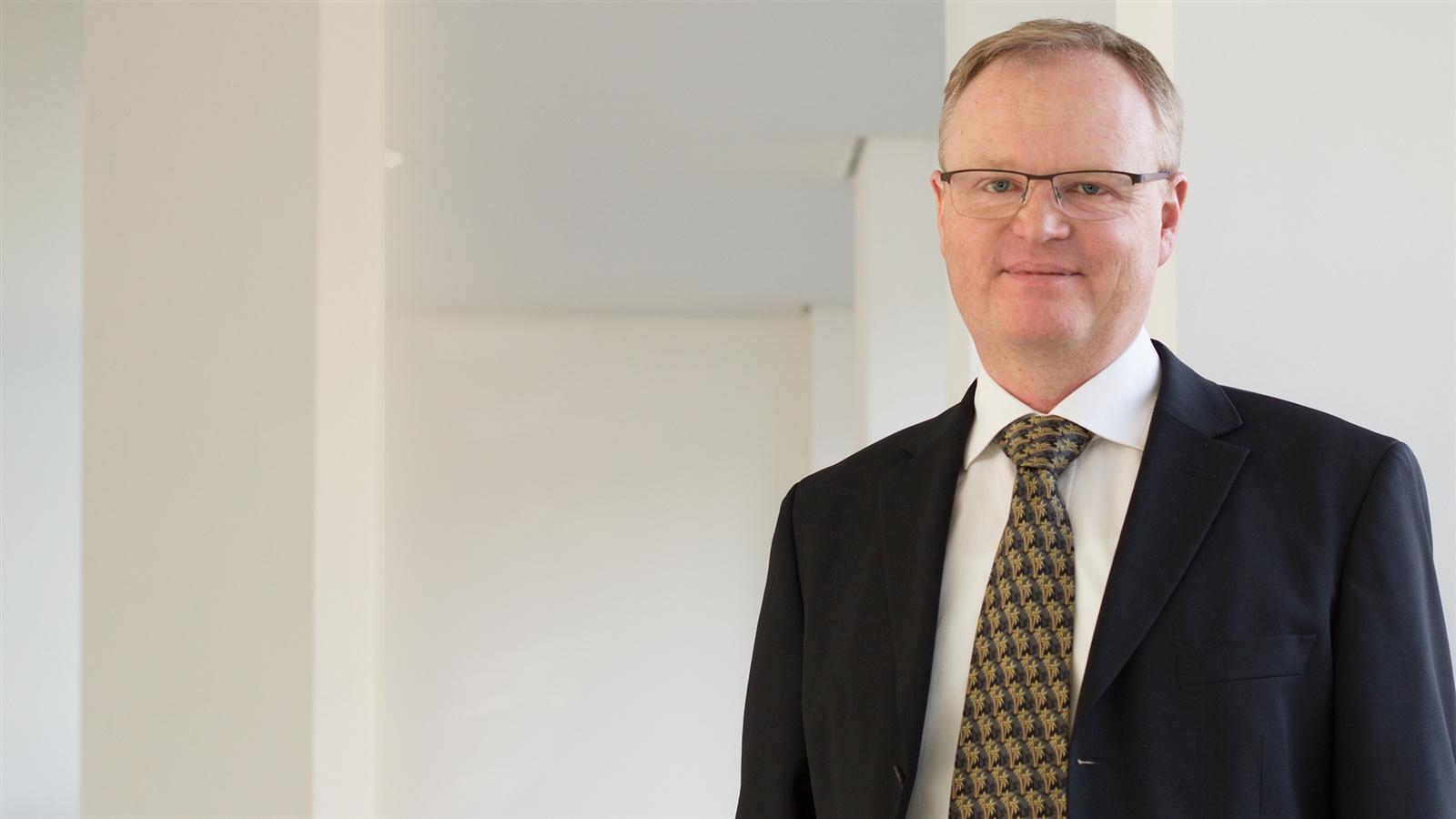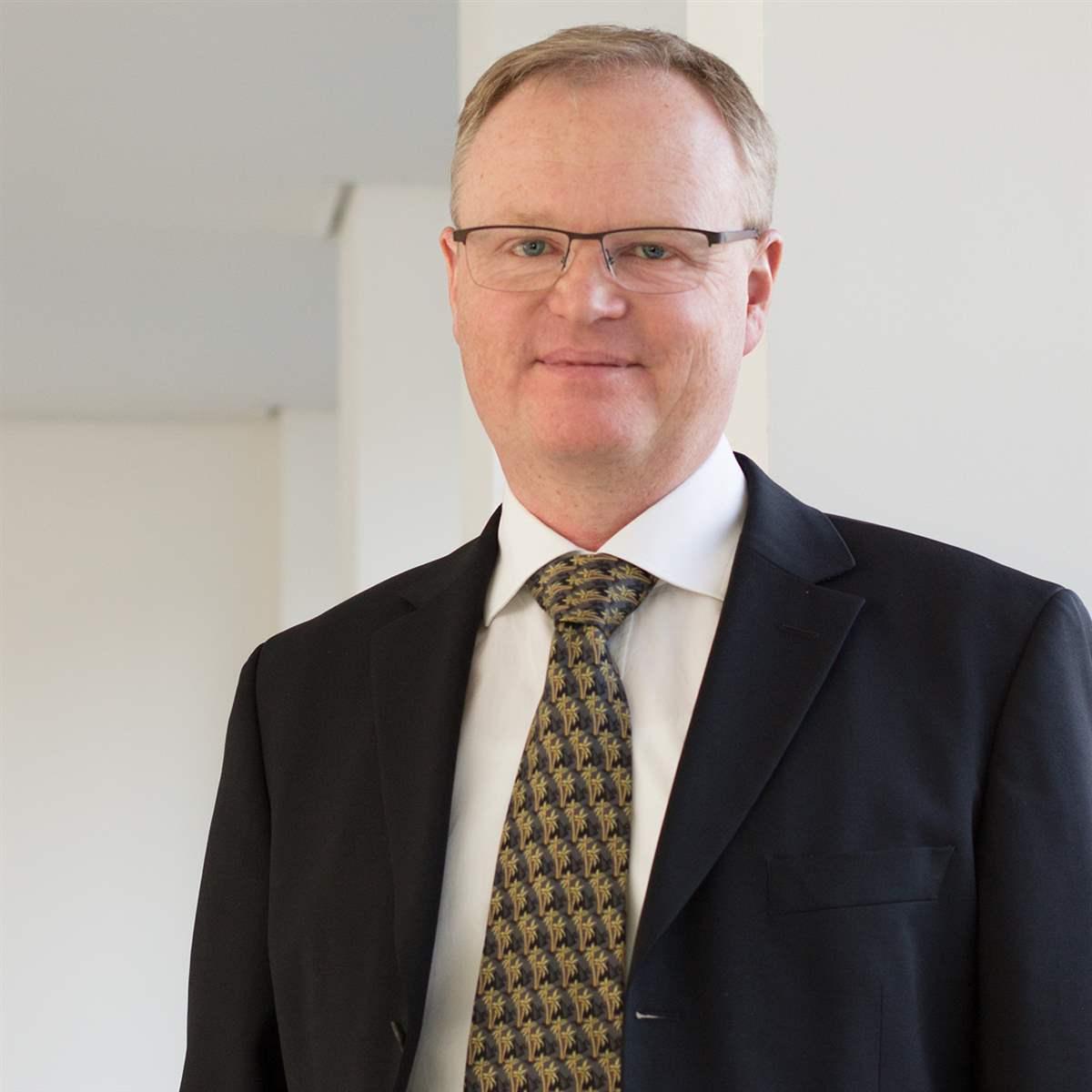 Increasing the quality of life for everyone with profound expertise.