Citizen participation needs careful implementation - but how?
Insight
Citizen participation needs careful implementation - but how?
by Siegfried Wagner
Project Manager
Today many building projects are only possible with sufficient acceptance by the public. Therefore, citizen participation is increasingly being initiated for major projects. With CDM Smith, our expert Siegfried Wagner has accompanied many participation processes in recent years. Here you will learn from him what you need to pay attention to.
Mr. Wagner, you are very familiar with citizen participation procedures. What is the core of it?
"Time management is crucial. Citizens' objections and concerns should already be dispelled before the planning phase, because that will leave us with more time to offer an appropriate solution on schedule. However, it is not only important to involve the citizens right from the start, but also to keep them up to date by means of a project-accompanying participation procedure. This is also useful for planners: A citizen participation procedure identifies possible planning boundary conditions at an early stage."
Our experience enables us to anticipate possible project developments.
What possibilities would you describe as "elements of public participation"?
"That always depends on the respective projects. In addition to the usual citizens' meetings and information events, many project sponsors now also rely on so-called working groups which involve people from the fields of ecology, agriculture and forestry or leisure time. At CDM Smith, however, I have also experienced the formation of project support groups at the same time, consisting of community representatives, expert groups, associations and clubs, as well as the project sponsor and interested citizens. In the case of potentially controversial projects, we also often conduct public dialogues with the involvement of our experts. This is how we get the public to understand the project, to make proposals and to cooperate."
What are your previous experiences with citizen participation procedures?
"We have already worked on many projects in which we have accompanied citizen participation procedures. Consequently, we have built up a great wealth of experience from which we can now draw. This enables us, for example, to anticipate project developments at an early stage and to counteract conflicts. At CDM Smith, we have always had a positive end result from citizen participation. Stuttgart 21 on the other hand is an example of how not to do it - it is simply important to involve the population at an early stage. "
Ideally, public participation can improve the quality of planning and ensure that the project runs smoothly. At the same time, however, it must be taken into consideration that citizen participation is not always easy and that the right expert is needed in order to bring both methodological competence and experience in direct exchange with citizens. We support you as a competent and experienced partner in your project.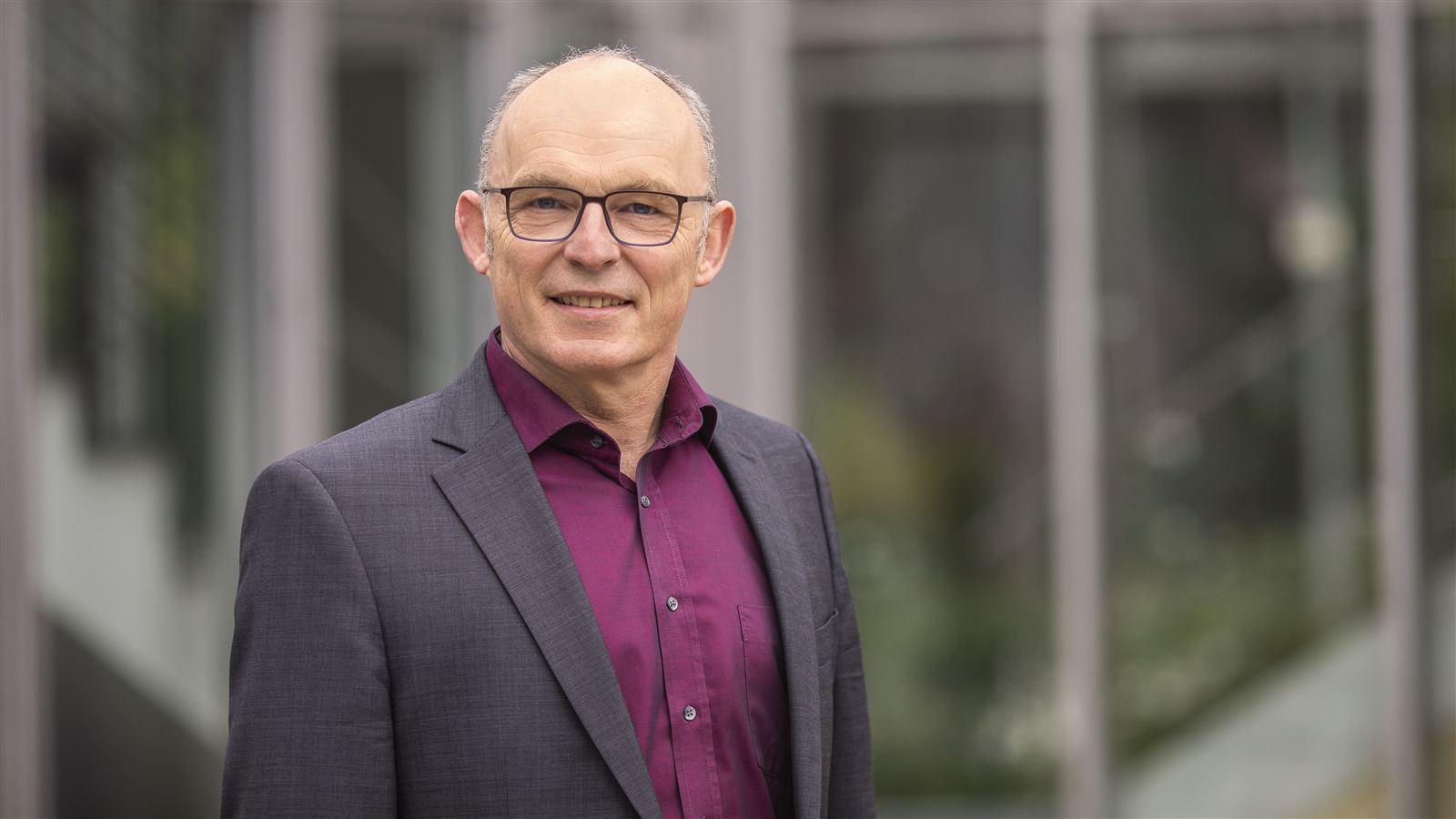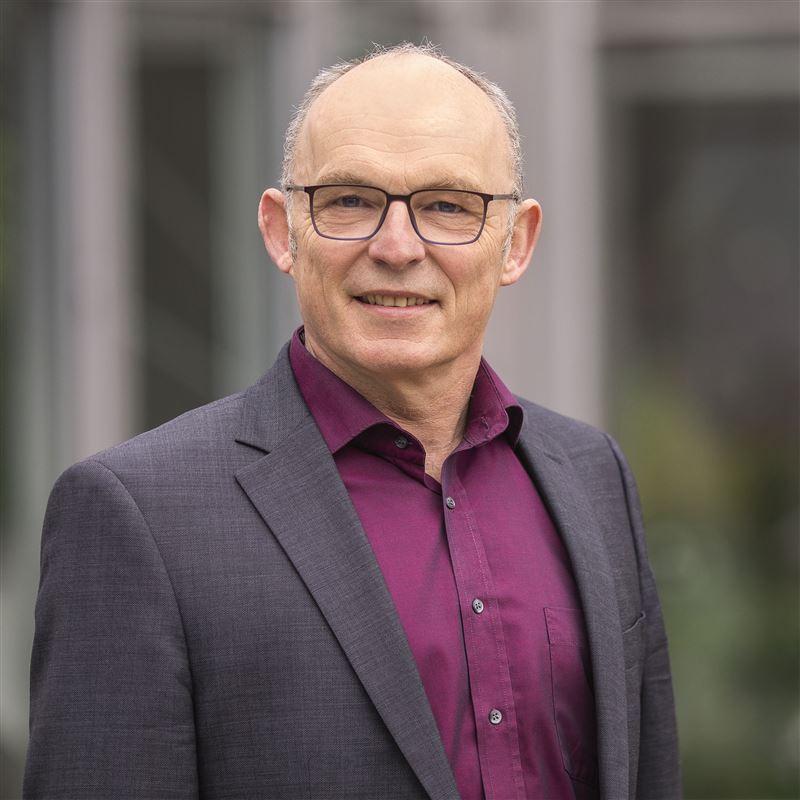 Finding the optimum solution in the field of tension between man and environment