Site Development
Site Development
Our project teams plan and realise your development projects: residential, commercial and industrial areas, recre­ational and landscape parks. We design roads, squares, supply and disposal lines as well as outdoor facilities. From simple tasks to complex networks with integrated systems for irrigation and drainage, for drinking water and waste water, or for fire extin­guish­ing and fire protection systems. Added to this are special structures such as shafts, pumping and distri­b­u­tion stations as well as culverts, pipelines and pipes for the transport of water, mineral oil and gases or supra-regional cable networks for telecom­mu­ni­ca­tions.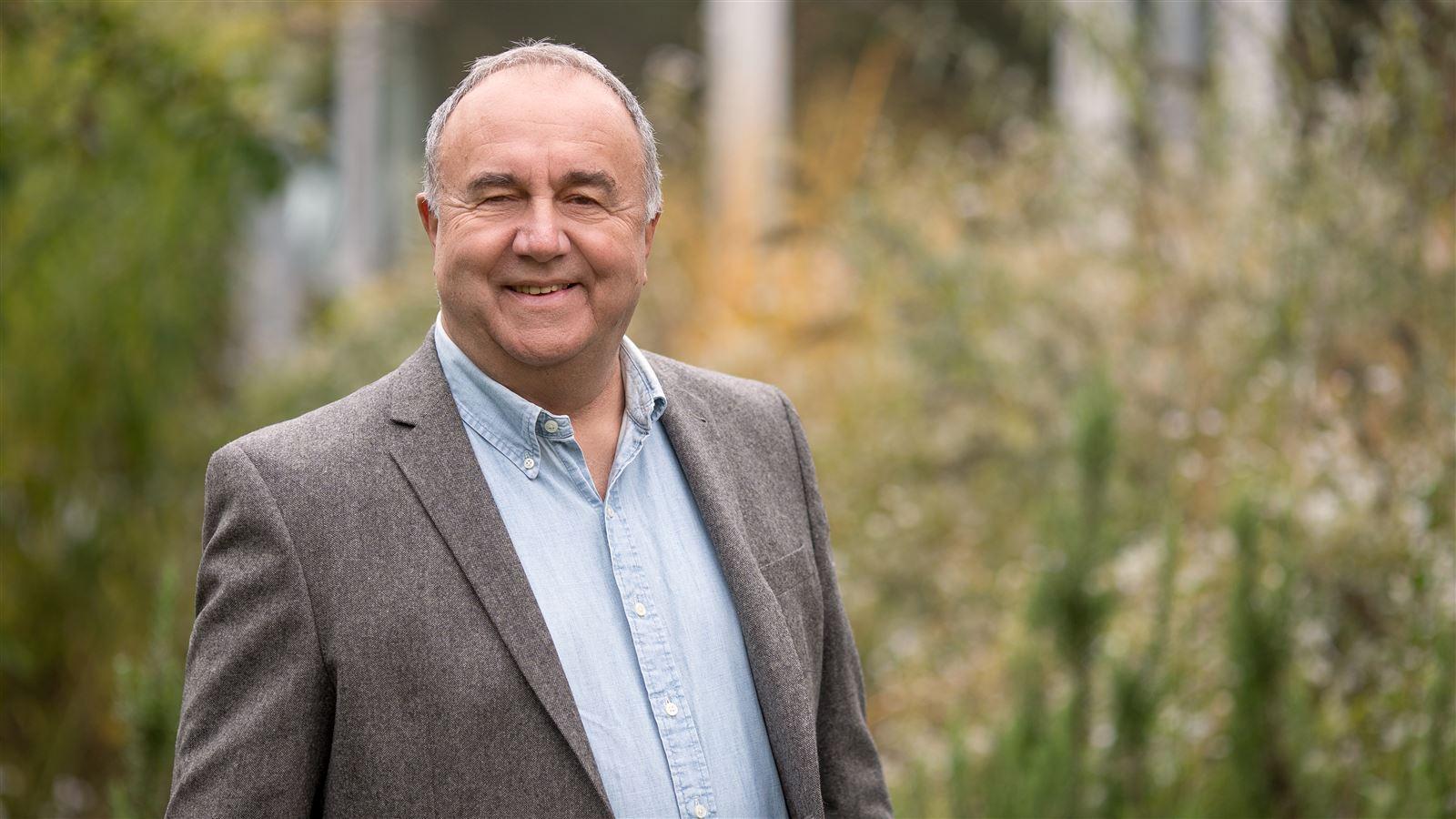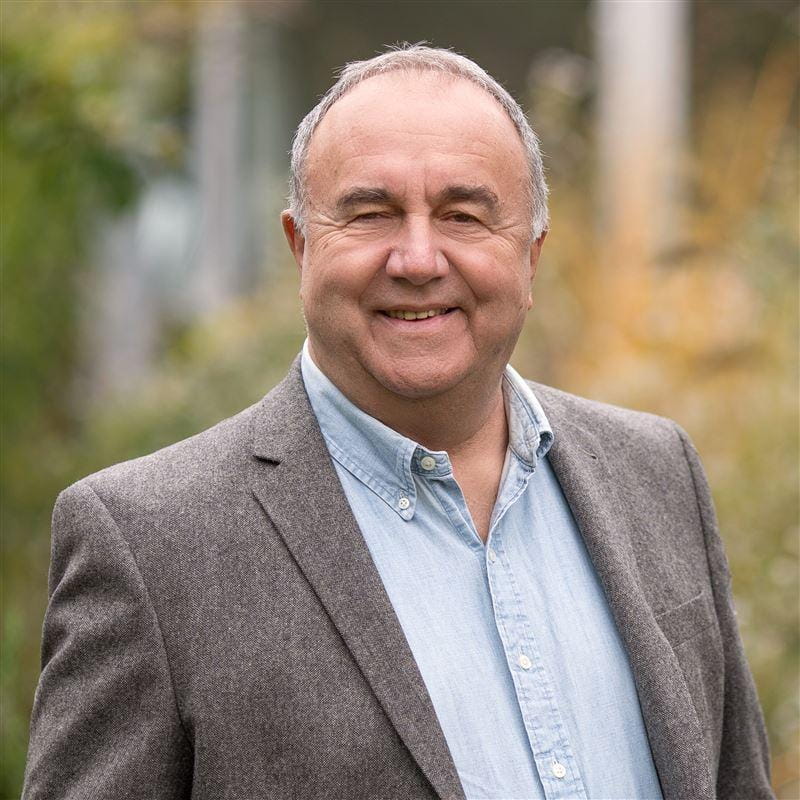 Founded on great professionalism and experience, we develop optimal solutions for our clients.
Building Next to Existing Infrastructure
Even in difficult conditions, we develop targeted solutions - for example, if urban development requirements determine the location of road and rail paths, the overall cross-sections for the traffic systems and their technical equipment. Or if existing buildings, land attachments and trunk lines are to be integrated into new plans or need to be re-planned.
Spotlight on Green Energy
Our specialists support you in the preparation of land use plans and development plans. We also take into account the necessary compen­sa­tion and replacement measures. And we realise demanding projects for the use of fossil fuels, wind and hydropower, solar energy and geothermal energy.
See our Work in Site Development
Meet our Site Development Experts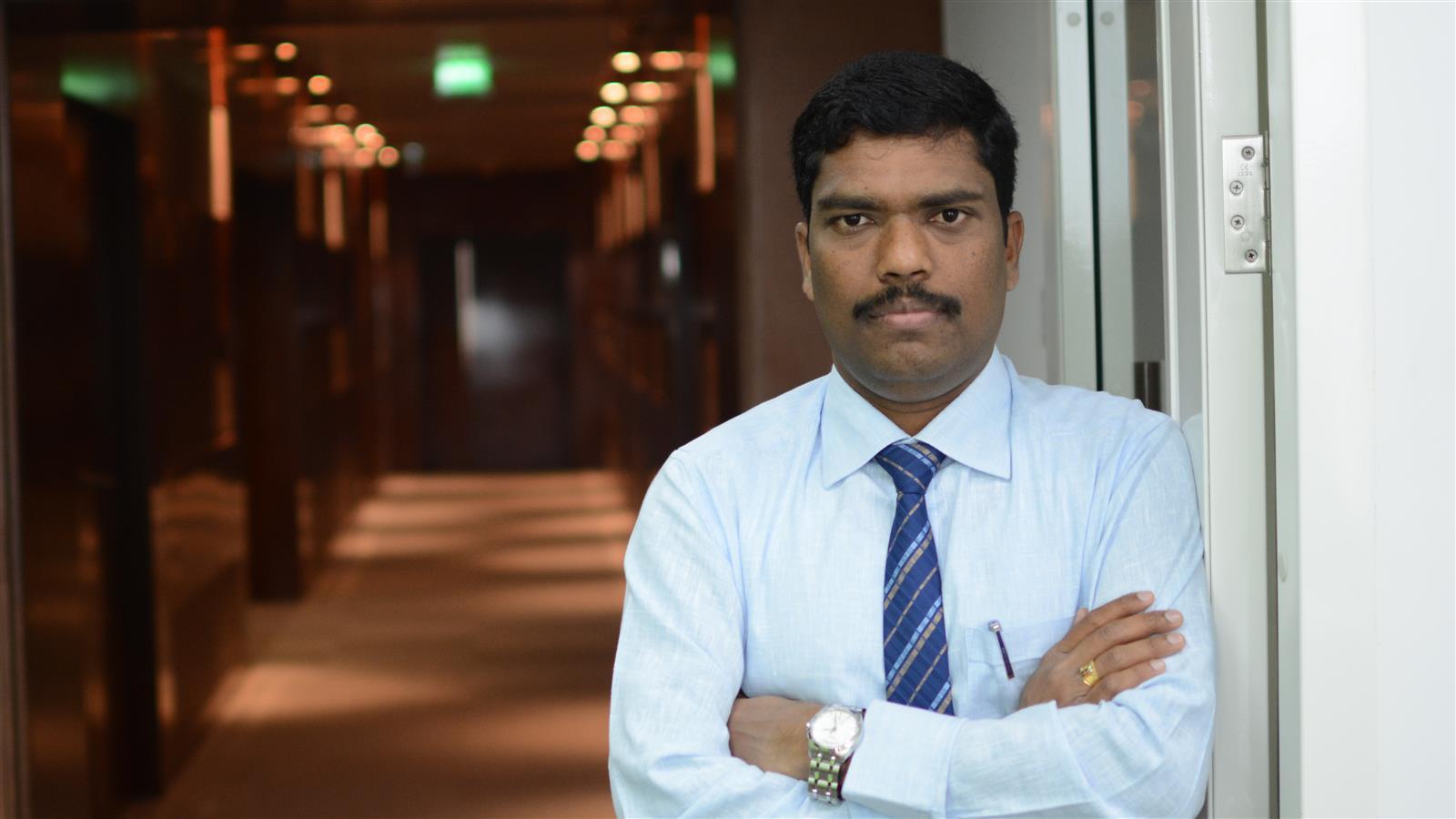 Bhaskara Gundluru
Putting Transportation Plans into Action
Bhaskara Gundluru's experience include the development and application of large scale transport models, simulation modelling of vehicular and pedestrian movements, analysis and evaluation of different transport schemes, area-wide transport planning, traffic management schemes, and traffic impact studies.
Ulrich Riep
A Powerful Force in Redeveloping Brownfields
Civil engineer Ulrich Riep has specialised in planning, assessing, and managing brownfield site reactivation and remediation in his role as a project manager.
read more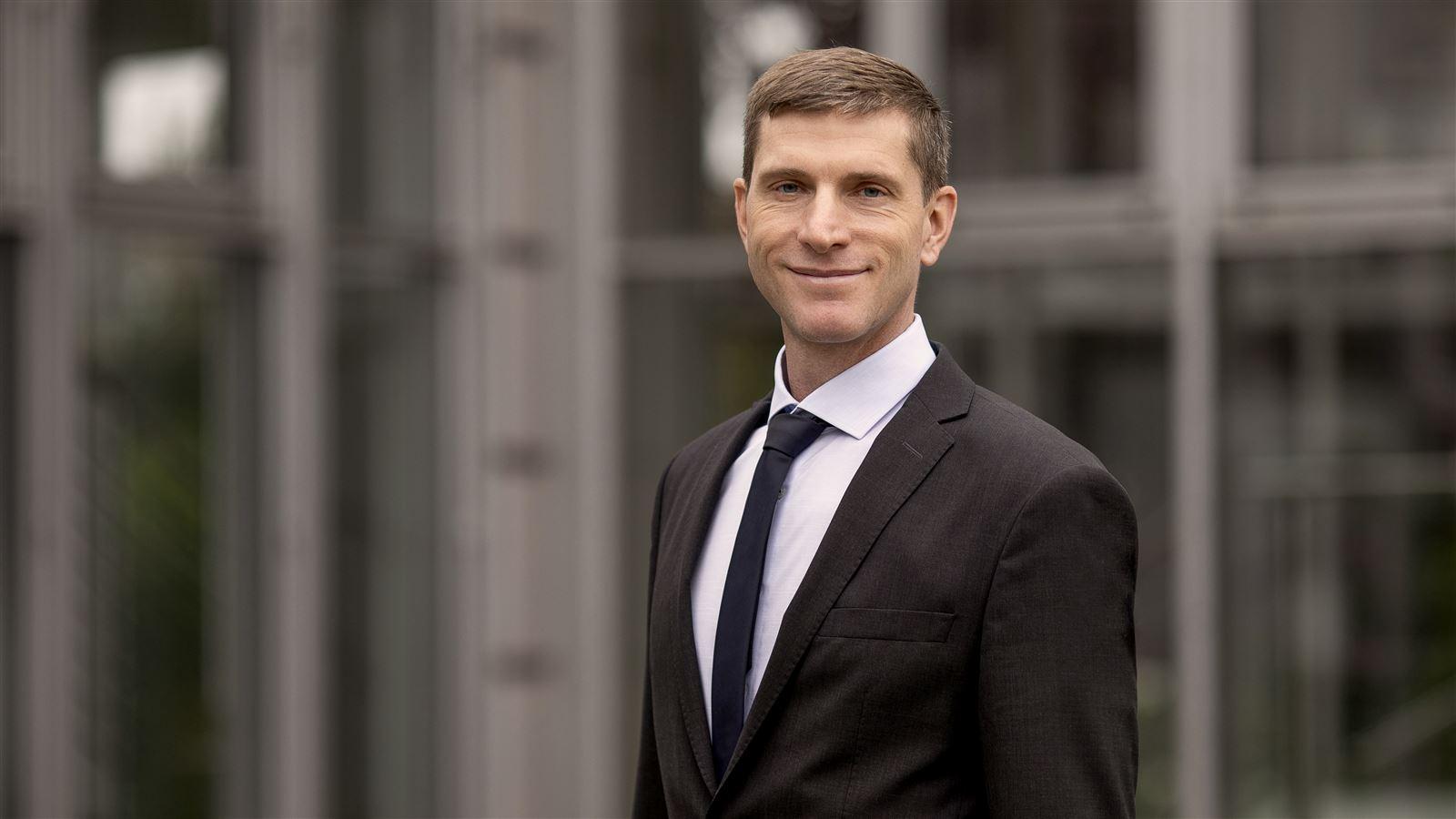 Eric Kalmbach
Engineering Better Infrastructure
Eric Kalmbach is a graduate engineer and head of the development aid department. He applies his expert knowledge and his strong intercultural competence to projects in Germany and abroad and finalises projects in both the private and public sectors.
read more