Transportation
Trans­porta­tion
Economic development requires reliable transport routes. The construction, extension and rehabilitation of urban and interstate roads and railways as well as waterways or air traffic systems belong to it. We support you in the realisation of line structures, bridges, underpasses and stop stations or intersection structures of different traffic carriers. Already in advance, we assess the environmental compatibility and design dams, incisions and foundations for the buildings.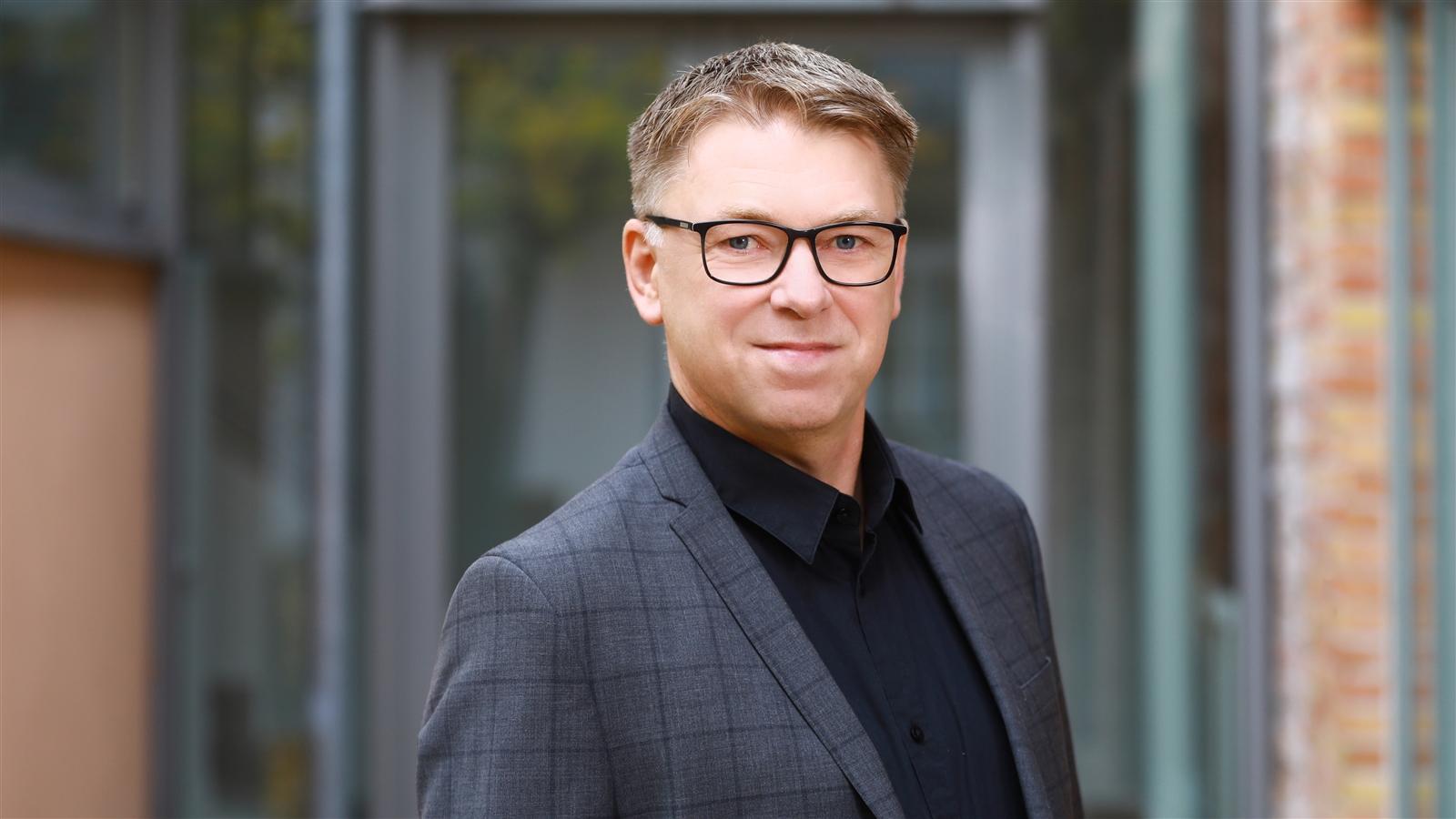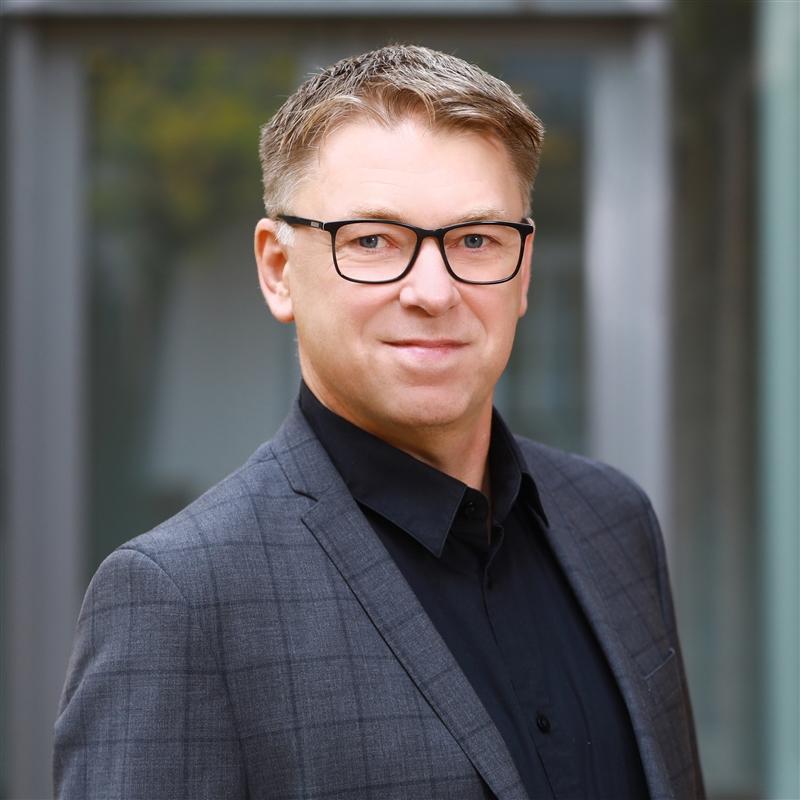 We accompany our clients in their project in the long term.
Spotlight on Waterways
For waterways, we plan and dimension channel structures, bank protections, lock instal­la­tions and docking piers. In that respect, entire port facilities in which various traffic and supply routes converge require special competency.
Spotlight on Air Traffic
In air traffic, we commit ourselves to the planning of runways and terminals as well as to their connection to surface and underground systems of public trans­porta­tion and individual traffic. With their broad expertise, our technical planners will assure a smooth inter­lock­ing of the various systems and see to a timely and technically flawless imple­men­ta­tion of all planning data at the construc­tion site.
See our Work in Transportation
Meet our Trans­porta­tion Experts
Sven Möller
A Leader in Transportation Planning & Design
Dr.-Ing. Sven Möller heads the Infrastructure and Geotechnical division at CDM Smith. He is in demand across the world for his expertise in assessing damage to tunnels, bridges and foundations.
read more
Peter Schäfers
Roads and railways are his speciality
Dipl.-Ing. Peter Schäfers is a senior project manager in special foundation engineering, tunnel and shaft construction as well as soil and foundation engineering. His specialities are soil investigation and foundation consulting, planning and construction consulting, quality and evidence assurance as well as court assessments.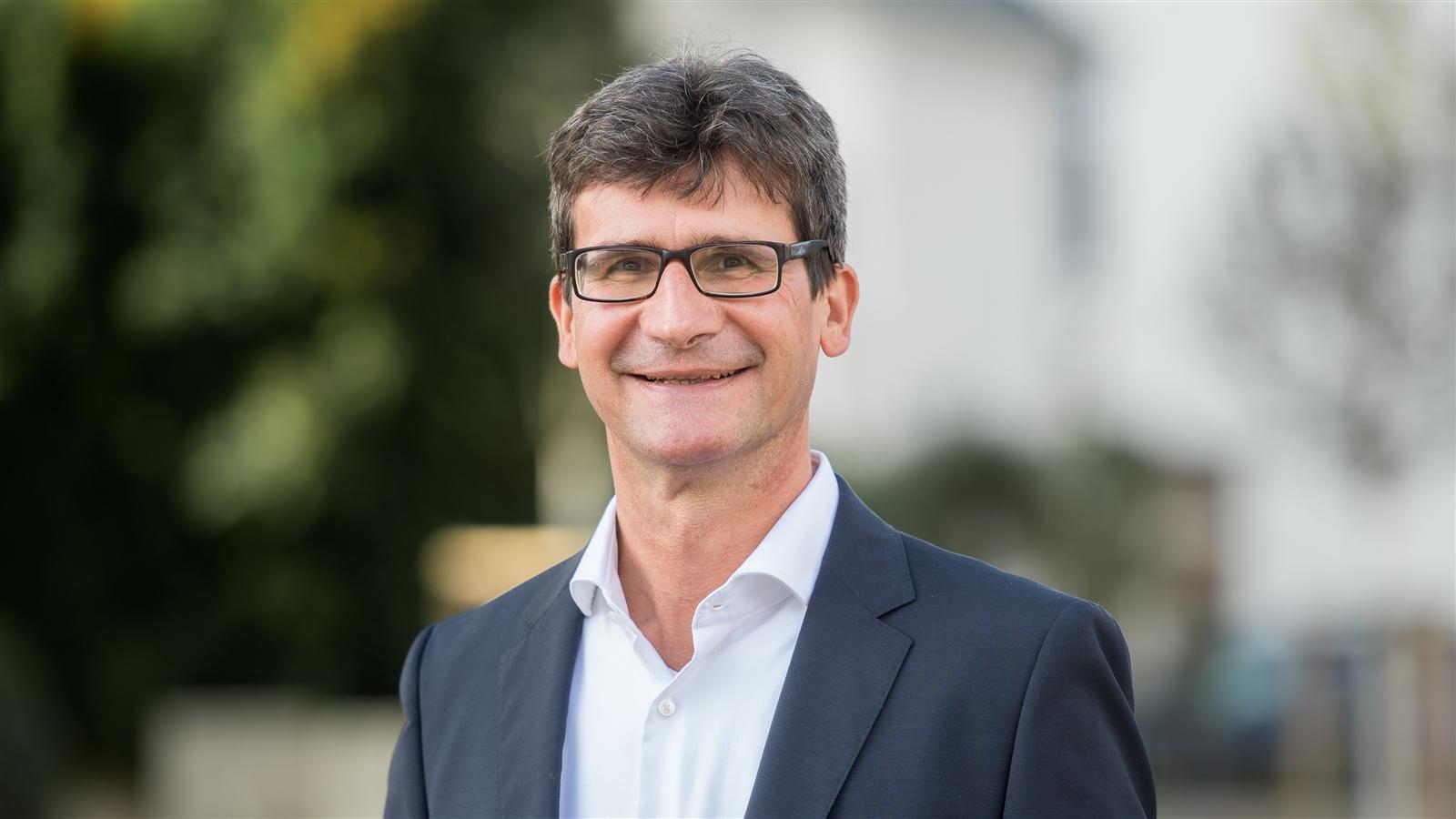 Rudolf Wernecke
Delivering
Secure Foundations
Civil engineer Rudolf Wernecke's expertise ranges from soil studies, foundation consulting and ground improvement planning, ground freezing, construction supervision and site management to international arbitration.
read more