Programme Management
See our Work in Programme Management
Programme Management in the Developing World
Seeing the Future Through Programme Management
Meet Our Programme Management Experts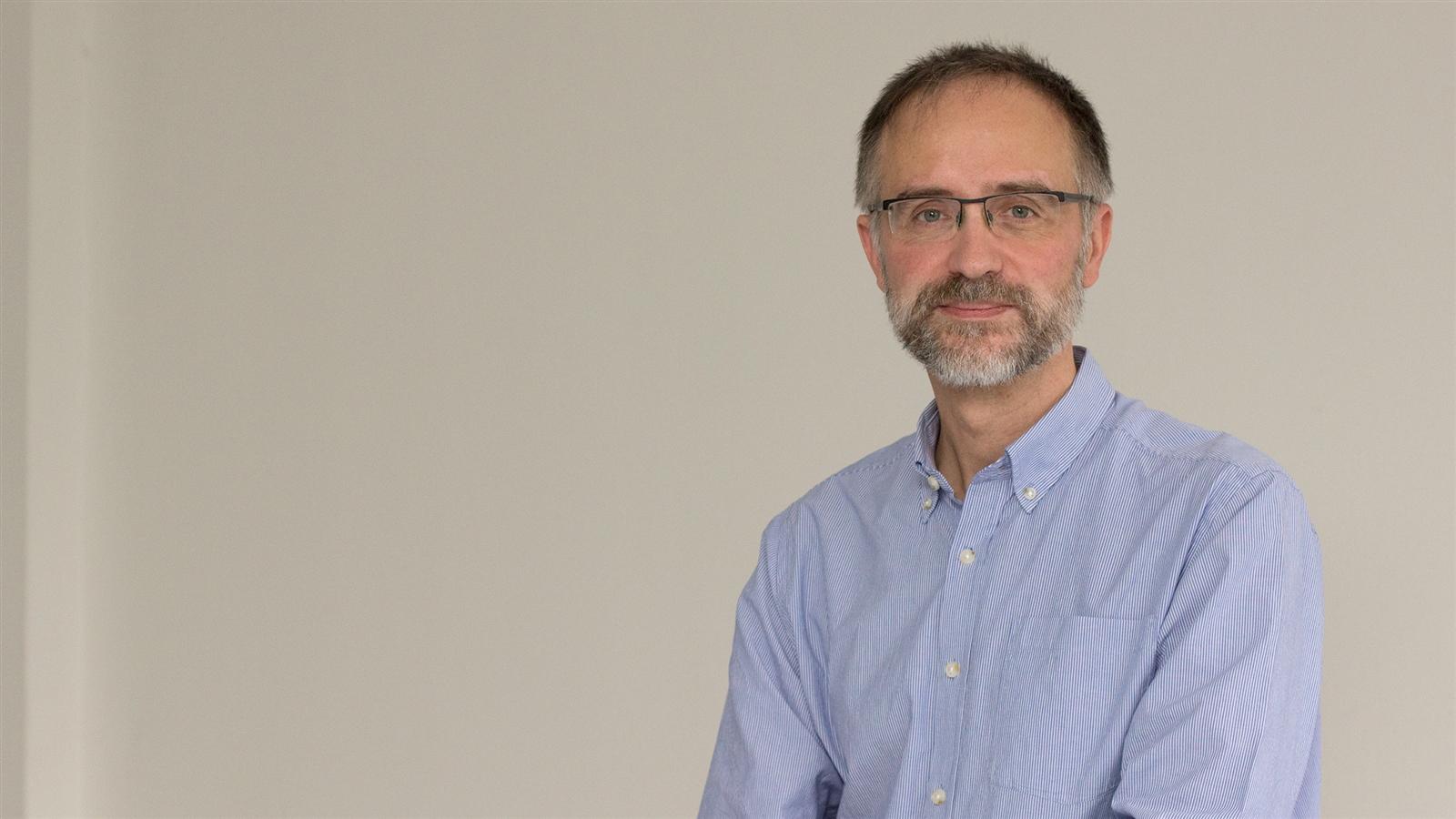 Philipp Stepan
Protecting our Valuable Water Resource
As a pro­ject man­ager, Philipp Stepan di­rects and co­or­di­nates every part of build­ing and maintain­ing water and waste­water fa­cil­i­ties, his ser­vices range from fea­si­bil­ity stud­ies and plan­ning de­signs to con­struc­tion su­per­vi­sion.
Randa Chichakli
Leading Global Remedial Projects
Randa has lead some of the firm's most complex envi­ron­men­tal programmes. She delivers successful, multi-discipline hazardous waste and remediation projects by staying laser focused on client goals and regulatory compliance.
Steve Lowry
A Trusted Source for Water Expertise
With exceptional project management experience, he has managed technically and culturally diverse profes­sional workforces of up to 60 people, and has been directly responsible for design contracts up to $15 million and individual construc­tion contracts up to $65 million.
read more