Environment
See our Environmental work
Basing on the cooperation in environmental documentation preparation to date, we can plausibly recommend CDM Smith as a competent, timely and reliable contractor. So far, the cooperation has been seamless and has been based on excellent communication, mutual understanding and full commitment to the project. Acting in accordance with the listen. think. deliver principle, experts from CDM Smith take an unconventional approach to delivered projects and as a result they provide tailored solutions, fully meeting the needs of a specific customer.
Meet Our Envi­ron­men­t Experts
Randa Chichakli
Leading Global Remedial Programs
Randa has lead some of the firm's most complex envi­ron­men­tal programmes. She delivers successful, multi-discipline hazardous waste and remediation projects by staying laser focused on client goals and regulatory compliance.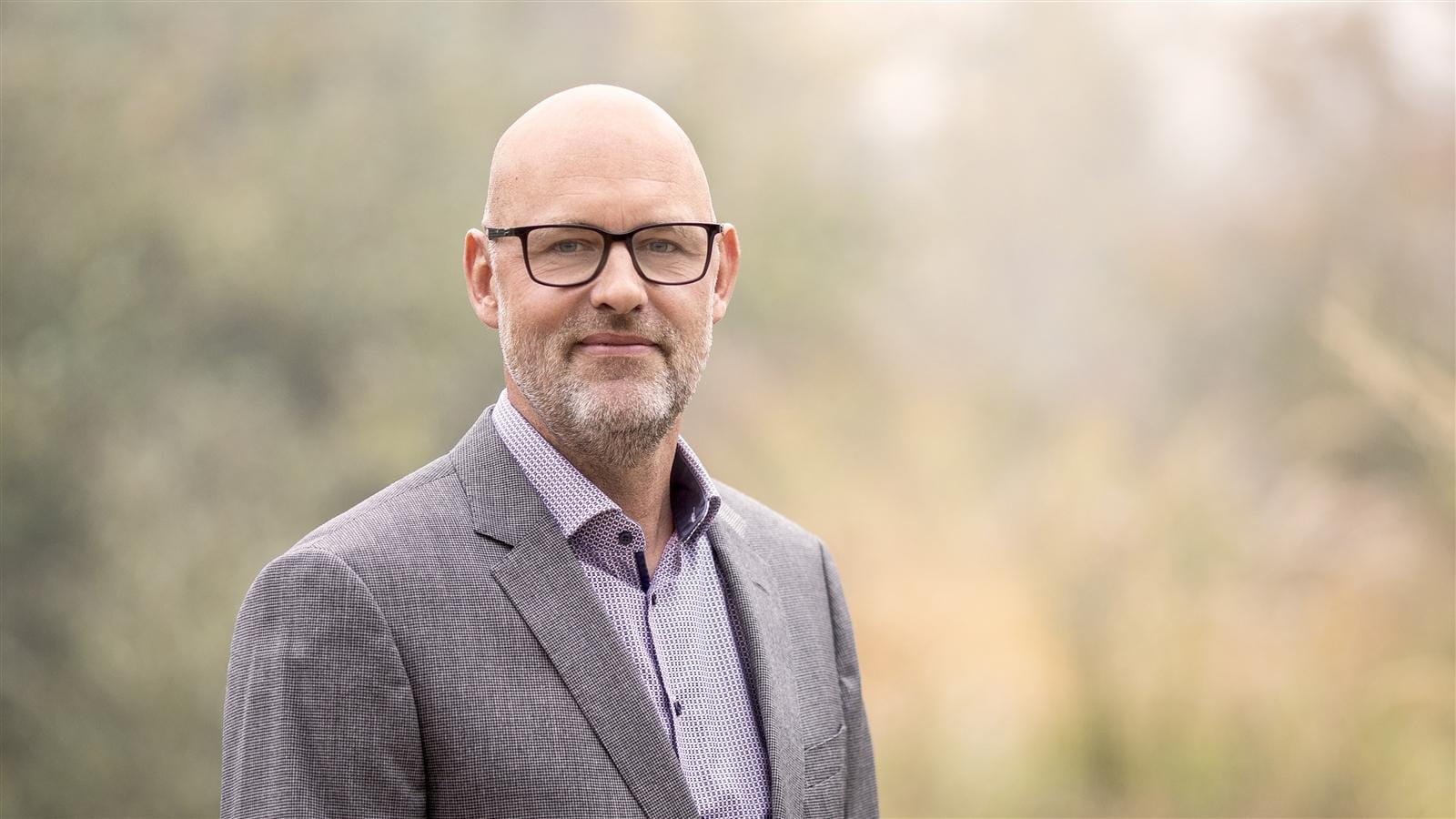 Ole Henseler
Engineer with a Passion for International Projects
Ole Henseler is a civil engineer; as a project manager, he specialises in cont­a­m­i­nated sites and envi­ron­men­tal site assessment, due diligence and remediation planning. His inter­na­tional projects have taken him through Europe, the Middle East and the US.
read more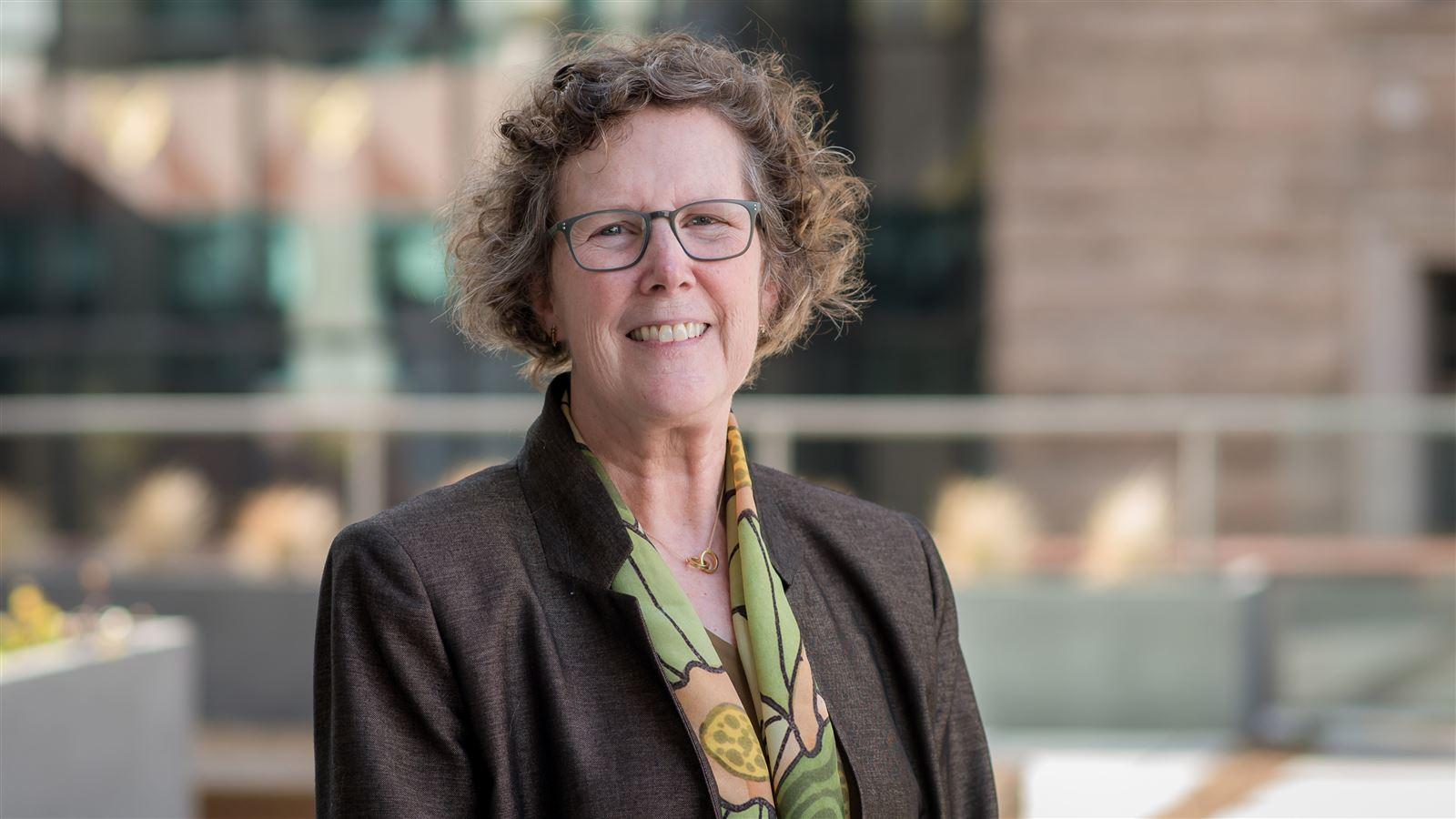 Andrea Sewall
Dedicated Environmental Scientist
Andrea Sewall is a dedicated environmental scientist whose remediation work has helped clients address and resolve issues quickly and effectively.
read more