See our Work in Development Assistance
Meet Our Development Assistance Experts 
Dr. Carola Zeig
Specialist for urban water management and integrated waste management
Dr. Carola Zeig has led interdisciplinary project teams, workshops and steering group meetings as a project manager and international consultant and ensured the successful implementation of numerous international projects.
read more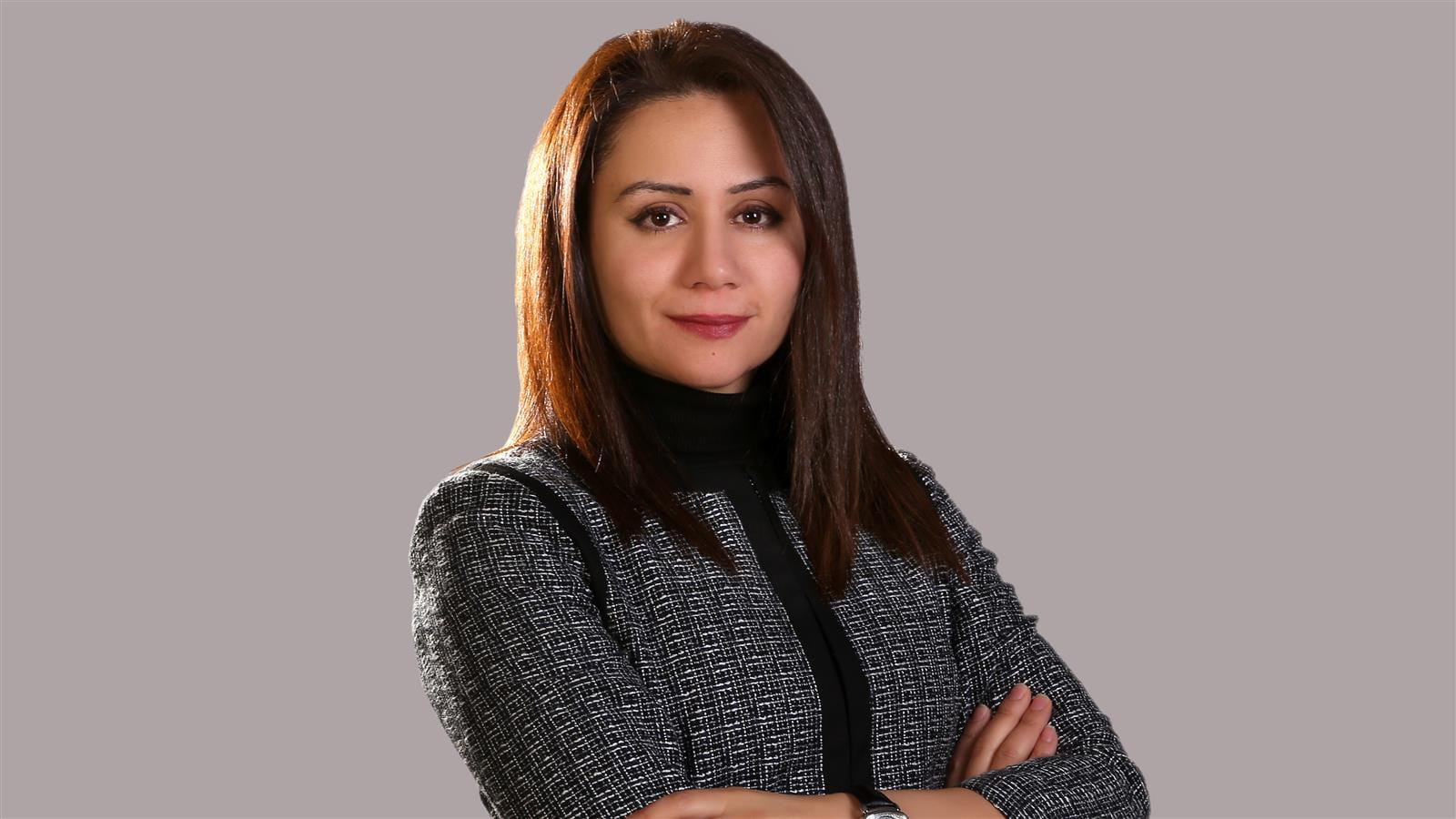 Neveen Abdulghani
A Leader in Wastewater Management
​A member of the Jordan Engineers Association, Naveen combines her roles as an engineer and project manager-in-training to implement water supply and wastewater systems across Jordan and the Middle East.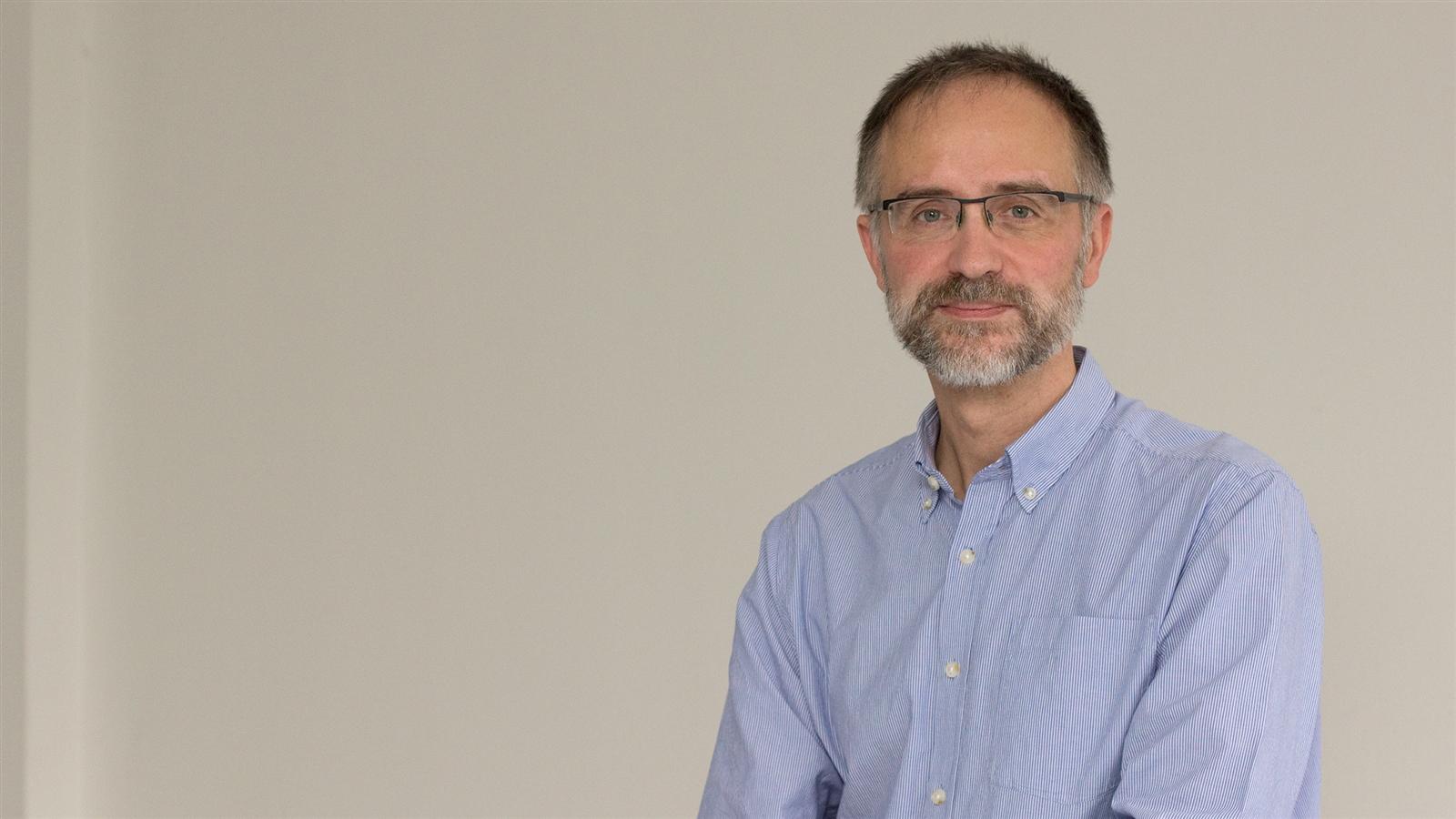 Philipp Stepan
Protecting our Valuable Water Resource
As a pro­ject man­ager, Philipp Stepan di­rects and co­or­di­nates every part of build­ing and maintain­ing water and waste­water fa­cil­i­ties, his ser­vices range from fea­si­bil­ity stud­ies and plan­ning de­signs to con­struc­tion su­per­vi­sion.
read more