Client Solutions
Driven by your challenges and excited by your projects, we are passionate about serving clients and obsessed with technical excellence. We provide lasting and integrated solutions in water, environment, infrastructure, energy and facilities to public and private clients around the globe. As a full-service engineering and construction firm, we deliver exceptional client service, quality results and enduring value across the entire project life cycle.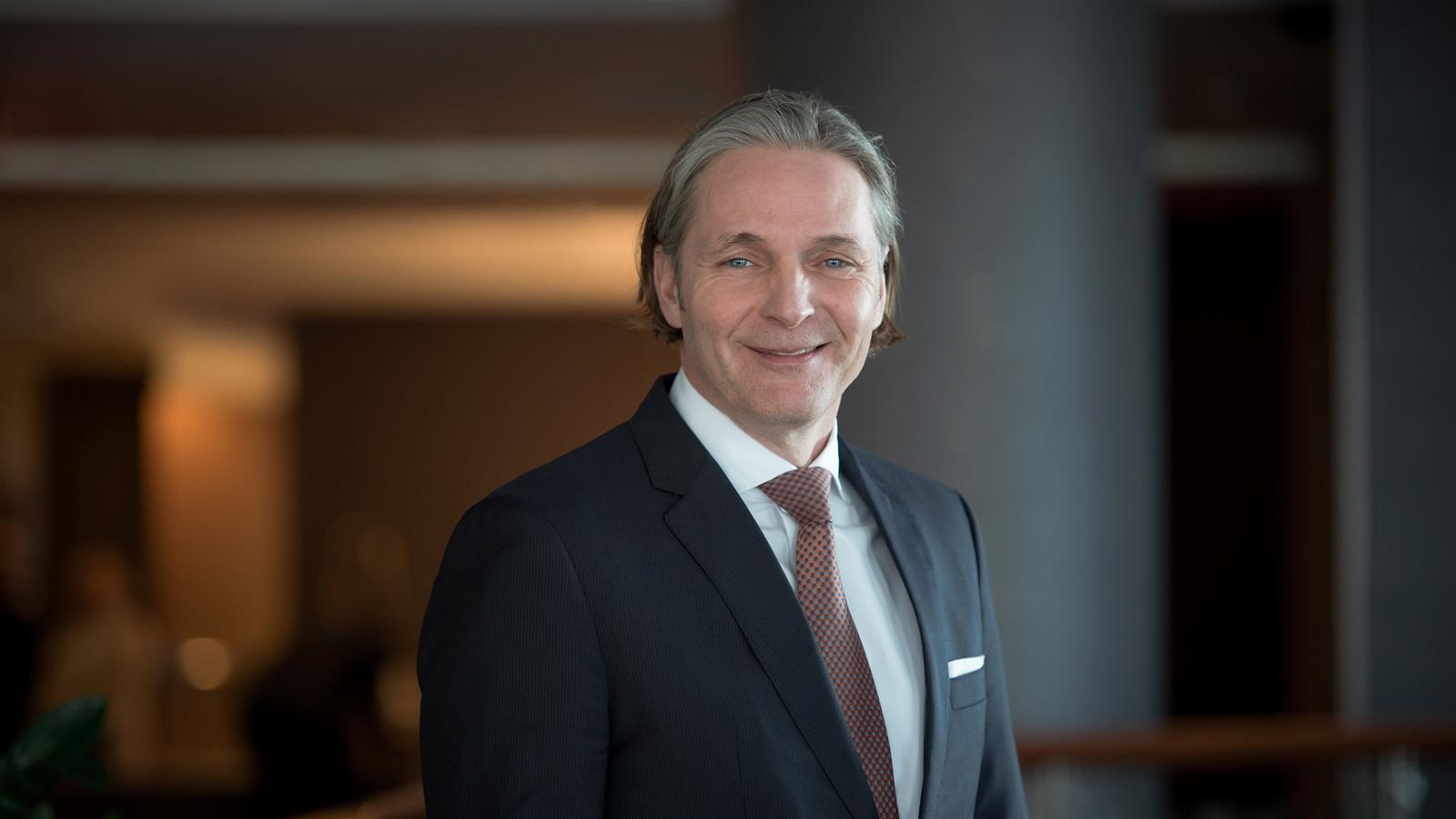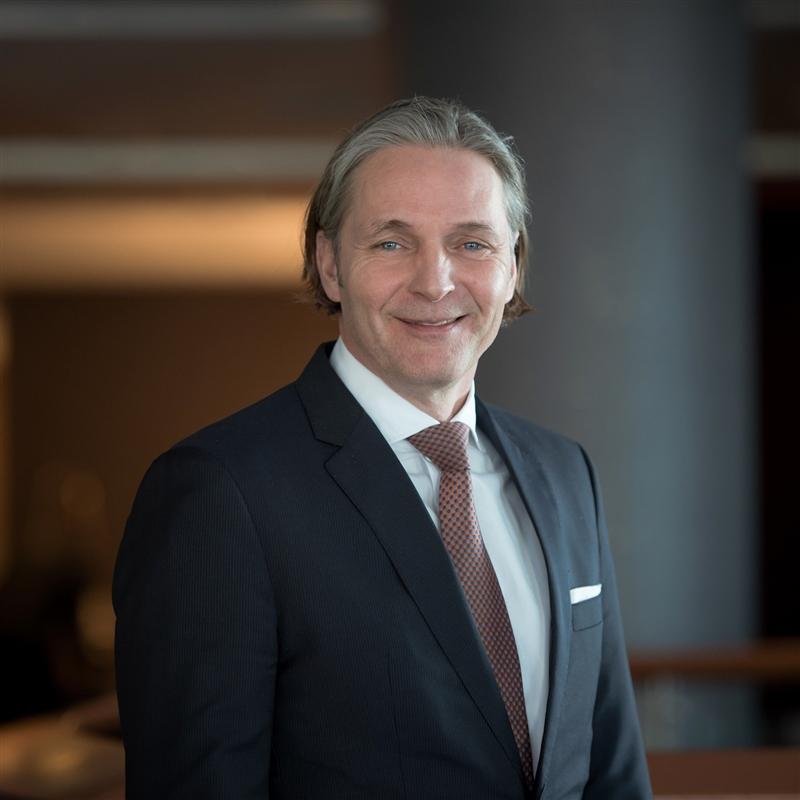 Convince yourself of the professionalism of our project teams.
What We Do
We deliver integrated solutions across water, infrastructure, environment and energy & facilities. We apply technical excellence and unmatched client service to deliver integrated and complete solutions.
How We Work
Whether consulting for a big decision or serving as the single point of responsibility for a major project - we work closely with our clients to determine the best delivery method to match their goals.
Who We Work With
We have a long history working with public clients, the private, industrial sector, and donor organisations. Whoever we are partnering with, we work with integrity and an unwavering commitment to ethical standards.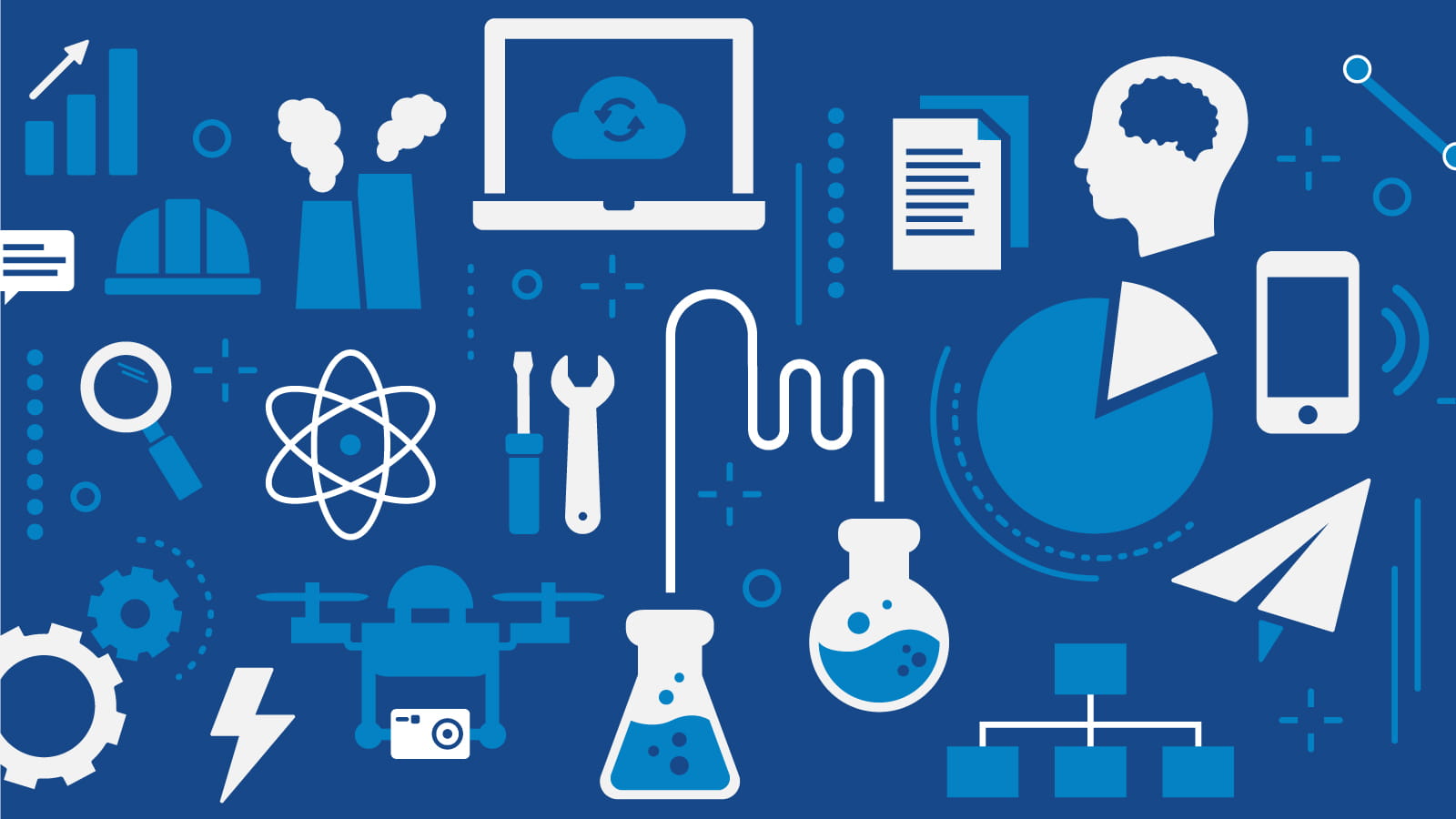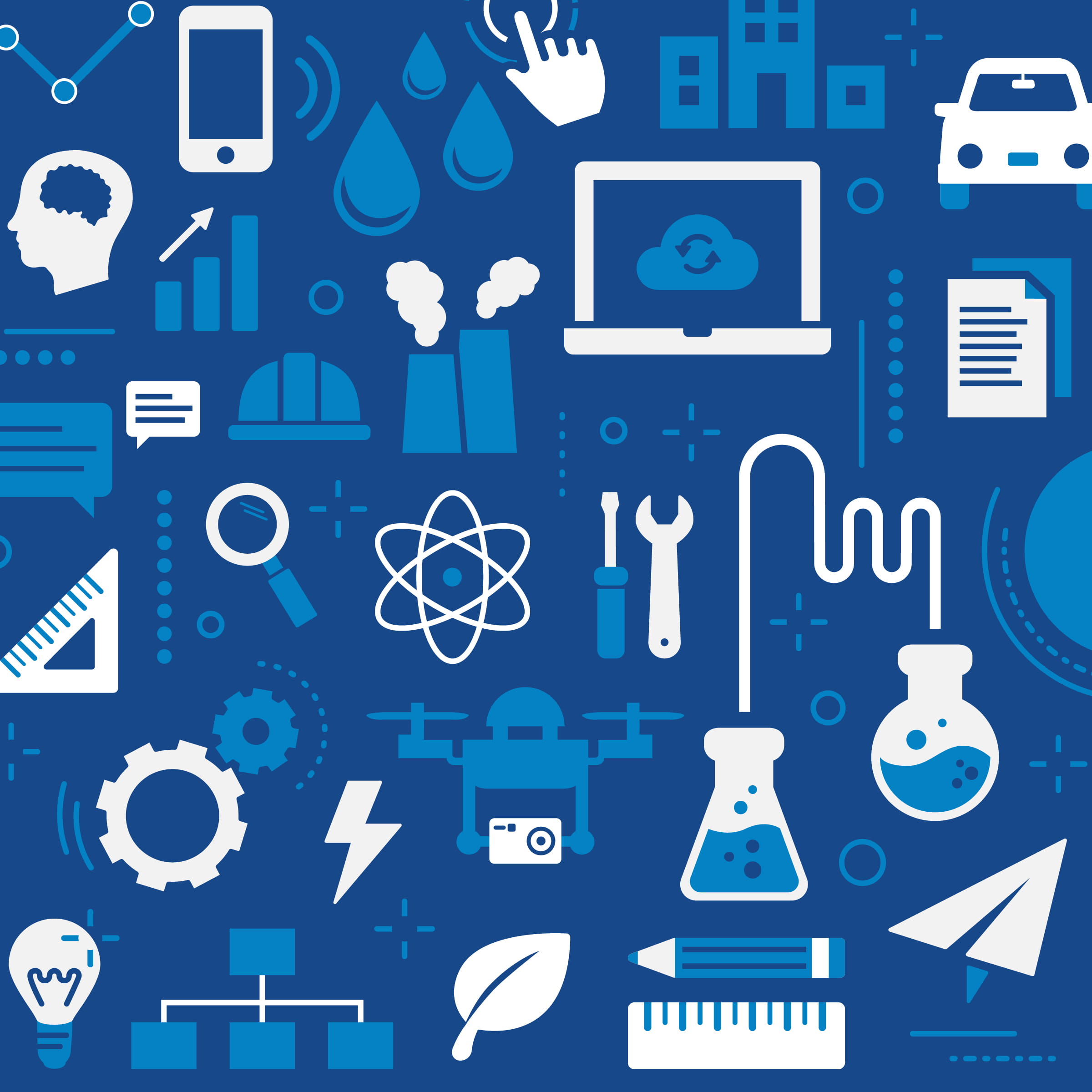 Innovation
We are always working to help our clients stay ahead of the curve. Innovation defines the way we work, helps us redefine industry standards and fuels our curiosity for the unknown.
Explore Our Projects
Search for a featured project below, or browse by category.