Focus on the Future
Focus on the Future
The European management represents a diverse and experienced team with many years of professional experience in the engineering and construction industry. Exceptional services for our clients, a secure and attractive workplace for our employees, as well as growth and long-term professionalism of the company are key aspects of our work.
Management CDM Smith Europe
Dr. Ralf Bufler
Senior Vice President, Group Manager
In March 2018, Dr. Ralf Bufler took over the role of Chairman of the Management Board on a German and European level. The geologist is very familiar with the construc­tion industry and the inter­na­tional consulting business and can look back on leading positions at GKW Consult, Dorsch Consult and Bauer Spezialtief­bau.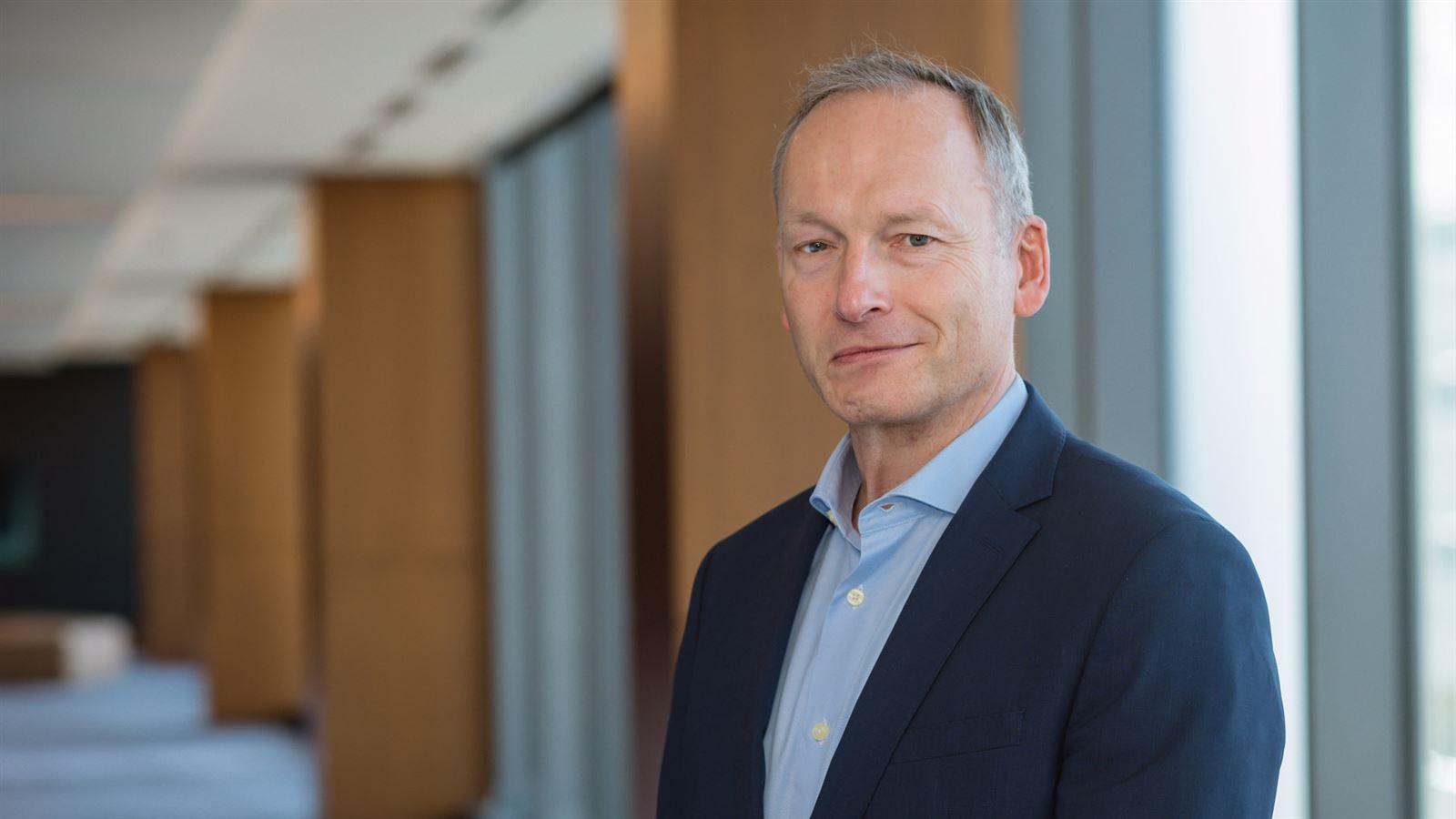 Andreas Roth
Senior Vice President, Chief Operating Officer Europe
Dipl.-Ing. Andreas Roth joined CDM Smith in 2016 as Chief Technical Officer. Previously, he worked for international construction companies and railway infrastructure suppliers, where he held various management positions. As Chief Operating Officer he is responsible for business operations in all European countries.