Compliance & Ethics
Compliance & Ethics
CDM Smith is founded on an un­wa­ver­ing com­mit­ment to in­tegrity and ex­cel­lence.
Since the firm's founding in 1947, we have upheld a policy to conduct all business in a lawful and ethical man­ner. We are com­mit­ted to an en­vi­ron­ment where open, hon­est com­mu­ni­ca­tions are the ex­pec­ta­tion, not the ex­cep­tion. We hold one an­other ac­count­able to live our core val­ues of ex­cel­lence, ini­tia­tive, team­work, shared com­mit­ment and in­tegrity every day.
Our Code of Business Conduct sets forth the guid­ing prin­ci­ples for con­duct­ing busi­ness with the high­est eth­i­cal stan­dards. Every CDM Smith em­ployee and all our busi­ness part­ners have a shared com­mit­ment to meet these stan­dards and con­duct busi­ness with in­tegrity.
CDM Smith also pro­vides an anony­mous re­port­ing sys­tem for ad­dress­ing eth­i­cal con­cerns and ask­ing pol­icy-re­lated ques­tions. The CDM Smith In­tegrity Line is also avail­able to third par­ties – cus­tomers, sup­pli­ers and the pub­lic.
Compliance Officer for Europe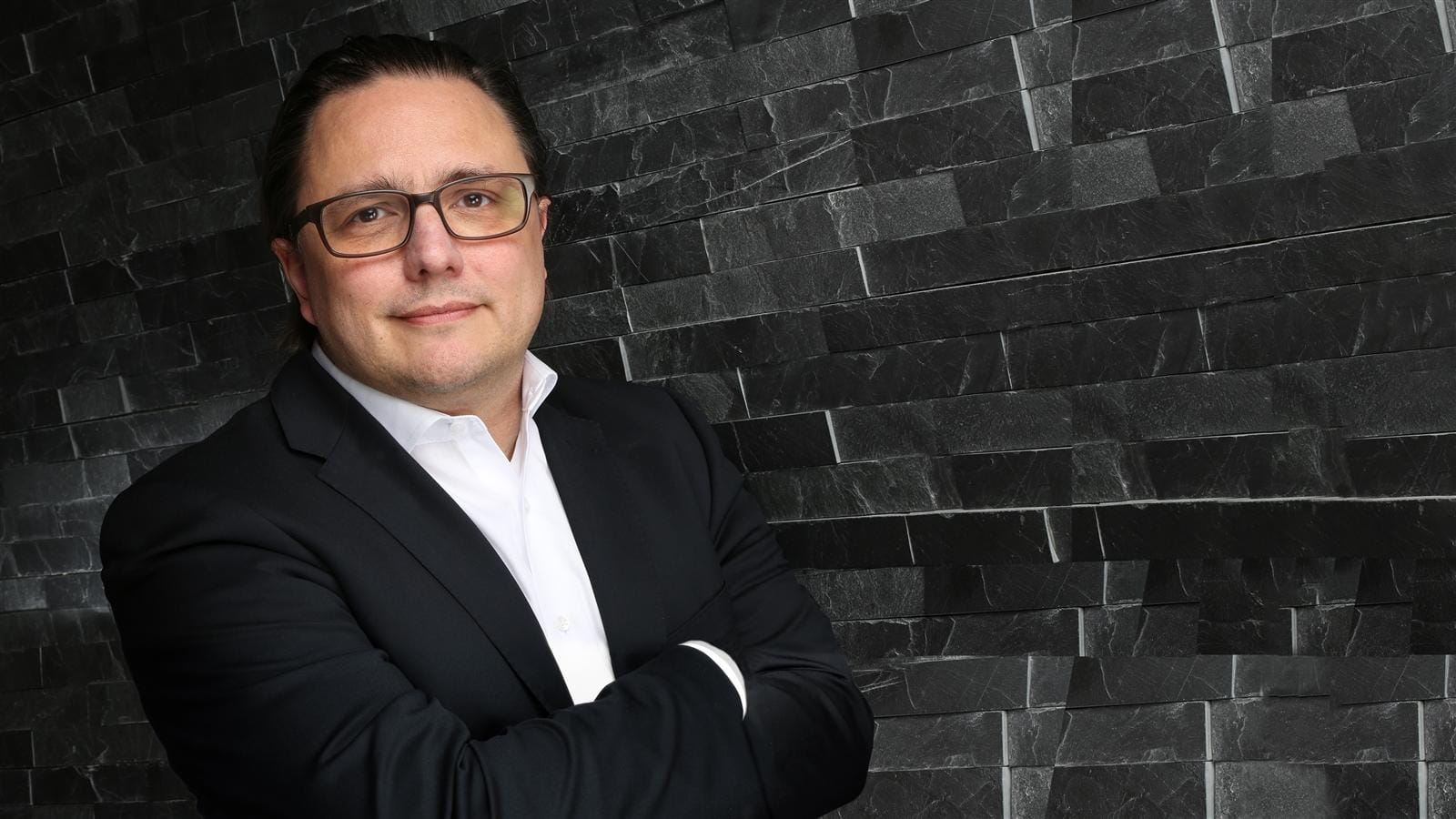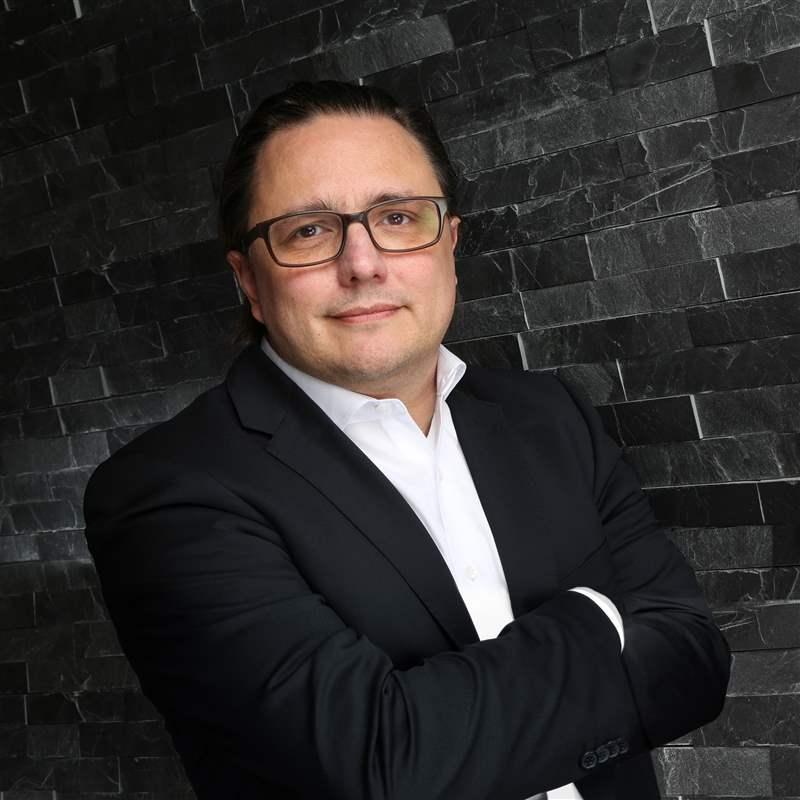 Michael Derix is responsible for the implementation of our compliance guidelines and provides information on how to deal with this topic in everyday life. He is not subject to any instructions when carrying out his work and has an unlimited right to information and inspection.