Is Innovative Finance the Key to Your Infrastructure Future?
on-demand webinar
recorded november 2018
Are you being asked to do more with less while at the same time facing needed infrastructure improvements and expansions?
Watch this Episode and Earn a PDH
Innovative funding strategies can turn critical infra­struc­ture needs into success­fully completed projects. Let our experts help you navigate the complex landscape of funding and financing alter­na­tives. Two CDM Smith experts, Dave Zimmer and John Muñoz, share their experiences advising water and trans­porta­tion agencies, and provide clarity about today's funding and financing options.
This discussion includes:
A look at emerging funding and financing options from the state/local, federal, and private sectors
How the water and trans­porta­tion markets are approaching innovative funding and financing options
Evaluating the benefits and drawbacks of P3s, and how to know when they're right for you
Case studies of major projects delivered through innovative funding and financing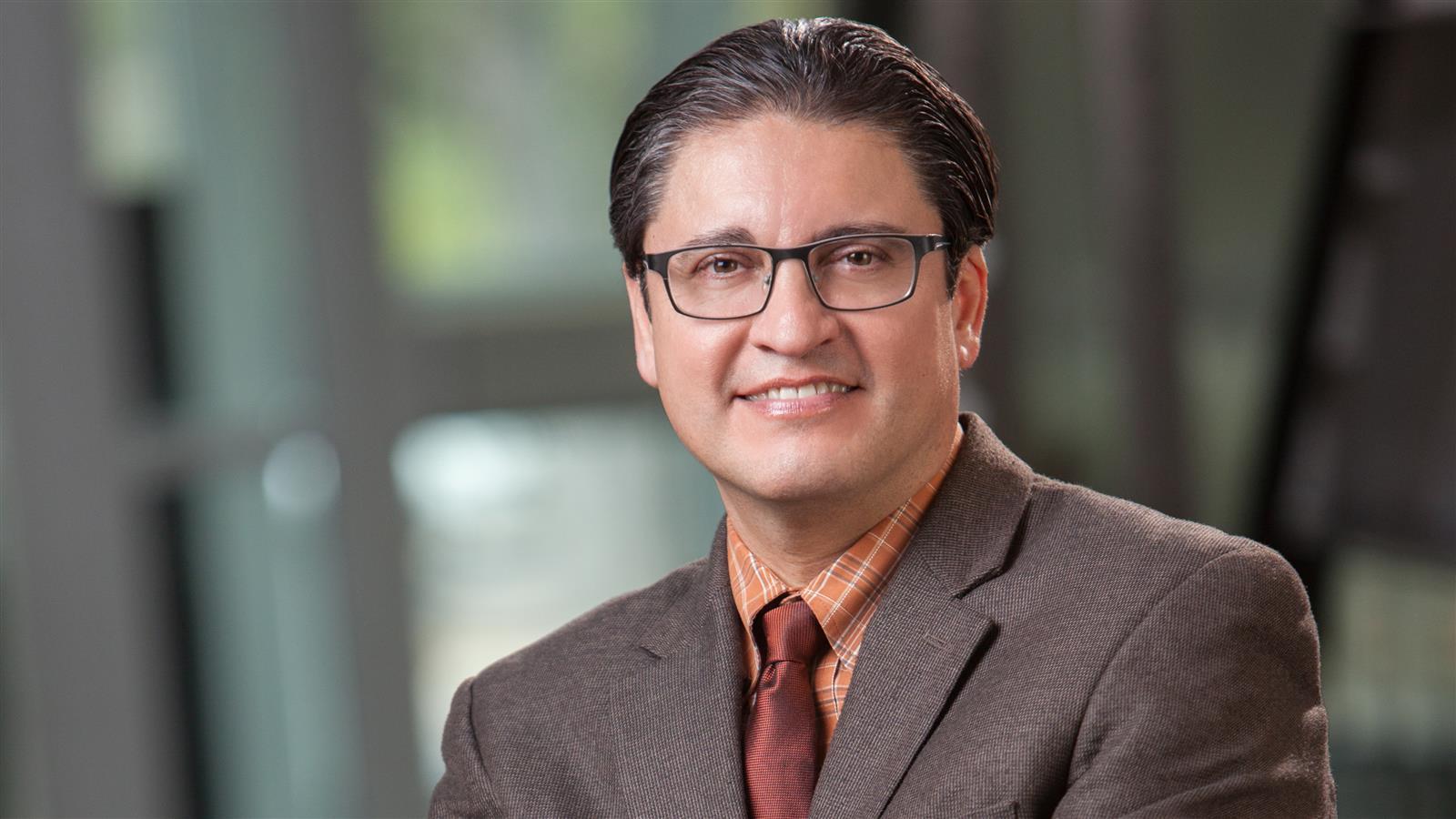 John Muñoz
John Muñoz is a senior advisor for public-private partnerships (P3) and design-build projects, supporting clients in navigating the complex world of procuring these types of innovative delivery approaches.