News Item
Tim Wendler Named PEMA President
May 18, 2020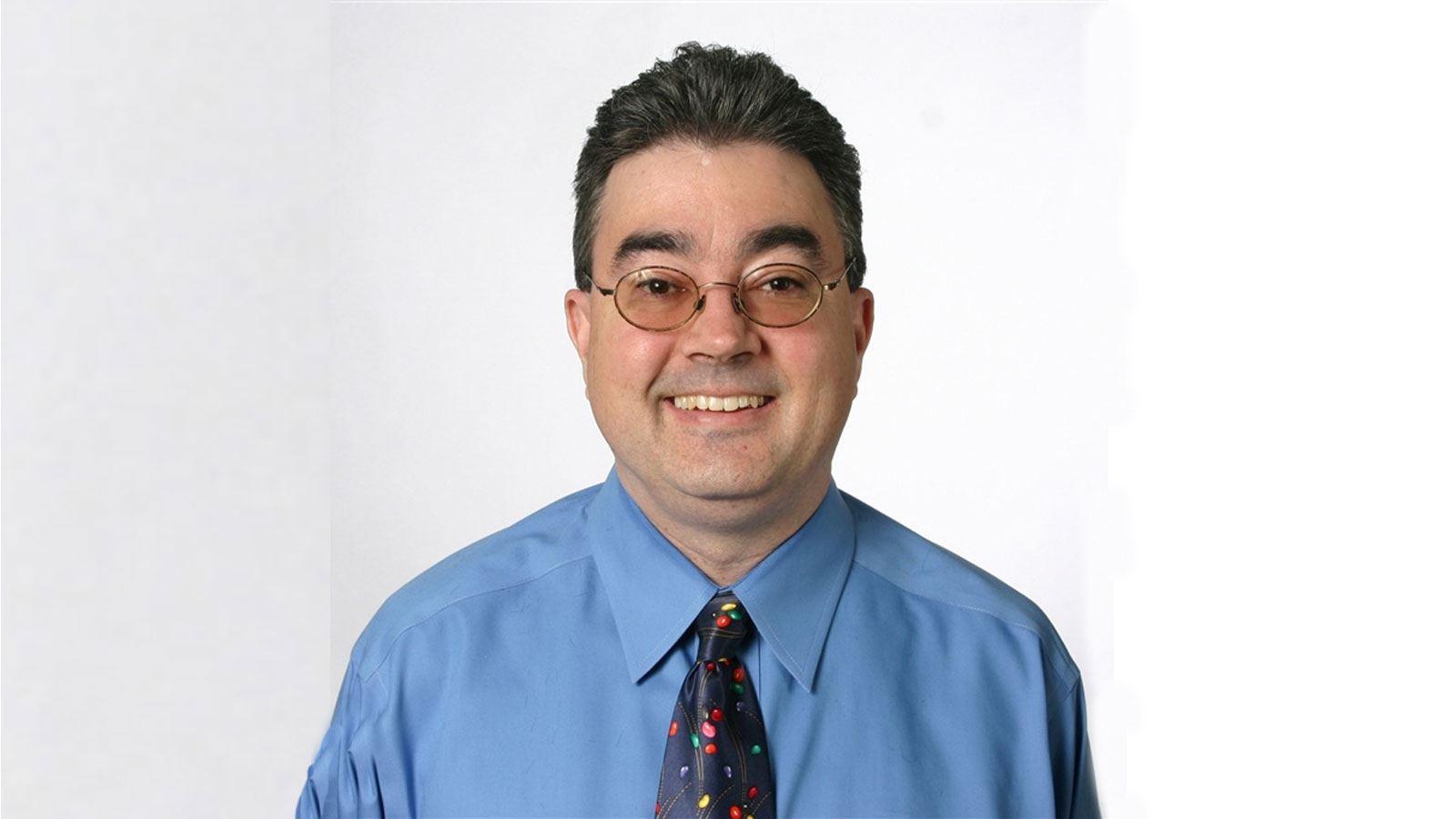 LOS ANGELES—Tim Wendler, senior client service leader in CDM Smith's Industrial Unit, was recently elected president of the Professional Environmental Management Association (PEMA). PEMA is the largest and most active environmental trade association in Southern California. Its mission is to encourage the education, interaction and professional skill development of its members and professionals across the environmental market, including project owners, regulators, consultants, contractors and vendors.
Wendler, who joined CDM Smith in 2019, has been a PEMA board member since 2016 and is eager to leave his mark as the association's president in the unprecedented COVID-19 era. "I am excited about the opportunity to continue to provide great educational and networking opportunities for our members, especially as we adapt to a new reality without in-person meetings for a while," said Wendler.
Wendler is also excited to build on PEMA's strong track record of giving back to the community. "We've raised $40,000 annually for charities benefiting the YMCA of Orange County and St. Vincent Meals on Wheels," he said. "We also fund a team each year in the University of California, Santa Barbara, Bren School of Environmental Science & Management to investigate local environmental challenges." This year, he said, the association aims to "educate, connect and give back to the community more than ever before."
CDM Smith is a privately owned engineering and construction firm providing legendary client service and smart solutions in water, environment, transportation, energy and facilities. Passionate about our work and invested in each other, we are inspired to think and driven to solve the world's environmental and infrastructure challenges.