News Item
The Illinois Tollway Selects CDM Smith to Again Serve as State Traffic Engineer Consultant
June 30, 2021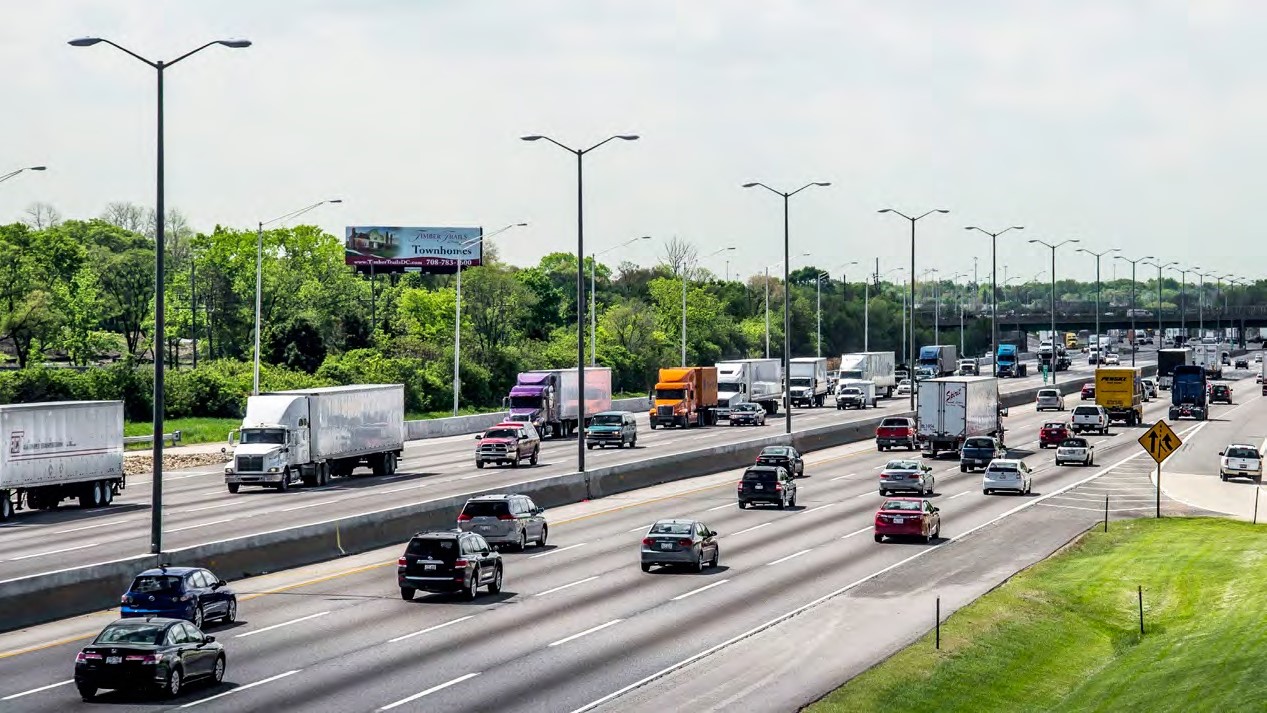 CHICAGO—The Illinois State Highway Authority (the Tollway) has selected CDM Smith to continue its role as their trusted State Traffic Engineer Consultant. This $27 million, 5-year base contract plus 5-year extension, totaling $10 million over 10 years, will allow CDM Smith to continue serving in this distin­guished role until 2032.
CDM Smith will support the Tollway with innovative solutions to help fulfill its capital planning needs and achieve long-term goals. The firm provides a local team with regional under­stand­ing, a history of on-time and on-budget projects, and a reputation as a nationally recognized leader in traffic and revenue studies. CDM Smith's unrivaled technical excellence, client-focused attitude and diverse range of experience will help the Tollway plan for the future, keeping Illinois moving.
Working together over the past 60 years, CDM Smith has consis­tently delivered industry-leading solutions for the Tollway. The toll services & operations team, led by senior vice president Kamran Khan and principal Jonathon Hart, AICP, PMP, has efficiently planned and delivered program objectives, supported over $30 billion in project financing and success­fully delivered thousands of task orders. The award of this contract reinforces the extra­or­di­nary service CDM Smith has provided the Tollway over the decades and symbolizes an exciting opportunity to continue this innovative partnership into the future.
"Our team knows first-hand how much can change in 10 years and brings a proven track record of antic­i­pat­ing, preparing for and success­fully navigating change," said Hart. "While no one can claim to know exactly what the future holds, CDM Smith continues to be at the forefront of emerging technology, data science, trans­porta­tion policy and financing for this very important client. With the CDM Smith team, the Tollway is prepared to face any potential future."
CDM Smith is a privately owned engineering and construc­tion firm providing legendary client service and smart solutions in water, environment, trans­porta­tion, energy and facilities. Passionate about our work and invested in each other, we are inspired to think and driven to solve the world's envi­ron­men­tal and infra­struc­ture challenges.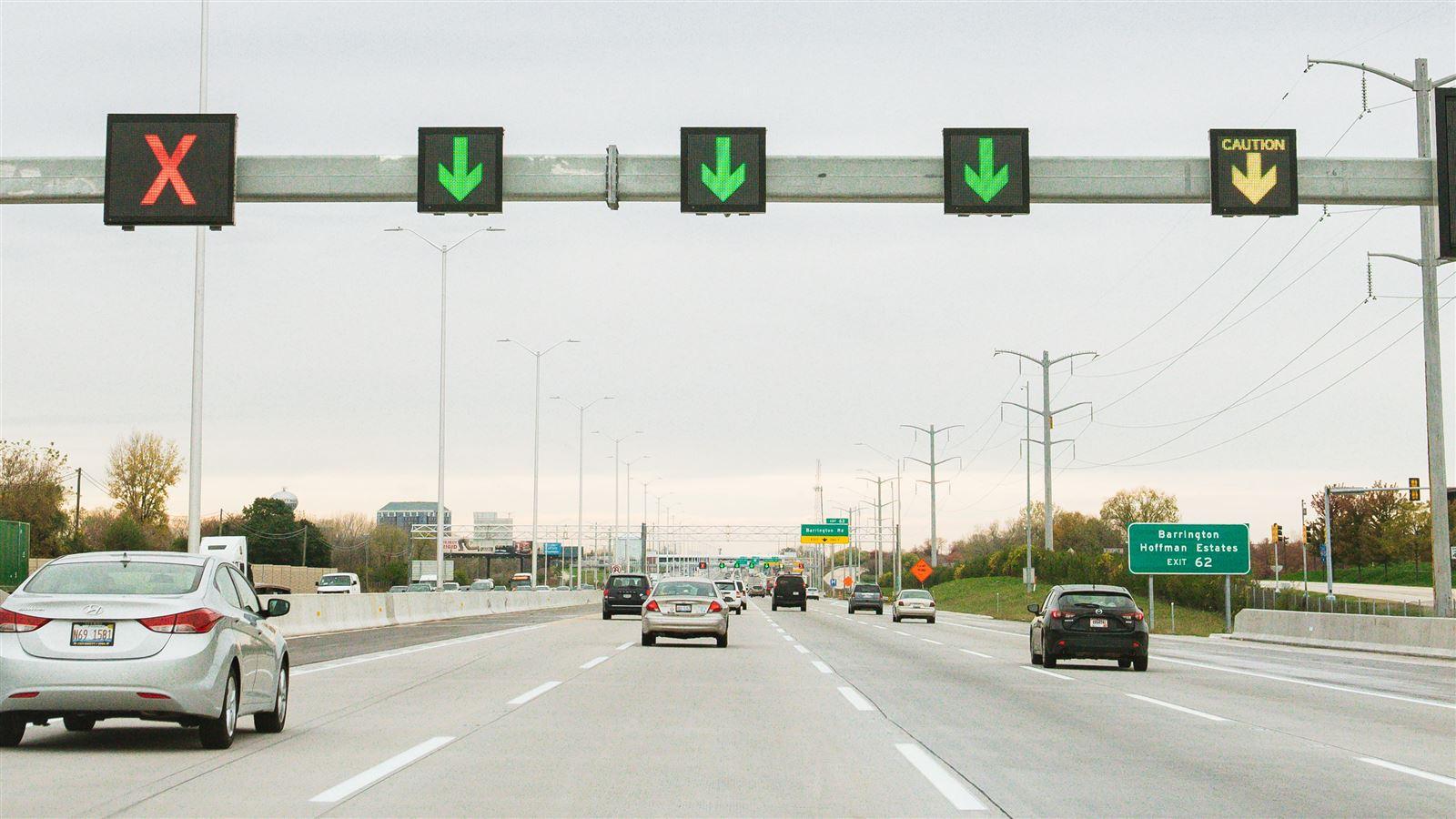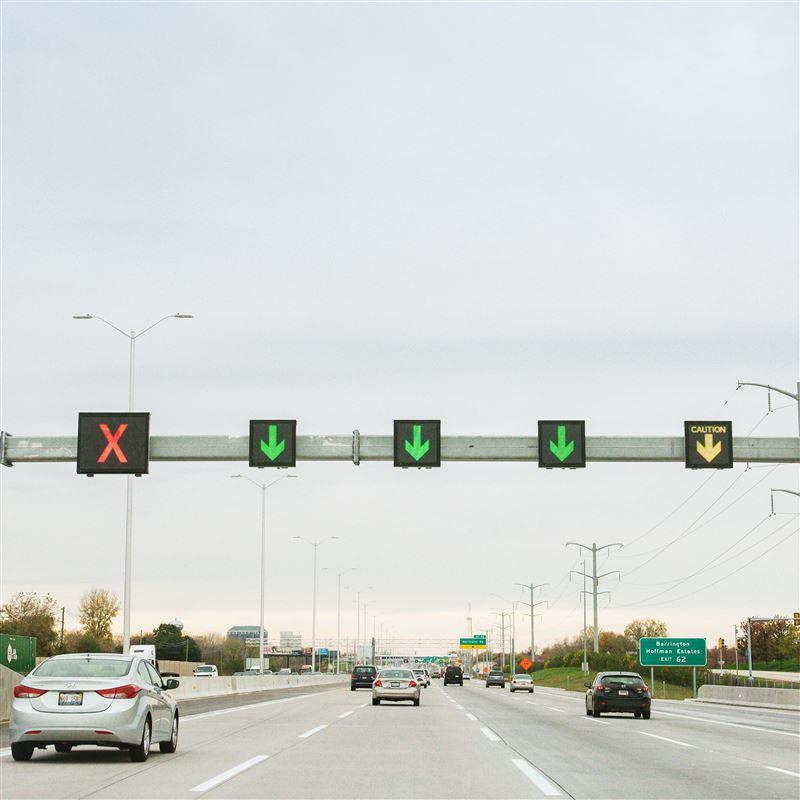 Keeping Illinois Moving with I-90 SmartRoad
Chicago-area drivers are experiencing safer, more efficient travel on I-90 thanks to a new active traffic management system.