News Item
Sean Sheldrake Joins CDM Smith as Sediment Remediation Expert
March 9, 2021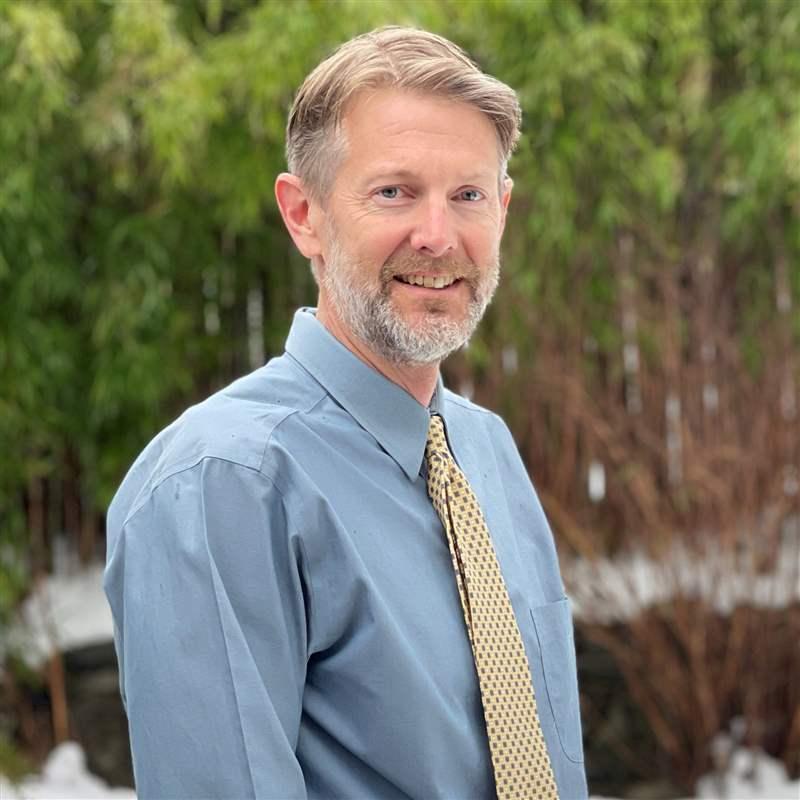 SEATTLE—CDM Smith is proud to announce that Sean Sheldrake has joined the firm as a sediment remediation expert. Based in our Seattle office, he will support a variety of sediment remediation projects across the country. He brings 29 years of experience serving Region 10 (Pacific Northwest) at the U.S. Envi­ron­men­tal Protection Agency (EPA).
Sheldrake's expertise lies in sediment char­ac­ter­i­za­tion/cleanup, mining cleanup, childhood lead poisoning and cont­a­m­i­nated water diving. He has also been involved in many high-profile projects, such as the Portland Harbor/Willamette River cleanup and the Bunker Hill/Coeur d'Alene Basin cleanup site. Sheldrake was also recognized by the EPA as Remedial Project Manager of the Year in Region 10 in 1994 and 2018.
"There is so much strategy surrounding nego­ti­a­tions involved in a multi-decade, complex sediment cleanup that I find fascinating," said Sheldrake. "I look forward to doing that for our clients to further effective, timely cleanups."
"We are very excited to have Sean onboard," said Andrea Sewall, director of CDM Smith's envi­ron­men­tal services group. "He brings exceptional expertise in solving complex technical issues on high-visibility sediment projects involving many stake­hold­ers. We look forward to his help in offering our clients innovative and effective solutions on our most challenging sediment sites."
CDM Smith provides lasting and integrated solutions in water, environment, trans­porta­tion, energy and facilities to public and private clients worldwide. As a full-service engineering and construc­tion firm, we deliver exceptional client service, quality results and enduring value across the entire project life cycle.