News Item
Client Service Leader Paivi Nettamo Joins CDM Smith 
March 11, 2021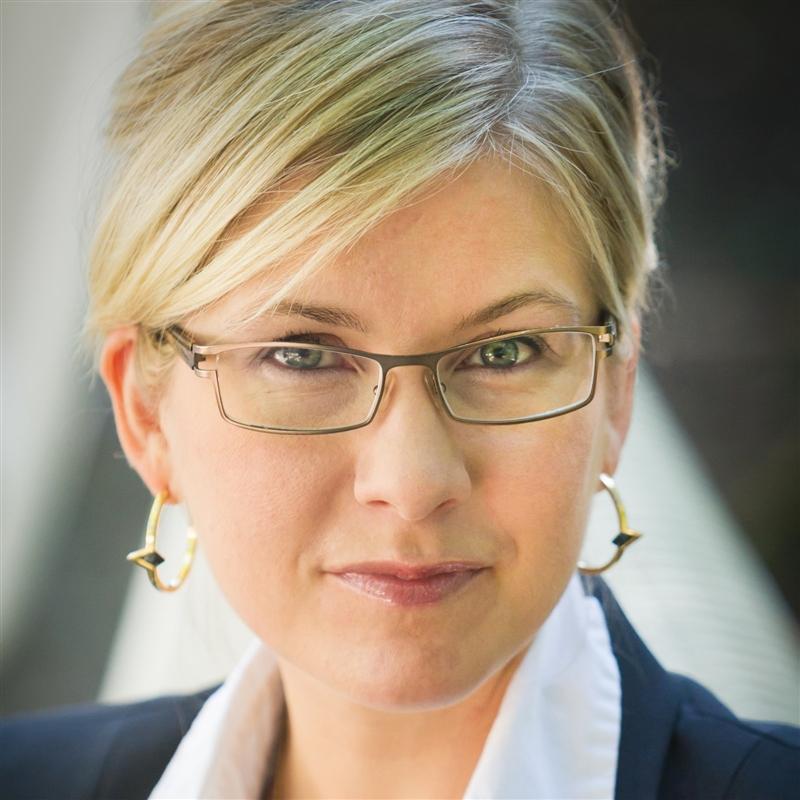 FAIRFAX, Va.—CDM Smith is pleased to welcome Paivi Nettamo, PMP to the firm as a client service leader. With her impressive experience and skillset, she will contribute to the growth of CDM Smith's business with the U.S. Department of Energy (DOE).
Nettamo, based in Fairfax, Va., joins the firm with 20 years of experience in envi­ron­men­tal management policy and business development at both government agencies and commercial industries. Her skills encompass a deep under­stand­ing of how government agencies operate, including the DOE's sites and offices.
"I was surprised—in a good way—that almost everyone I spoke with during my transition to CDM Smith has been here for a long time," said Nettamo, who emphasized CDM Smith's company culture as a reason why she joined the firm. "I have seen many contractors move around within the industry. This was a huge selling point for me!"
Prior to CDM Smith, Paivi served as a senior program director for envi­ron­men­tal policy and commu­ni­ca­tions at a full-service contracting firm. She applied insight and knowledge into DOE's Office of Envi­ron­men­tal Management, their contractors and stake­hold­ers and leveraged her rela­tion­ships to drive growth. Paivi holds Project Management Profes­sional (PMP) certi­fi­ca­tion and has proven effective in managing project teams, coor­di­nat­ing business development activities and overseeing contracts management.
"We are thrilled that Paivi has joined our team and look forward to great success in providing engineering services to the Department of Energy," said CDM Smith vice president Jackie Mosher, PE, BCEE, PMP.
CDM Smith provides lasting and integrated solutions in water, environment, trans­porta­tion, energy and facilities to public and private clients worldwide. As a full-service engineering and construc­tion firm, we deliver exceptional client service, quality results and enduring value across the entire project life cycle.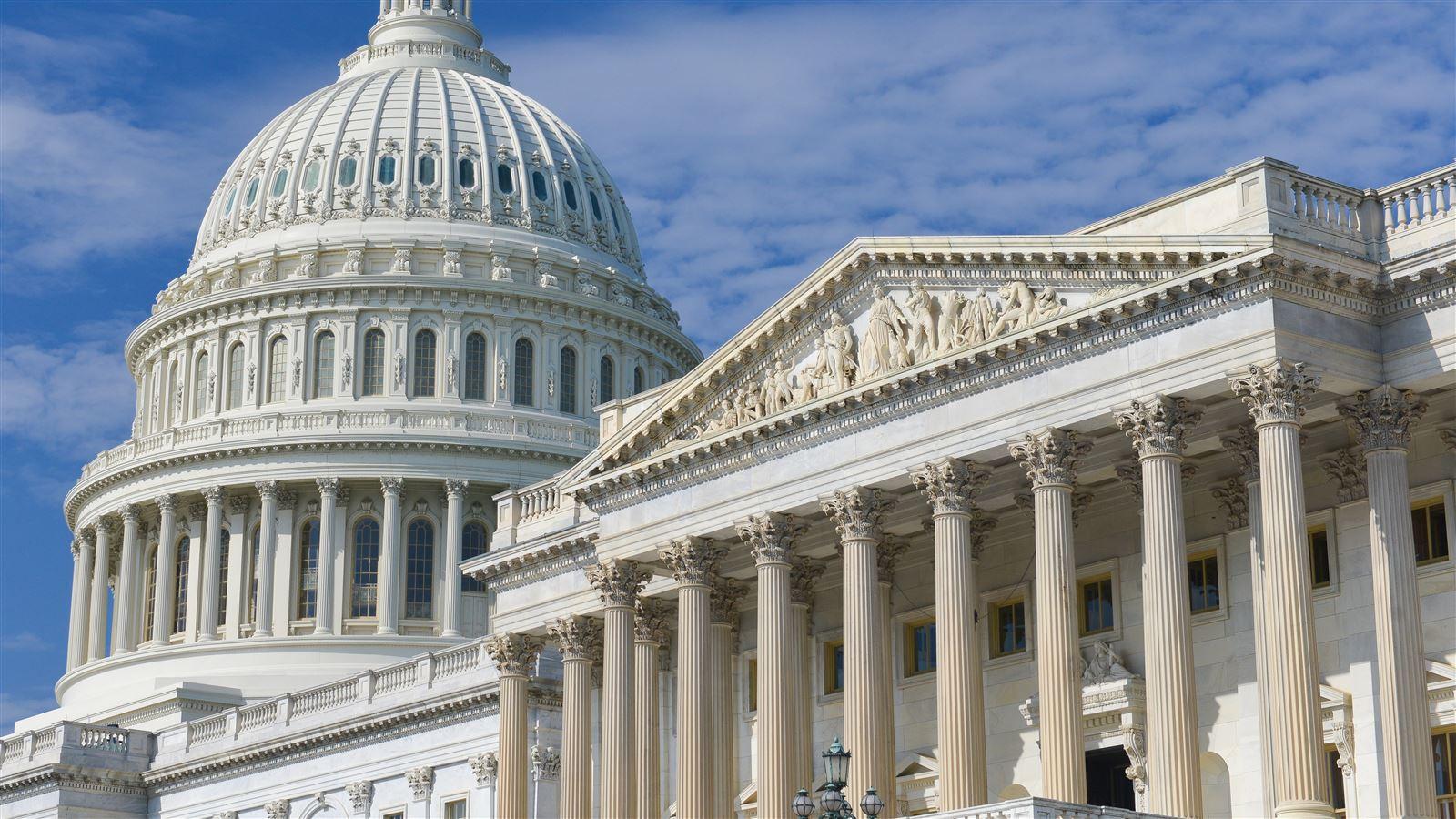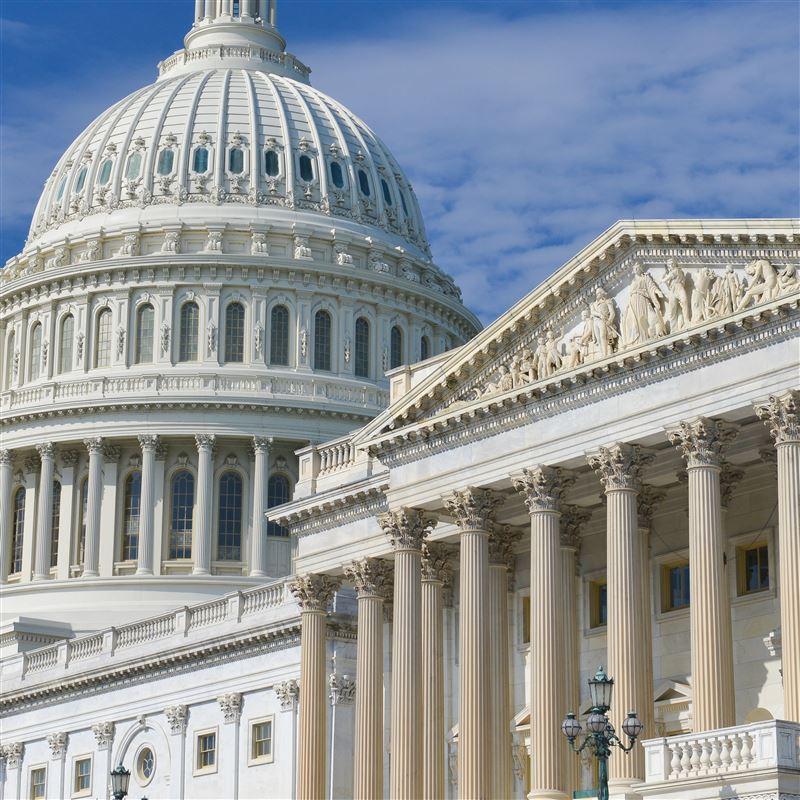 Supporting Federal Agencies
We have served the federal government since our founding more than 70 years ago, helping to address some of the nation's highest-priority needs.