CDM Smith to Support FEMA in its Mission of Post-Disaster Response and Recovery 
News Item
CDM Smith to Support FEMA in its Mission of Post-Disaster Response and Recovery 
February 25, 2019
BOSTON - As part of its ongoing efforts to provide technical support and assistance for disaster-related infra­struc­ture recovery throughout the United States and its territories, CDM Smith is pleased to announce its continued support of the U.S. Department of Homeland Security's Federal Emergency Management Agency (FEMA) under a renewed national Public Assistance Technical Assistance Contract (PA TAC IV) totaling $610 million.
In conjunction with joint venture partner Jacobs Engineering Group (formerly CH2M Hill), CDM Smith will provide engineering and archi­tec­tural support services to state and local munic­i­pal­i­ties following nationally declared disasters. These services—which include assessments of permanent restoration of damaged infra­struc­ture, emergency protective measures, and debris removal—will utilize the engineering experience and industry expertise of CDM Smith staff to support grants to states and communities in need of disaster recovery.
Under the five-year contract, CDM Smith employees must maintain a constant state of readiness, often facing deployment within 48 hours of the government's noti­fi­ca­tion. This rapid deployment strategy requires tremendous coor­di­na­tion efforts between CDM Smith staff, our JV partners, and FEMA coor­di­na­tors, said program manager Sherry Crouch. "Under our current PA TAC contract, CDM Smith has over 100 people deployed to disaster zones around the U.S. and we have to be prepared to send more at any given time. Therefore, having a compre­hen­sive yet efficient process is key," she said.
"Projects like these are about making a difference in a significant way," said delivery leader Tim Hillier. "When you're supporting communities in post-disaster situations, you're often interacting with people amidst one of the most trying experience they'll ever go through. Helping these communities regain normalcy and get back on their feet as quickly and easily as possible is something that's incredibly rewarding on a personal level," he said.
CDM Smith provides lasting and integrated solutions in water, environment, trans­porta­tion, energy and facilities to public and private clients worldwide. As a full-service consulting, engineering, construc­tion, and operations firm, we deliver exceptional client service, quality results and enduring value across the entire project life cycle.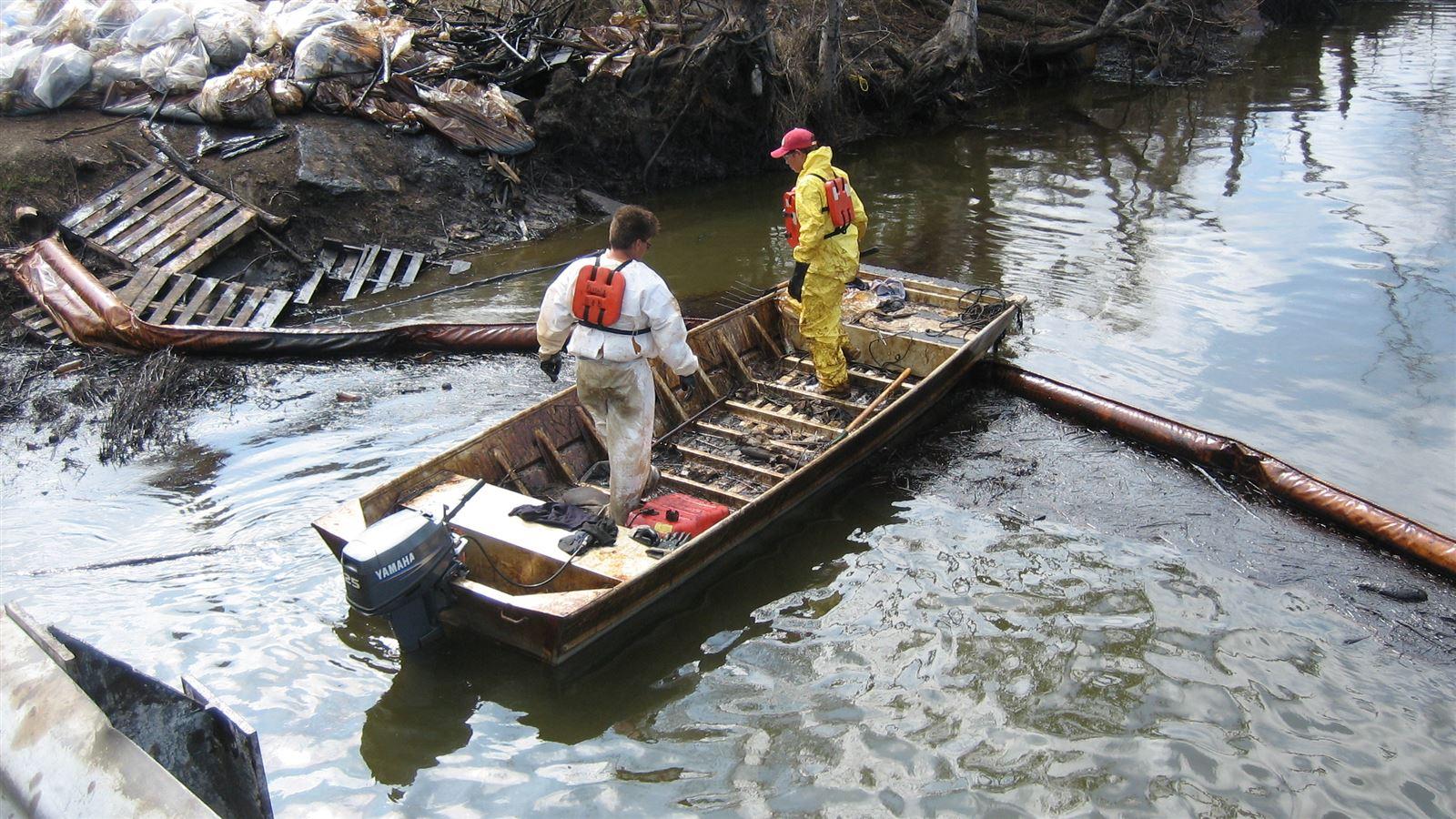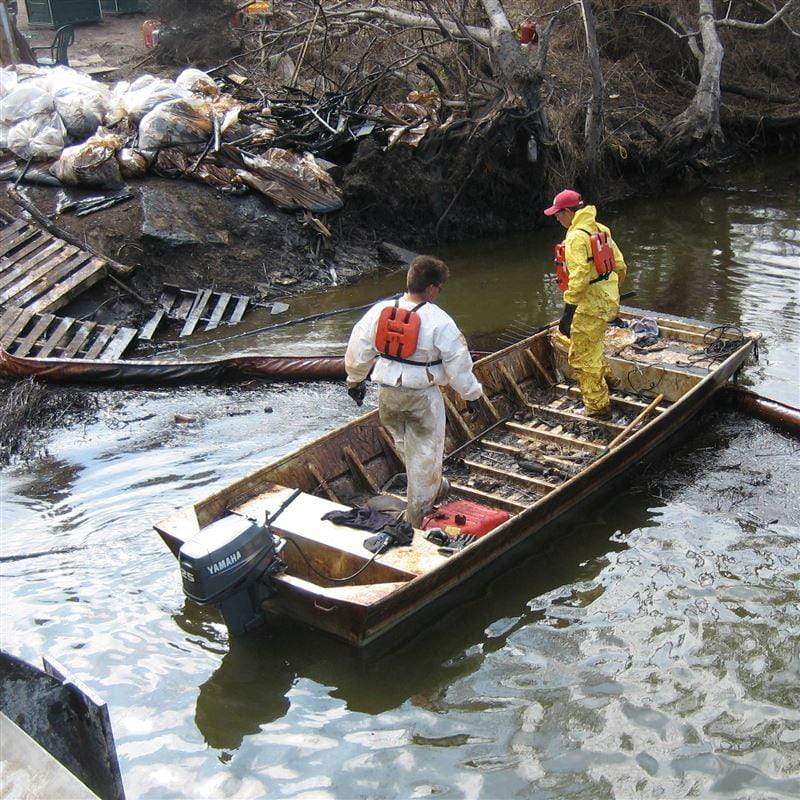 Disaster Recovery Jobs
We are helping FEMA with response and recovery efforts across the U.S. and territories and need qualified candidates with a passion for improving lives to add to our roster.