Terri Slack
Discipline Leader – Toll Technology and Operations
Terri Slack has an impressive 30-year career in the tolling and public finance industry, having served in leadership and executive management roles in both the public and private sectors. Her extensive experience includes managing and providing assistance in multiple aspects of tolling from project development to toll operations, often implementing innovative new technologies and methods for improved efficiency and reliability. Using her hard-earned knowledge of budgetary oversight and experience in the implementation of organizational, process, operational improvements, and negotiations of large consultant contracts, Terri is helping clients manage their complex projects with ease.
What inspires you? When I see triumph over adversity. Whether work-related or everyday life, it is always inspiring to learn of stories or events when people have overcome obstacles. I especially enjoy challenges in my job and finding new and inventive ways to solve problems. I like thinking outside of the box and gravitate to people who do the same.

What's your personal motto? You can't steal second with your foot on first. I have found to be successful takes a certain amount of risk and fortitude. While it can be scary to take risks, being strategic and resolved to either succeed or learn can make the scary opportunity less so.

What's something people might be surprised to know about you? This is a tough question as I am pretty much an open book! But I've been an urban/suburban dweller for the past 25 or so years and am very comfortable with city living. However, I grew up on a fruit and berry farm. My dad had a company job which allowed him to follow his horti­cul­ture passion, but he did not know moderation. I have sold many a basket of peaches, apples and berries at farmers markets in my younger days – and I appreciate there is no harder work than farming! And no, I haven't canned in 30 years!

What's something you enjoy doing on your day off? Going for drives. Trans­porta­tion is truly in my blood. There is nothing more exciting than getting in the car on a sunny day and traveling roads I've never been before to see what lies ahead!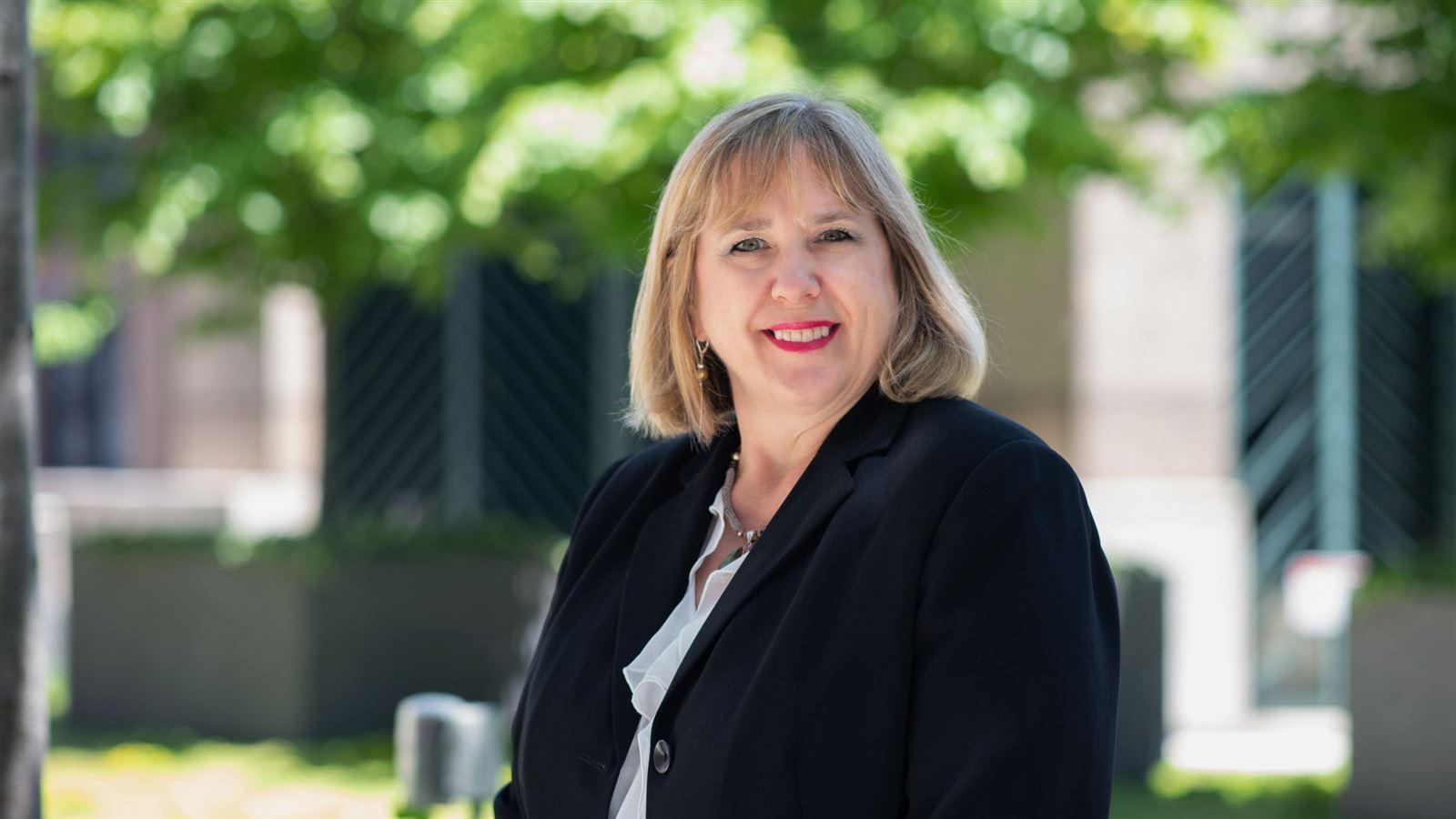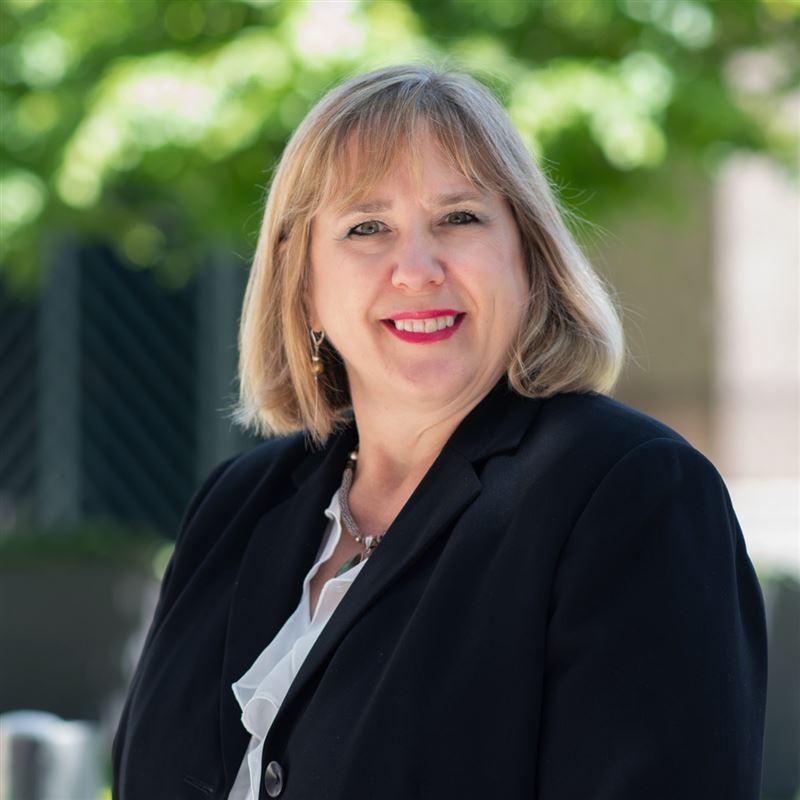 Facing the unknown can be scary. We are working hard for solutions to help our clients achieve success.
Did you know?
Terri has served on the Board of Directors for the Inter­na­tional Bridge Tunnel and Turnpike Association (IBTTA) and has filled many roles in the orga­ni­za­tion including Vice Chairman of the Audit Committee and member of the Finance Committee.
Expert

Connect with Terri
transportation@cdmsmith.com
With an extensive background in public finance and the delivery of large toll programs, Terri brings a unique perspective to transportation financing. Reach out to her for help with your next project.
Contact Terri