Dr. Randy Butler, DBA, PMP
Senior Project Manager, Technical Strategy Leader for Freight Technology
With a career spanning over 50 years, Randy has worked in both the public sector and private sector executing projects in trans­porta­tion operations, intelligent trans­porta­tion systems (ITS), business development and program management of the firm's freight, rail and economics sectors. Randy's experience in the development and deployment of ITS connected vehicle tech­nolo­gies has improved safety and efficiency for trans­porta­tion networks including Smart Columbus Truck Platooning and Port of Los Angeles FRATIS deployments. And through his previous experience as Technology Program Manager for Freight Operations at the US Department of Trans­porta­tion Federal Highway Admin­is­tra­tion (FHWA) and Assistant Vice President at Union Pacific Railroad, Randy has consis­tently used multiple emerging tech­nolo­gies to deliver projects on time and within budget.
What is your favorite part of your job? Setting up and managing projects.

How might clients describe you? The Former Executive Director of the Federal Highway Admin­is­tra­tion quote identifies a general statement of my work with clients. "Randy has demon­strated technical knowledge, and his leadership has helped advance intermodal freight technology throughout the United States."

What are your 3 non-work passions? Time with family, reading and road trips in our RV.

What's something that people might be surprised to know about you? During the first 20 years of my career, I managed the building and maintaining of railroad infra­struc­ture for a class one railroad.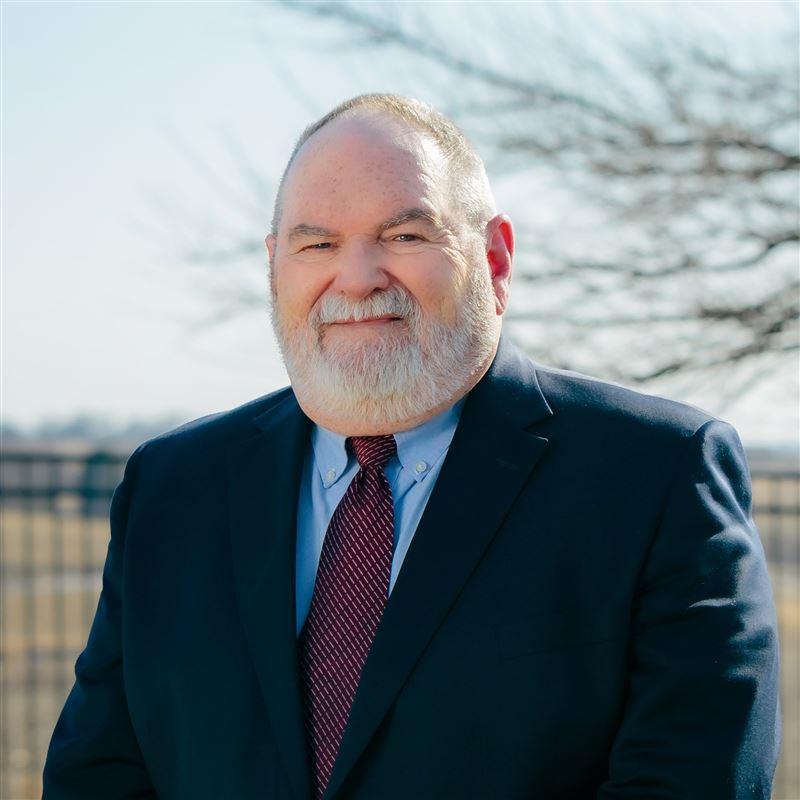 My favorite part of the job is setting up and managing projects.
Expert

Connect with Randy
transportation@cdmsmith.com
Randy's expertise and project experience will be well served on your next project. Reach out to him today.
Contact Randy